Love Island Bosses Are Sending Potential Contestants Out To The Villa To Make Sure They Are 'Debauched' Enough To Appear On TV
19 May 2017, 14:04 | Updated: 4 December 2017, 11:10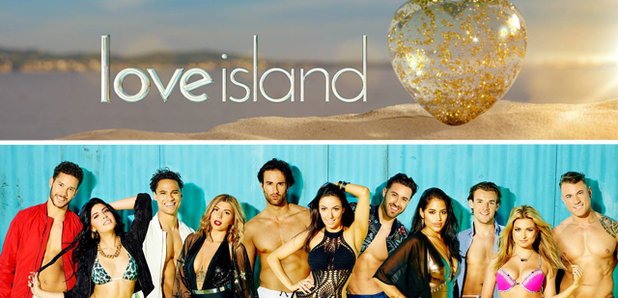 They're literally getting an all expenses trip to get drunk and fall in love.
Just when we thought Love Island couldn't get anymore racy, it seems that producers are pulling out all the stops to ensure that this seasons contestants are the raunchiest yet.
How are they going to top last years?! We hear you ask.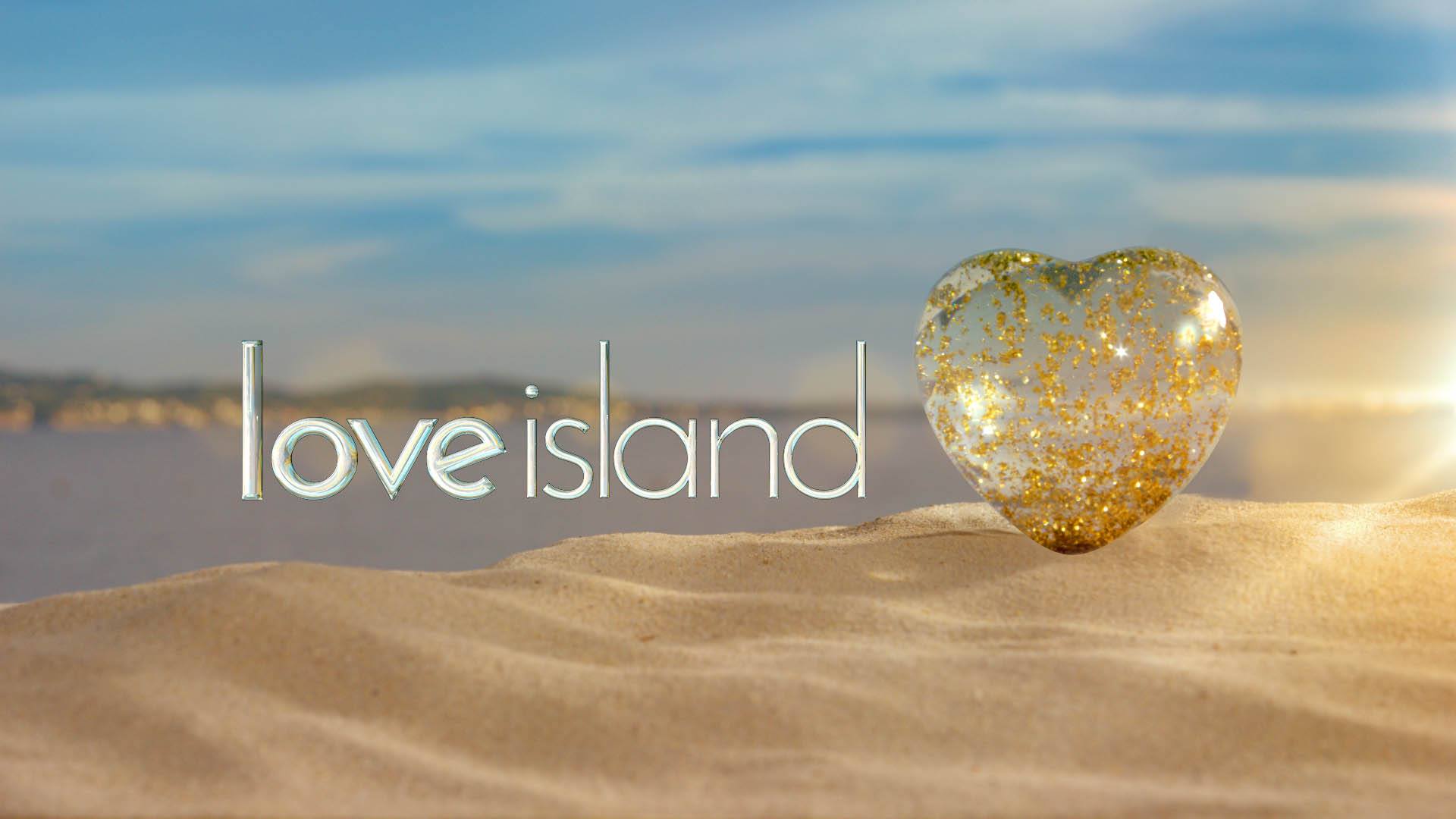 WELL. It has come to light that Love Island bosses have flown a group of hopefuls out to the Spanish villa for a five-day trial in a bid to find the most outrageous (and probably overly confident) people for the new series.
In last years season, we saw Cara De La Hoyde and Nathan Massey crowned the winners, who have now split up but are expecting a baby together. Meanwhile, Olivia Buckland and Alex Bowen are going strong and announced their engagement a few months ago… which proves that Love Island CAN actually be #endgame in finding romance.
Reports have suggested that "the trial will be seriously debauched. The contestants knowing misbehaving is the way to get on the show - but that leads to "all sorts" and after last years antics, that could literally mean ANYTHING.
Watch this space!
You May Also Like...