Love Island's Montana & Jessica Found Out They Dated The Same Guy, At The Same Time & Dealt With It In Such A Modern Way
5 June 2017, 16:29 | Updated: 4 December 2017, 11:10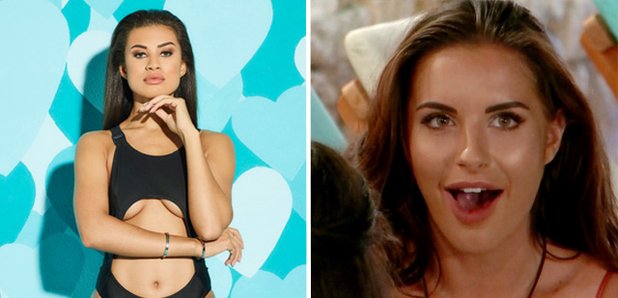 We cannot wait to see what happens with this.
We knew it wouldn't take long for the first feud to take place in the Love Island villa and it seems we're going to get our first dose of gossip from tonights first episode.
With all the islanders settling into the villa, Montana had a bit of a surprise admission when she revealed that she actually knew who Jessica was…
> 8 Photos Of The New Love Island 2017 Villa That'll Make You Want To Rebook Your Group Holiday Hotel
… because they had dated the same guy at the same time.
Talking to some of the other contestants in the bedroom, she revealed that she "went out with this guy. Basically I think he was seeing us at the same time. But I don't know if she knows. I don't think she does know it's me, that's the thing. I was pretty chilled about the situation, it didn't work. I Instagrammed her. When I saw her I was like 'I recognise her from somewhere, and then it clicked".
OMG. Can you imagine being in a villa full of people you don't know and then suddenly BOOM - the girl your kinda-ex-boyfriend was two-timing you with walks in? And what makes matters worse is that she doesn't know and you only know because you Instagram stalked her?! But also, how modern of her.
We've all done that before, right? Instagram stalked someone that we probably shouldn't. It comes to 3am and you realise that you're in that weird space of the photo sharing app where you're on your ex boyfriends, cousins, best friends, nieces sister's profile and you have to be so careful not to like anything.
Just us? Oh.
AWKWARD MUCH.
In Jessica's defence, it seems that she had clocked Montana when she first entered too.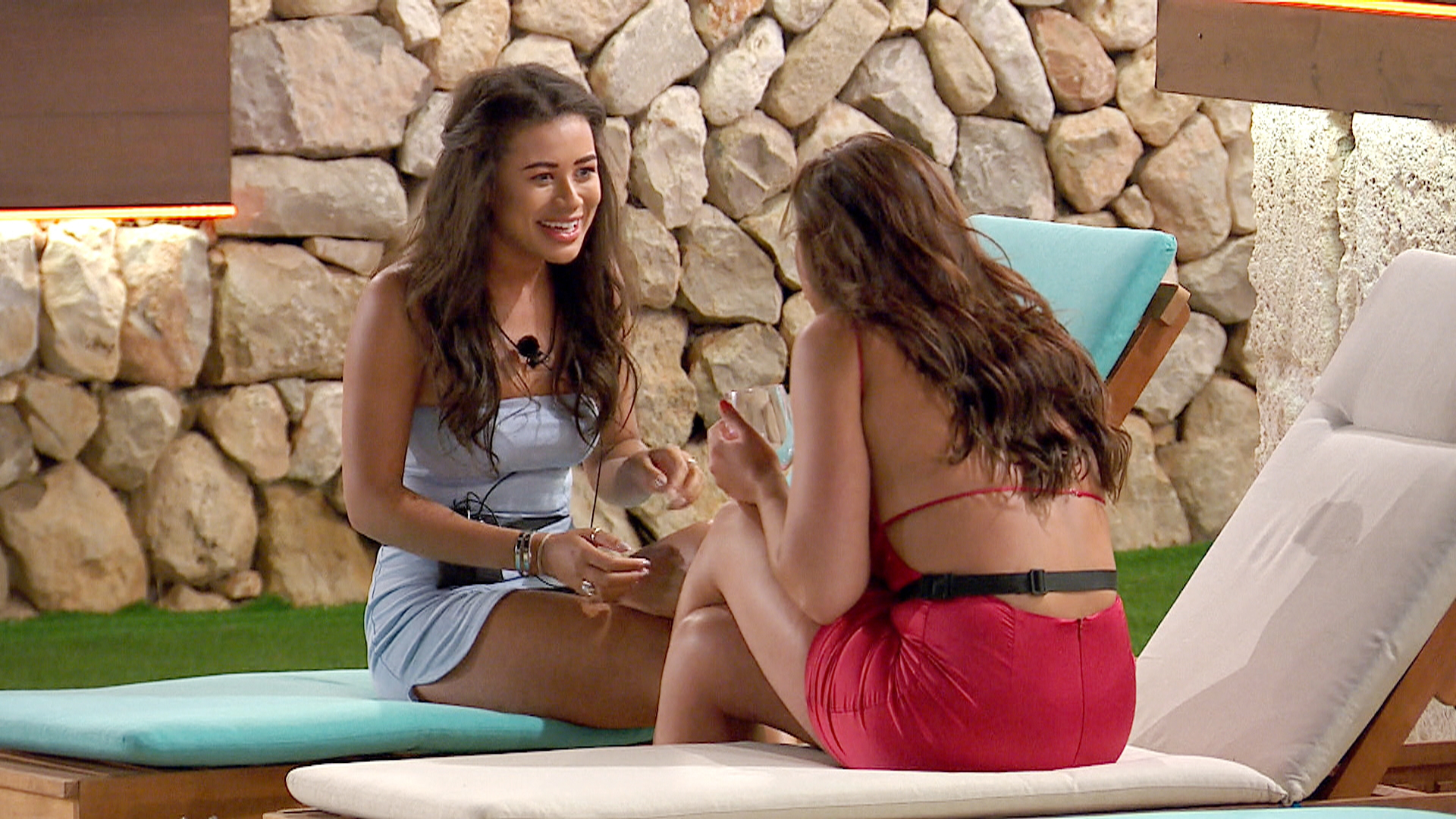 Revealing that "as soon as I saw Montana I recognised her and I was like 'oh my God, as if'. Of all people in the world, me and her are in here together".
To be fair to both of them, they later sat down and talked it through with Montana admitting that her kinda-ex-boyfriend "was being really shady with pictures and I was thinking 'that's weird'. I called him out on it".
In a proper heart to heart, Jessica later admitted that she "followed [Montana] on Instagram because I was like 'I need to stalk this girl'".
WOAH.
However, Jessica seems to be the type that can hold a grudge as she later reveals that she doesn't know "how vindictive I'm feeling yet. I feel like I owe her no loyalties".
We cannot wait to see how this goes down.
Here's a sneak peek at tonights episode...