Love Island 2017 Started With HELLA Drama... And One Cheeky Smooch Between An Unlikely Couple
6 June 2017, 11:44 | Updated: 4 December 2017, 11:10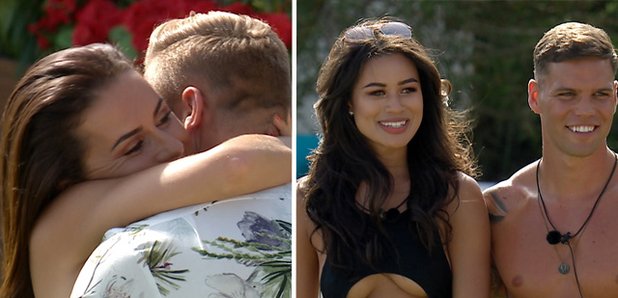 O.M.G.
ICYMI… Love Island is back.
In fact, we're pretty sure you couldn't miss it if you tried what with it being all over Twitter and everyone and their dog curled up on the sofa to find out about the antics of the new contestants.
> Love Island's Montana & Jessica Found Out They Dated The Same Guy, At The Same Time & Dealt With It In Such A Modern Way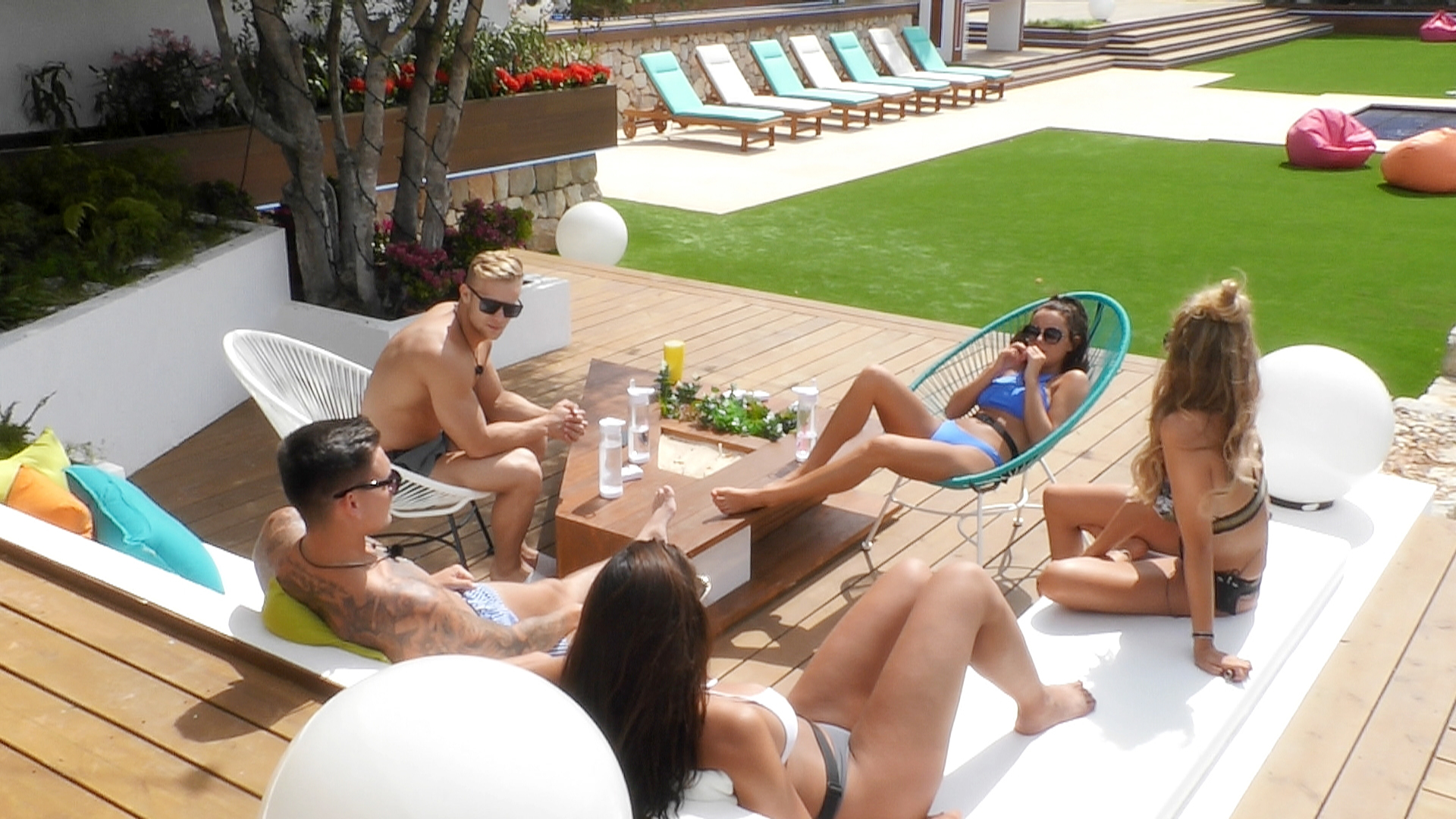 Not only was there drama (here's looking at you Montana and Jessica), the contestants became coupled up and Chloe realised that she'd actually dated Kem's best friend. Strong start.
But we're all here for the romance, right? Well, it seems that the Love Island magic is starting early because Harley and Amber were the first pair to share a kiss!
They were just lying in bed when Amber declared that she liked "being all snug and cuddly".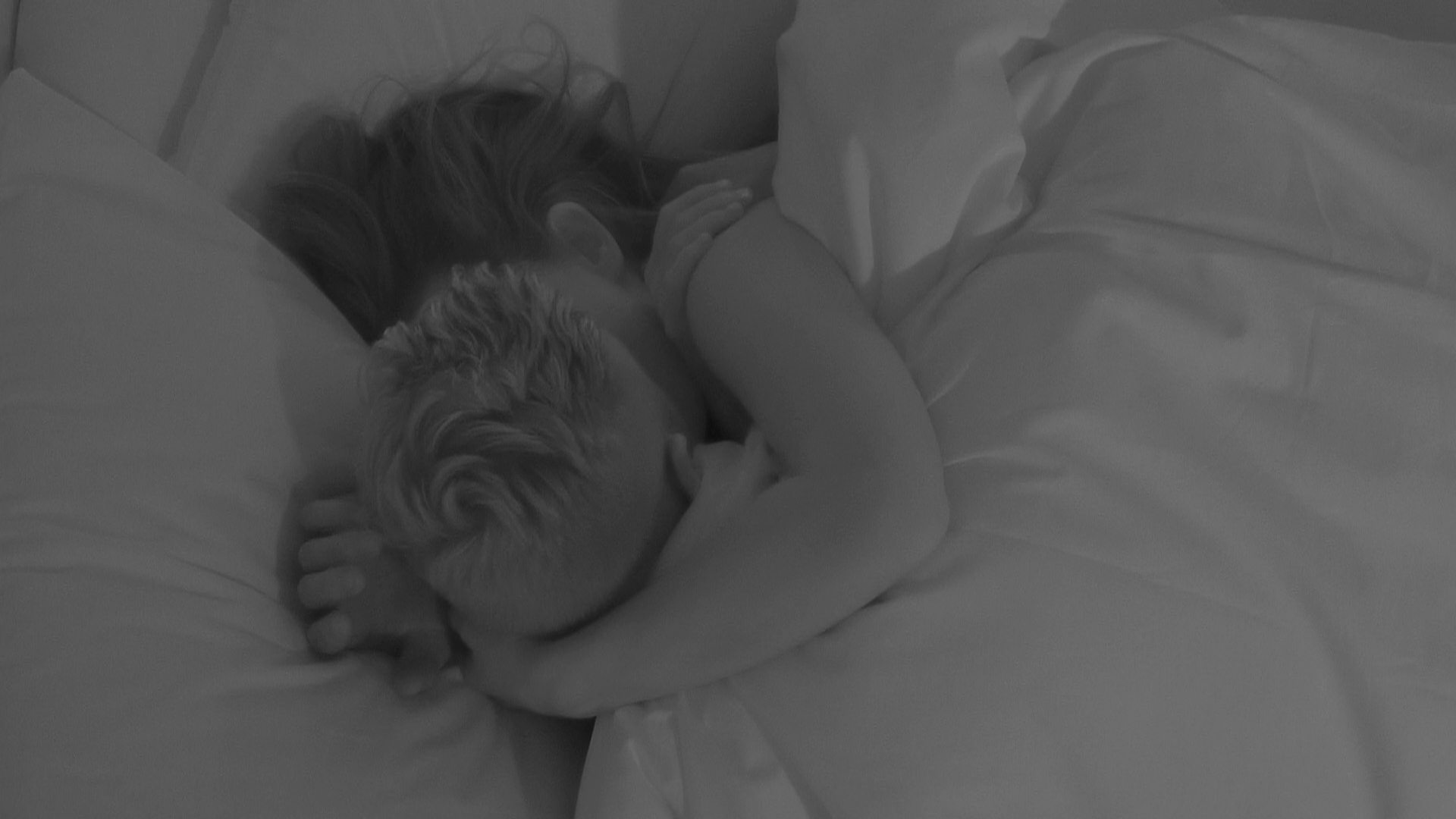 And we don't think the drama is going to stop there because Chloe's ex boyfriend Jon Clarke was papped at the airport, sparking rumours that he is heading to the island to confront Chloe.
Oooooh. It's going to be a goodun.
Also, do you remember when 2016's Nathan and Cara became parents on the show...?! Well, kinda.