Love Island's Malin Has Revealed That She Had A Boyfriend When She Headed To The Villa!
22 September 2016, 11:52 | Updated: 4 December 2017, 11:10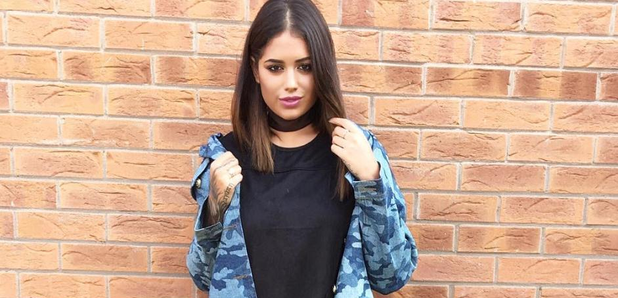 As if the villa wasn't dramatic enough!
If you thought Love Island was dramatic over the Summer, wait until you hear THIS news.
Because… one of the contestants had a BOYFRIEND when she went into the villa.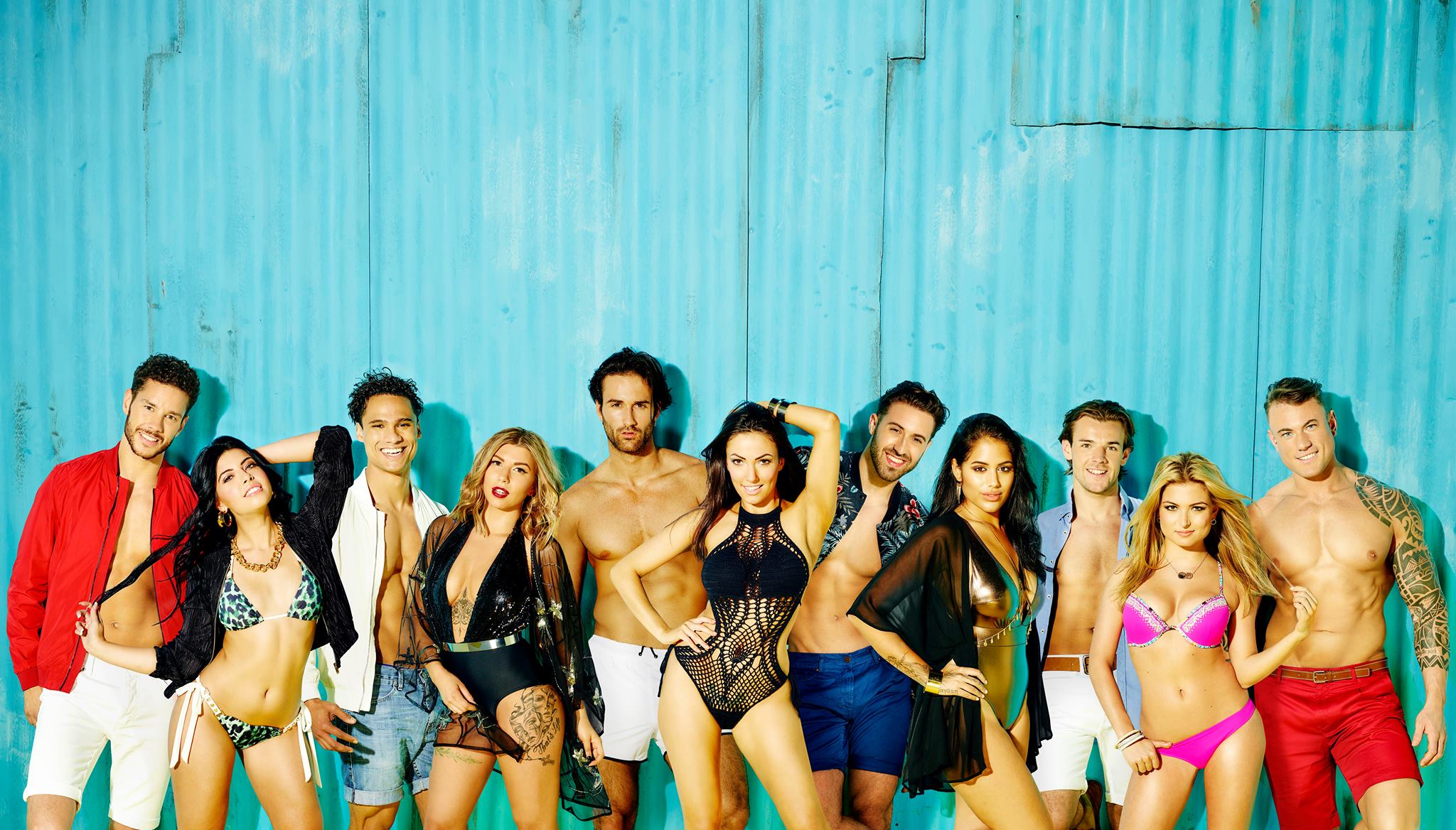 Yep, Malin has revealed that she had a boyfriend when she went onto the dating show. Which, we're pretty sure defeats the idea of being on a DATING show, no?
Malin was responsible for one of our favourite moments of the past series where she came back to confront Terry Walsh after he coupled up with now girlfriend, Emma.
When she rocked up to Terry's man-date, she went in all guns blazing about him hooking up with new girl, Emma, just hours after Malin was evicted.
Despite having a tough on-screen break-up, it's now been revealed that Malin was also privately dealing with another tough break up!
Hang on… SORRY, WHAT NOW?!
Yep, the 23 year old stunner revealed that she left a secret boyfriend to be on the show but now completely regrets it.
When speaking to Now Magazine, Malin revealed that she "met him a year after Take Me Out - he was a passenger on one of my flights when I was working with Emirates. It was like a little love story and we clicked straight away.
"He was so good to me. But it was so tough and we had a few arguments by the end. And then I got approached to do [Love Island] and they said that I've got two weeks before I go on the show".
WOW.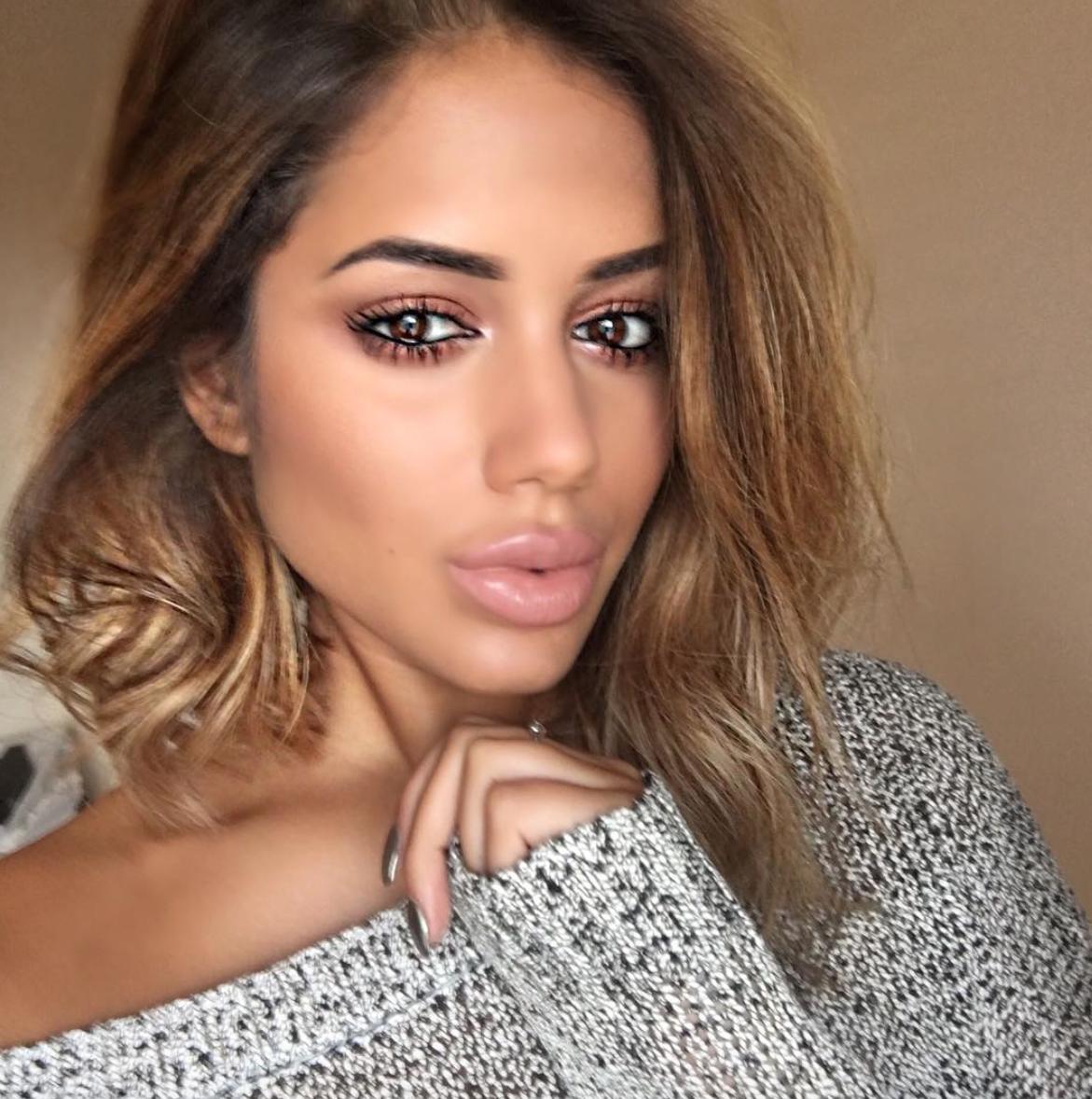 Malin then had to make the tough decision about whether she should tell her then-boyfriend that she was jetting off to the villa and decided that she wouldn't.
But WHY wouldn't you tell him?! Surely he's going to see it, no?
Her reasoning was that "he was in Dubai he won't see it anyway", before declaring that she thinks she's a "d***head" for it.
We're all used to seeing Malin in seriously good spirits and with sass to match, but any form of break-up is tough.
Producers of Love Island even asked her ex boyfriend to appear on the show alongside Malin but he turned it down to focus on his job. Just as well, if you ask us because we don't think we could deal with that much drama on a nightly basis.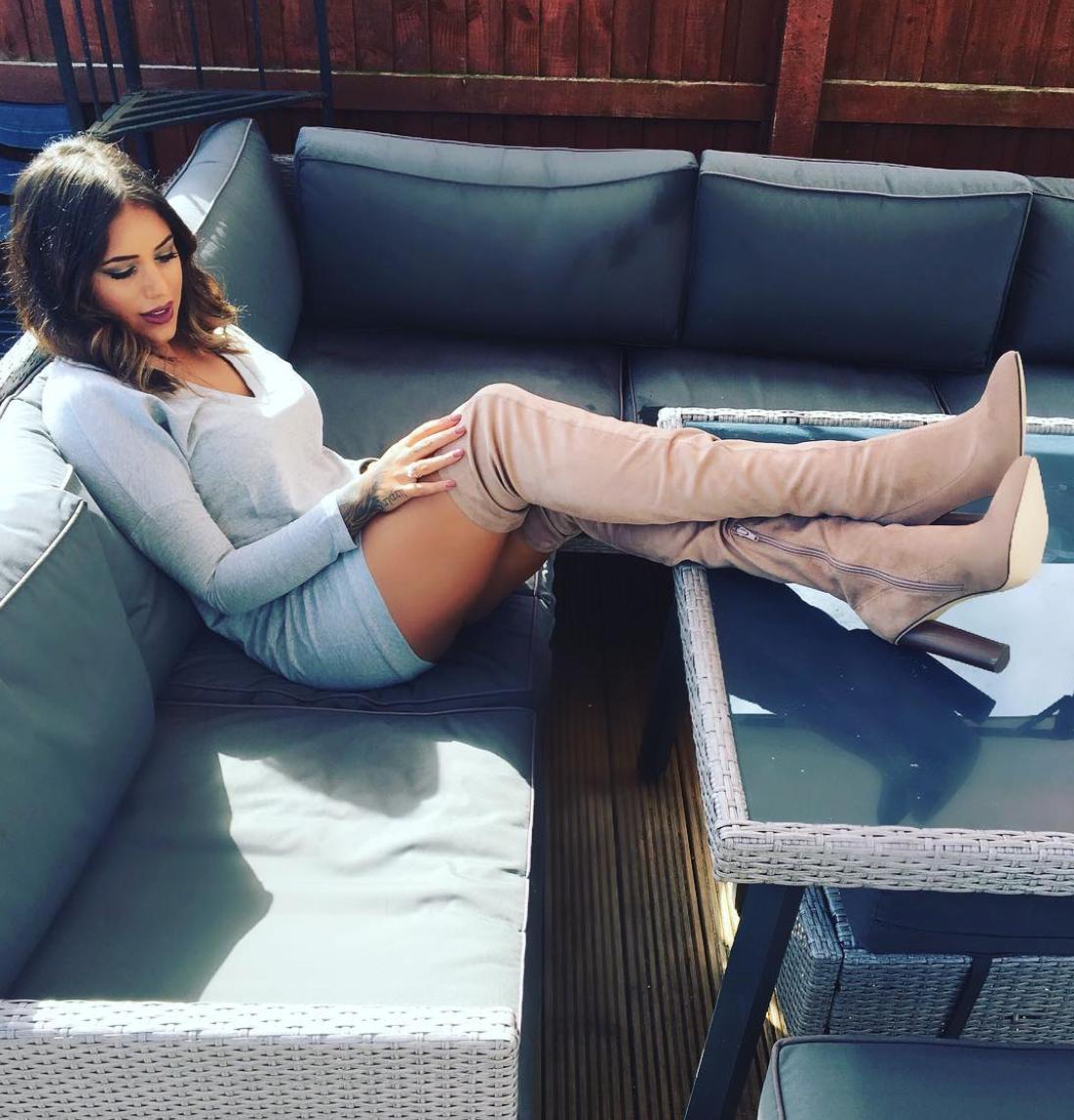 In a bid to win back her ex, Malin revealed that "he was on-and-off ignoring me for like two weeks at a time. And then he said to me, 'You f***** a guy on national TV, you wh*** bag.' I put him through the works: he lost loads of weight. It was disgusting. He blocked me on Twitter, he blocked me on Instagram. I kept messaging him like, "I wanna see you, I wanna see you, I wanna see you".
She finally revealed that they eventually met up, went for dinner, she declared her love for him and now just doesn't know what to do.
EEEEK. We hope it all works out for the Love Island beauty and her mystery man.
You May Also Like...