Are Love Island's Scott And Kady Heading For Marriage Already!?
13 September 2016, 15:12 | Updated: 4 December 2017, 11:10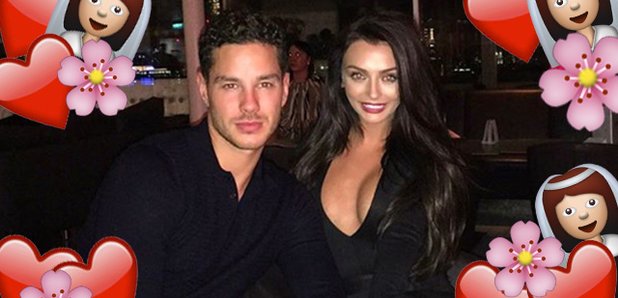 PLEASE let this be accurate.
Hands up who is missing Love Island?
*Everyone at Capital HQ raises hand*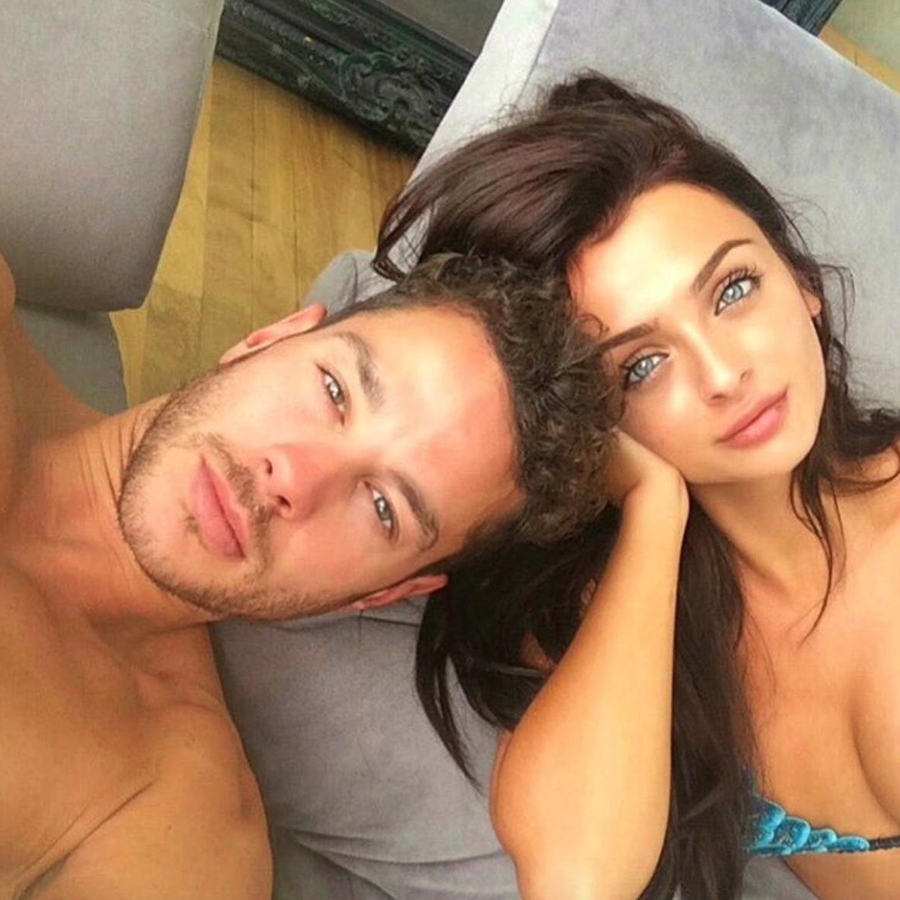 We know, we know, it's hard without our nightly dose of drama and romance from the Majorca villa, but fear not because we have exciting news.
We all know that our favourite couples are still going strong. Alex has just moved in with Olivia, Cara and Nathan are looking more loved up than ever on social media and even Terry and Emma are managing to make it work!
But what about Scott and Kady?
Well, the beautiful couple might be taking things up a gear… if Caroline Flack's predictions are anything to go by.
Whilst they didn't exactly have the easiest road at the start of their relationship, they eventually came third but Caroline is predicting big things. "I think Kady and Scott will get married first, and they'll stay together 100 per cent", she revealed.
OMG. IMAGINE.
This comes just days after Scott wished his gorgeous girlfriend a happy birthday in a seriously cute Instagram post.
Writing, "Can't actually get my head round how young she is when she really does have such a strong and wise little head on those shoulders of hers! I don't like to admit it because she drives me absolutely nuts but I've learnt so much from her and I continue to do so every day! This girl knows what she wants in life and trust me she will achieve it! What a journey we've been on together and I hope we have many more adventures to come! I know I'm hard work so thanks for putting up with me and not giving up on me just yet. Have an amazing night tonight and il see you tomorrow you absolute Love you lots and lots little pea".
But it looks like Scott and Kady aren't the only ones with a wedding on the cards. Tom Powell and Sophie Gradon were recently spotted checking out some engagement rings in Newcastle and Olivia has already revealed that Alex knows the ring she wants.
We're just off to buy a hat...
You May Also Like...