Turns Out, Love Actually's Joanna Had A Crush On Sam In Real Life
20 December 2016, 14:49 | Updated: 4 December 2017, 11:10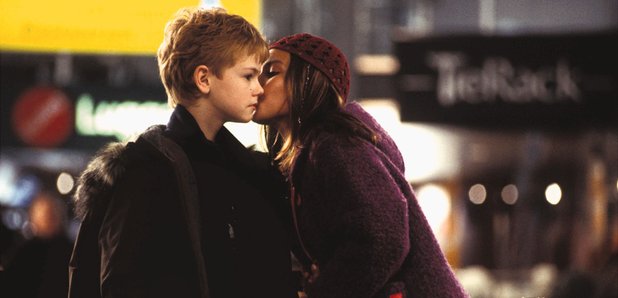 Christmas = MADE.
If this doesn't give you serious Christmas vibes, then we're not sure what will.
Love Actually is basically the best Christmas film to ever exist, right?
And it's more than likely that the young relationship between Sam and Joanna is one of your favourites. If it isn't… DO YOU EVEN HAVE A HEART!?
We basically cried a thousand tears when he ran past airport security to see her before she went to America and a thousand more tears were cried when she planted a kiss on his cheek at the airport.
But apparently the cuteness on screen was met by an off-screen crush.
In a new interview, Olivia Olsen, the lady who played Joanna revealed that she actually had a bit of a childhood crush on the young Thomas Brodie-Sangster. Commenting that "it was my first kiss and on-screen kiss too. I was really nervous because I kind of had a crush on Thomas back in the day and I was also worried because I was taller than him".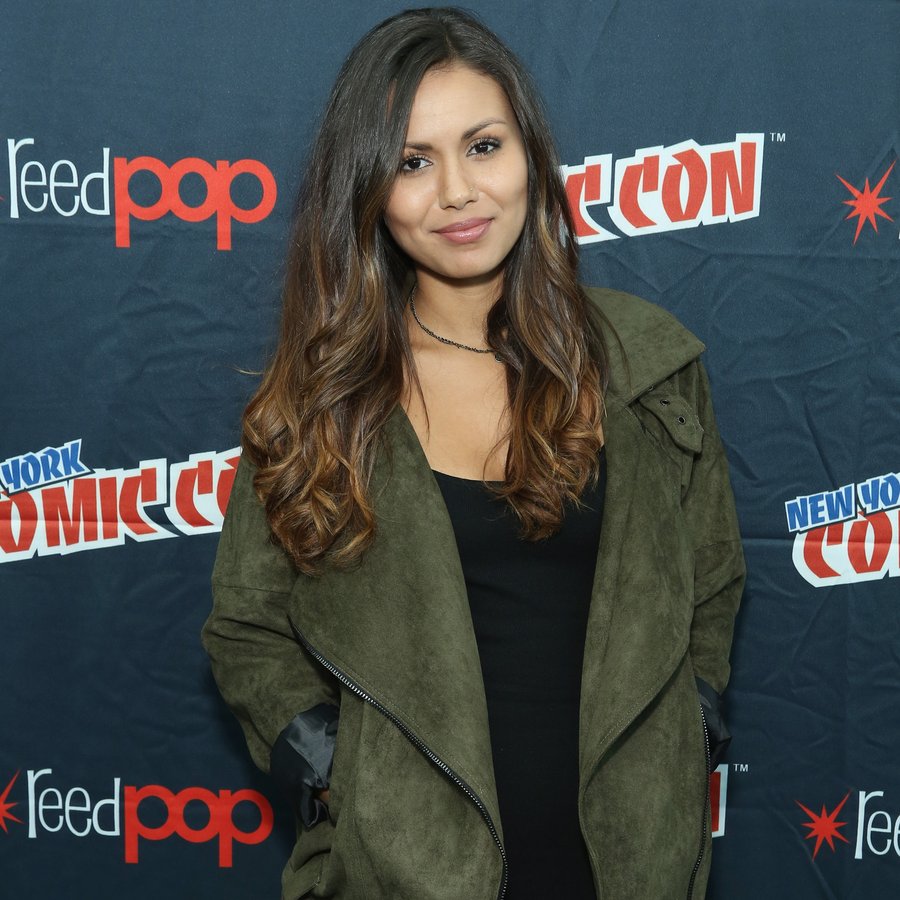 Yeah, that can be an issue.
Thankfully it wasn't too much of a pain and the pair basically continue to make our Christmas with their adorable on-screen romance.
They actually caught up in real life recently when they were love interests in Phineas and Ferb. Cute or what?!
Between Thomas' blossoming acting career (FYI, he's totally nailing it in Game of Thrones at the moment) and Olivia's new singing career, these two are a serious power couple.
Now, if you could just reunite properly and get Olivia to perform "All I Want For Christmas Is You", that would be great.
You May Also Like...