Wanna Feel More Uncomfortable Than Usual? Watch Louis Walsh's "Phenomenal" Impression Of Honey G.
4 November 2016, 14:52 | Updated: 4 December 2017, 11:10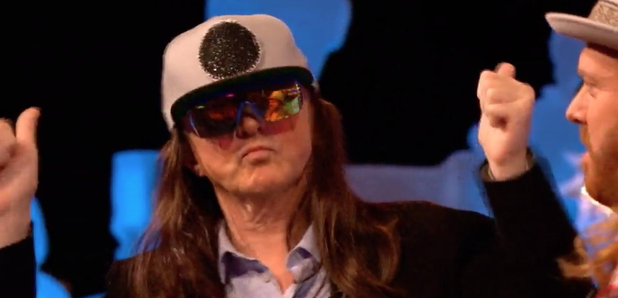 When I say "Louis". You say "Walsh".
If you've watched 'The X Factor' this year, you'd have seen Honey G. If you've turned on the radio, you'd have heard of Honey G. Heck, even if you've been living under a rock for the past twelve months, you'll surely know who Honey G is.
The - ahem - rap icon is one of the most notable characters on this year's series, but we'll take her over Louis Walsh's impression of her any day.
During an episode of 'Celebrity Juice', Keith Lemon dragged the judge up to his feet, gave him a pair of her iconic shades and cap, and had him rap as Honey G.
We'll give you a few minutes to let that sink in. Yeah, we know, right?!
Most importantly, Louis never, ever, EVER has the right to judge Honey G again after this. He surely has a new found respect for her.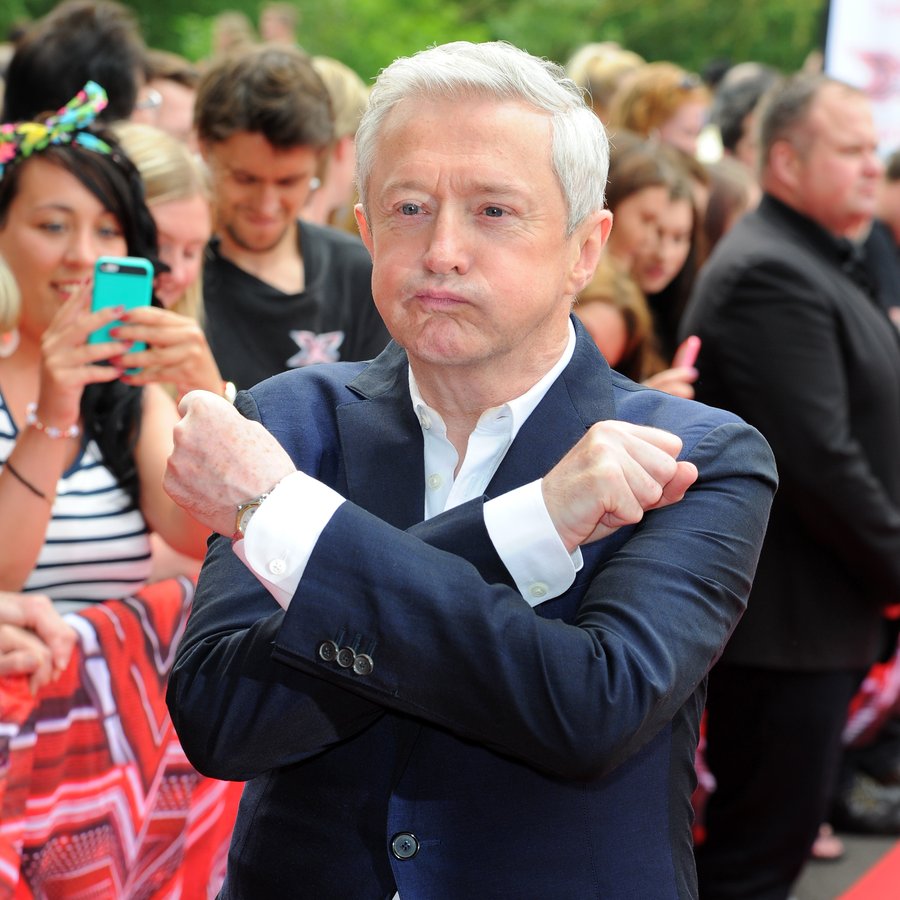 Pic: Getty
The Irish judge, Louis, did go on to talk about his love for Honey G though; and more specifically, her eyes... Saying that she has nice eyes, during the show, Louis went on to say - about her trademark shades; "That's her image and she stays in that image all the time. She's having the time of her life. Not everybody loves her, but that's fine!"
You May Also Like...