We've Weighed Up The Pros And Cons Of A New Series Of 'Lost' & We're Not Sure It's A Good Idea
15 February 2017, 15:15 | Updated: 4 December 2017, 11:10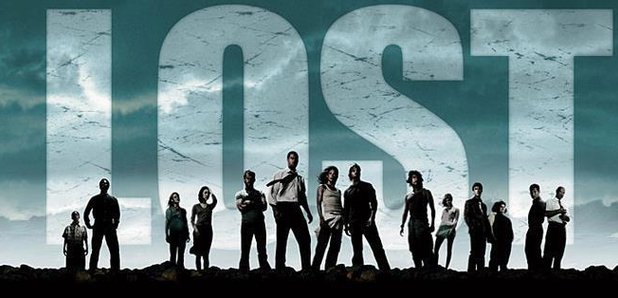 We're not convinced that it's a good idea.
Can you believe that it's been six years since Lost ended? And we've been mourning ever since.
Yes, we've had other TV shows to fill the void but nothing will REALLY replace Lost.
Well, what if it wasn't replaced but instead… REVIVED.
Because yes, people are questioning whether Lost might make some miraculous comeback.
Here's where we're at:
Lost had a pretty punchy ending…
… in that all of the characters died and then we saw them in the afterlife. Doesn't leave much room for bringing them back really, does it?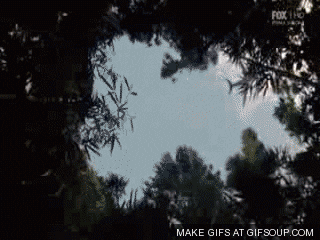 Perhaps they would be interested in creating a spin-off series which takes place in the same universe but with new characters. Then again, we're not sure we'd even want to watch that.
The writer has spoken about the revival…
… and has revealed that he would welcome any pitches for a Lost revival, but that he probably wouldn't go back to the island.
"Those characters not only died, but we showed you their experience post-death. Any new take on Lost will probably have to feature new characters, as it should", he revealed.
Co-creator Damon Lindelof also revealed that he wouldn't want to return to the show. "As it relates to Lost, which was so heavily serialised, I do think it's somewhat of a betrayal to go back in and say there's more story to tell that I just came up with now, especially when we had ample time to end it on our own terms".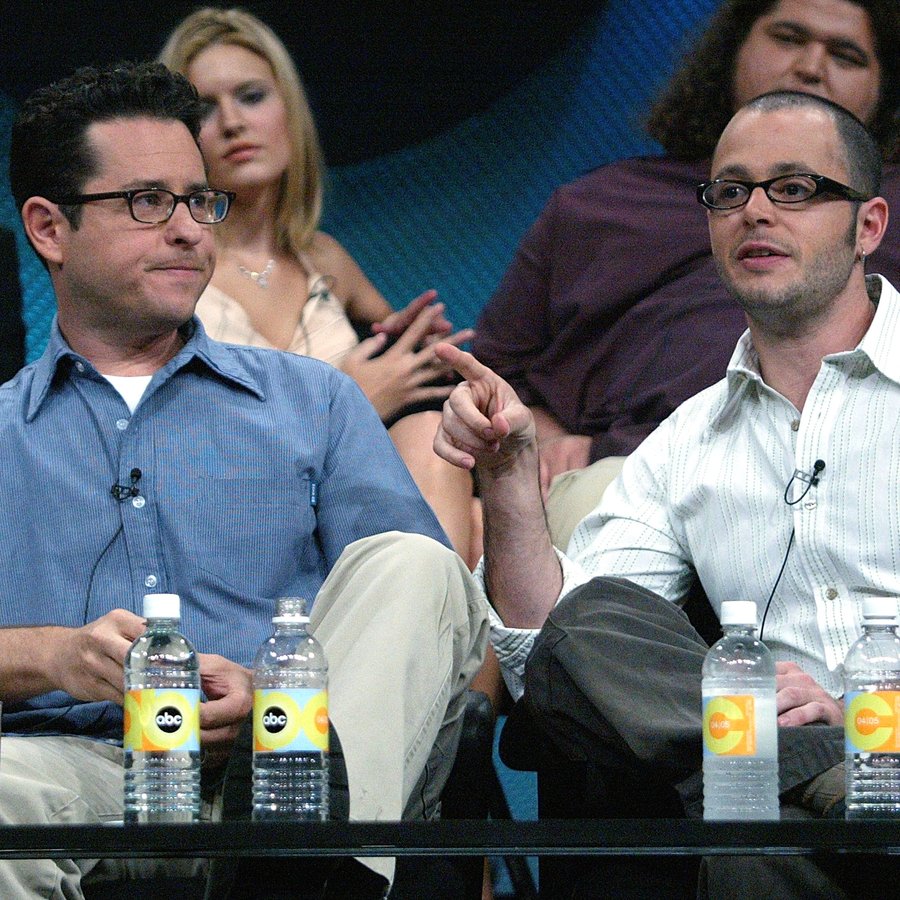 He went on to comment that "there's something really exciting about the fact that George Lucas sold the Star Wars universe and now the people who grew up watching it are making it. Maybe the same thing could be said for Lost".
A lot of other TV shows are making a comeback…
… so why not Lost?
We've had 24, Prison Break, Gilmore Girls and The X-Files all make a comeback. However, that said, these revivals haven't all had the best receptions since their return.
The majority of the cast are still around…
… although Evangeline Lily (Kate) has just been nailing it in the Hobbit and Marvel movies recently.
The rest, however, have mostly appeared in other TV shows that haven't really landed as much as Lost did. Some of the cast have already reunited here and there…
… proving that the necessary relationships and friendships are still there.
And this...
You May Also Like...