Sofia Richie's Dad Lionel Says Her Relationship With Scott Disick Is "Payback"
19 February 2018, 17:40 | Updated: 19 February 2018, 17:41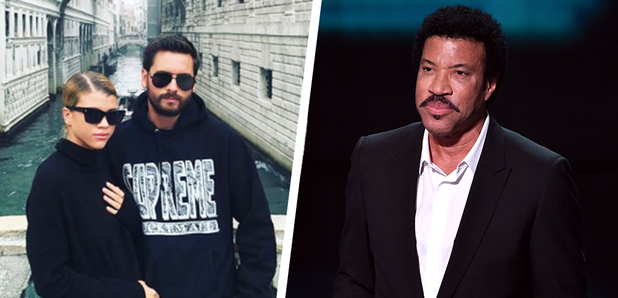 Unsurprisingly, Lionel's not too keen on Sofia and Scott Disick.
Music legend Lionel Richie's youngest daughter, Sofia is currently dating Kourtney Kardashian's ex and father of her three kids, Scott Disick who is 15 years her senior which has raised many eyebrows, including her dad's.
Interestingly though Lionel thinks her relationship with the reality star is simply payback for what he did to his parents when he was younger.
Much like a lot of their fans, the Three Times A Lady singer thinks Sofia's just going through a "phase" and is quietly watching from a distance.
"Is it going to be for life? I don't know. But for right now it's just a phase and I'm going to stand real still in the corner, get me a good drink and not make too much noise.
"I know what my parents meant when I came through the door with my Afro and my girlfriend and said 'Dad, I'm in love' and [he] looked at me and said: 'Okay, we're going to leave you alone for a minute and you'll figure it out.'"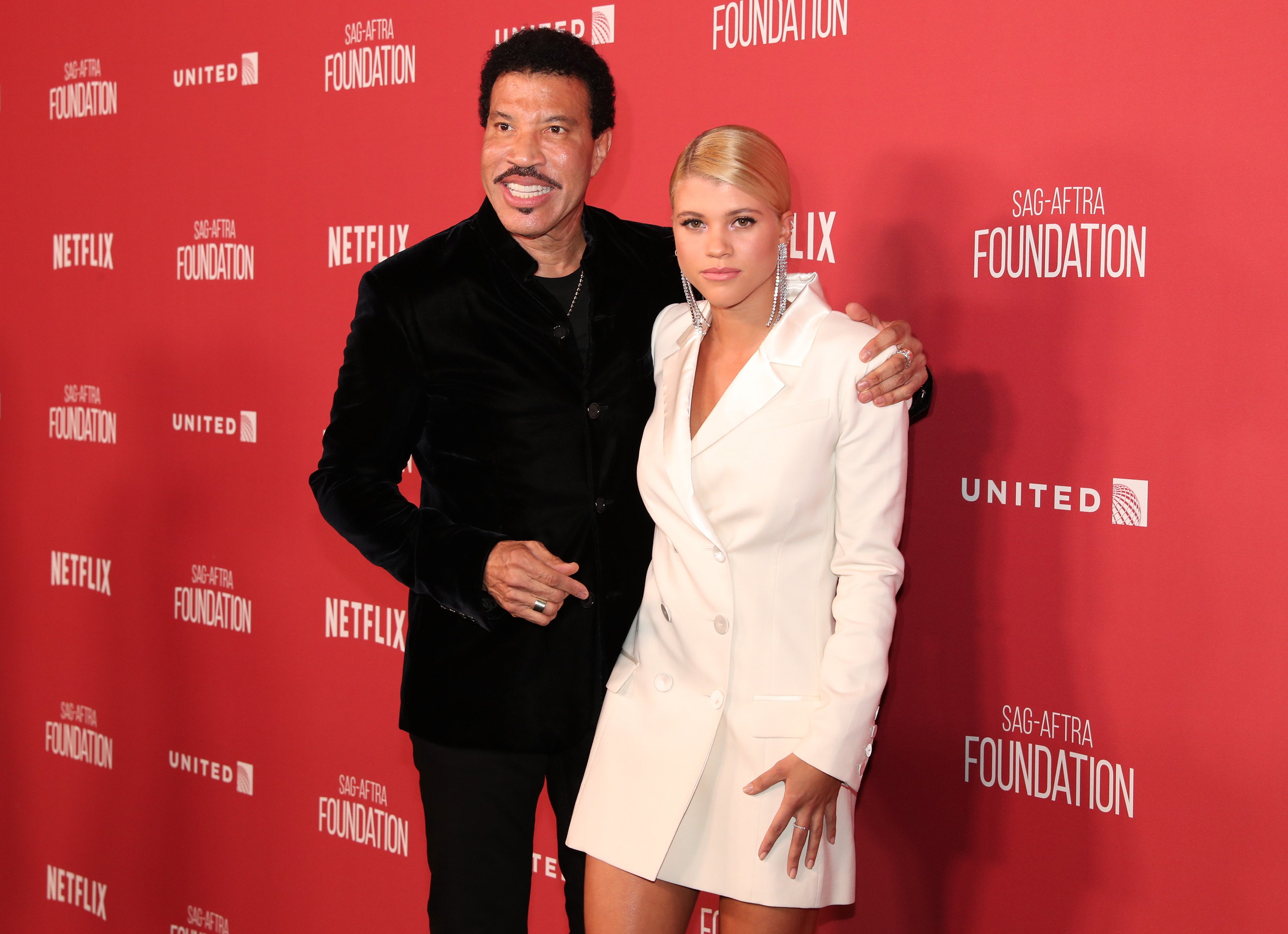 Picture: Getty
"My daughter is getting me back for my Afro days!"
Lionel's not the only one that's not a massive fan of the relationship. Kendall Jenner is the least impressed as she's been throwing shade at Sofia and Scott at every given opportunity.
Meanwhile, Kourtney Kardashian's been pretty honest about what she thinks of Scott Disick's young hookups and boy oh boy she didn't hold back...