Lindsay Lohan Didn't Take Coach Carr's Advice - She's Pregnant!
28 July 2016, 11:25 | Updated: 4 December 2017, 11:10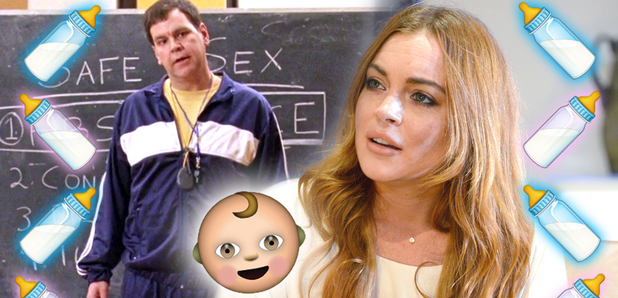 "Don't have sex, because you will get pregnant... and die!"
Just when you thought Lindsay Lohan's roller coaster life couldn't get more dramatic, she's going to have a baby!
The former Mean Girls star apparently texted her dad to tell him the news this week.
> WTF Is Going On With YouTuber Marina Joyce? The Truth Is Out And People Are NOT Happy!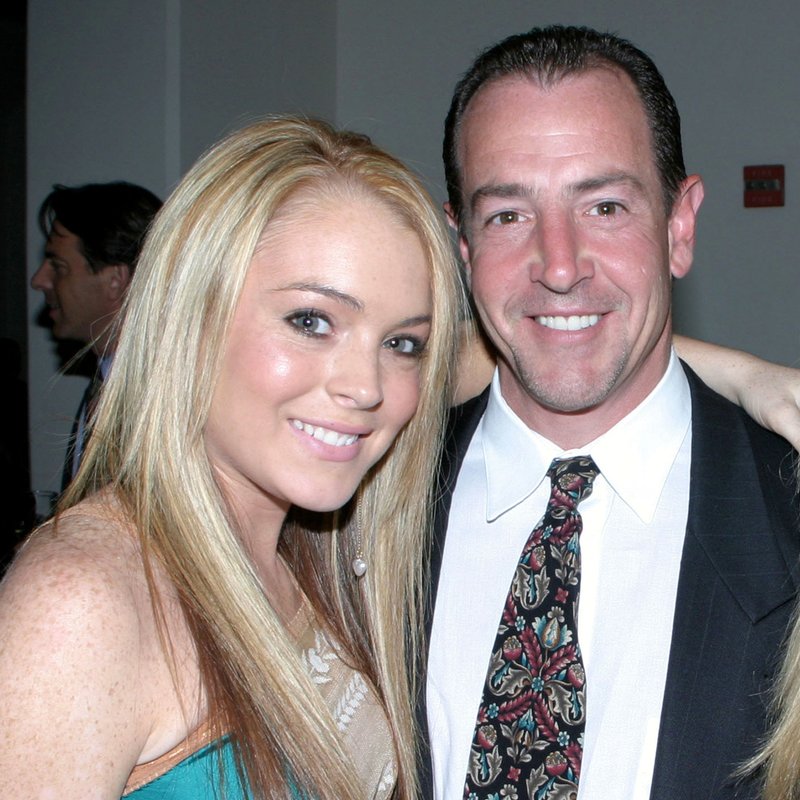 Pic: Rex Features
Speaking to Page Six, Michael Lohan revealed that his daughter broke the news to him by text message, simply putting "Daddy I'm pregnant".
But can she be believed?
"She tells me she is and I have no reason not to believe her … I was a little bit taken aback, but it was to be expected. She's 30 years old. She wants to have babies. She loves kids. She's had relationships with people in the past who have children and she's very close to them. She's got a very maternal instinct."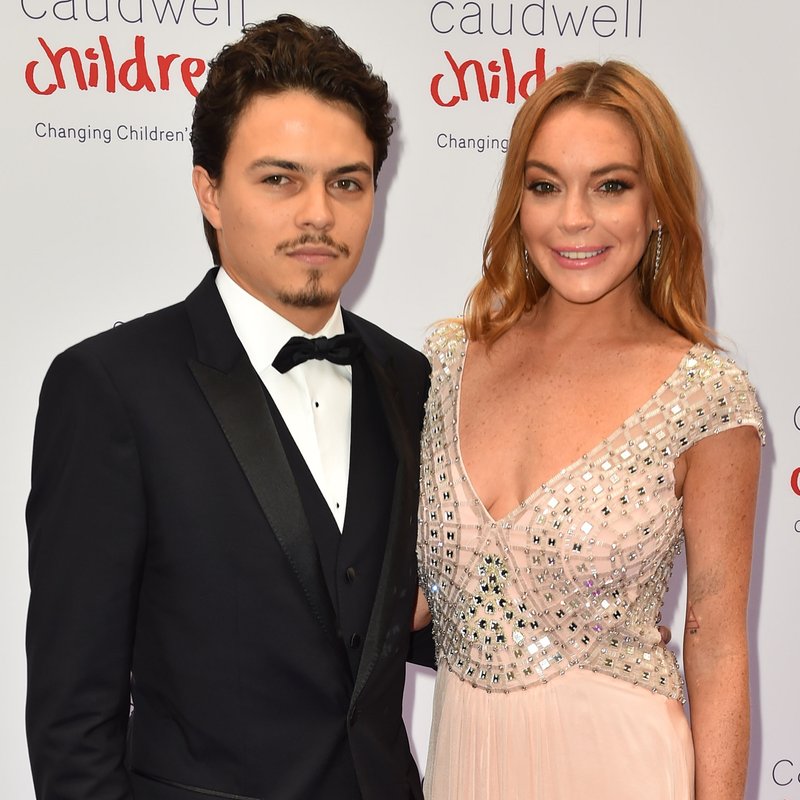 Pic: PA Photos
Lindsay had a blazing row with her millionaire (now ex-) fiancé, Egor Tarabasov, in London recently, but a source close to the movie star thinks there might not be a baby after all...
"She is saying she is pregnant, but it could be for attention."
> Celebrity Snapchat Usernames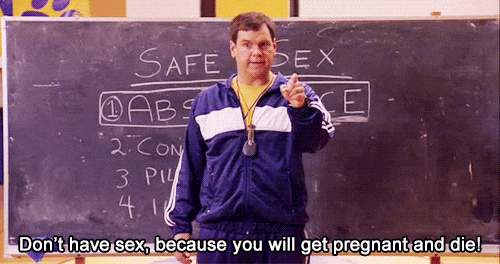 Her Mean Girls co-star Danny Franzese (Damian "I Want My Shirt Back" Leigh) recently got engaged to his partner in the branch of Starbucks where they met - and it was the cutest thing ever!
You May Also Like...