Bear Just Cheated On Lillie Lexie Gregg With The Same Girl Gaz Beadle Cheated On Her With
4 October 2016, 12:05 | Updated: 4 December 2017, 11:10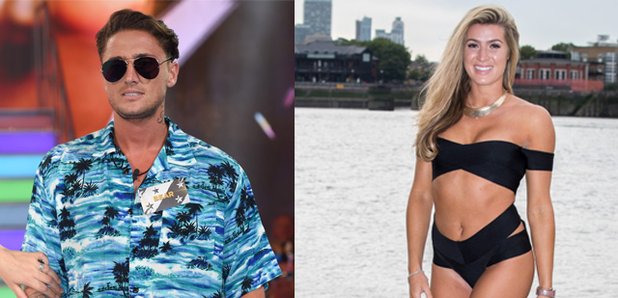 We legit cannot keep up with all this drama.
Ex On The Beach is always full of tonnes of drama.
Because, what would be the point of the Tablet Of Terror otherwise?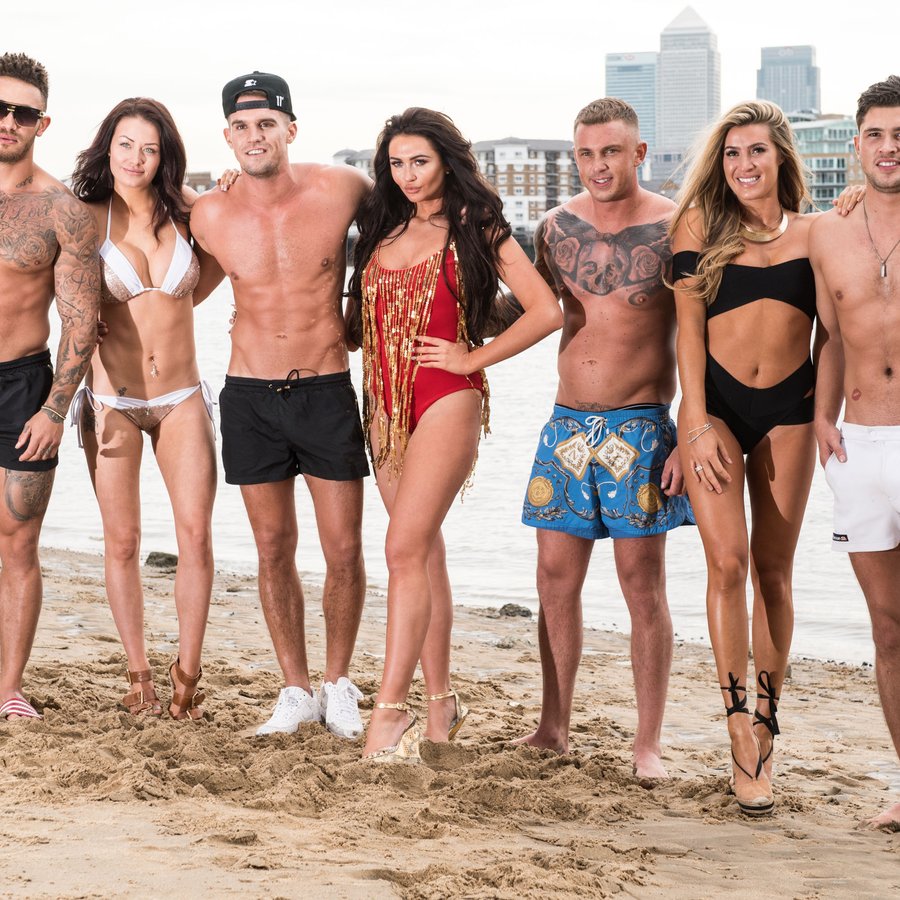 But for Lillie Lexie Gregg, things are just going from bad to worse and our heart goes out to the poor Birmingham lady.
She was left gutted when it was revealed that her ex-boyfriend, Gaz Beadle, had cheated on her whilst in Australia and then the person that he cheated on her with, CAME INTO THE VILLA.
Yep, Chrysten Zenoni entered the house all guns blazing and it was only a matter of time before the fashion designer came face to face with the Australian beauty.
But in a new turn of events, Lillie's heart was again shattered when Stephen Bear - her fellow Ex On The Beach contestant and current flame on the show - CHEATED on her with Chrysten.
So, yes. You've got that right. Lillie was cheated on by two different guys, WITH THE SAME GIRL.
Not only that, but she also has to live with them all at the moment.
We have to admit, Bear baffles us because he spent the entire morning overjoyed with the fact that he woke up next to Lillie and even wrote a song about her… we mean, it wasn't exactly heartfelt but still...
"Lillie, let me give you my willy and if it doesn't happen soon… Bear might get silly".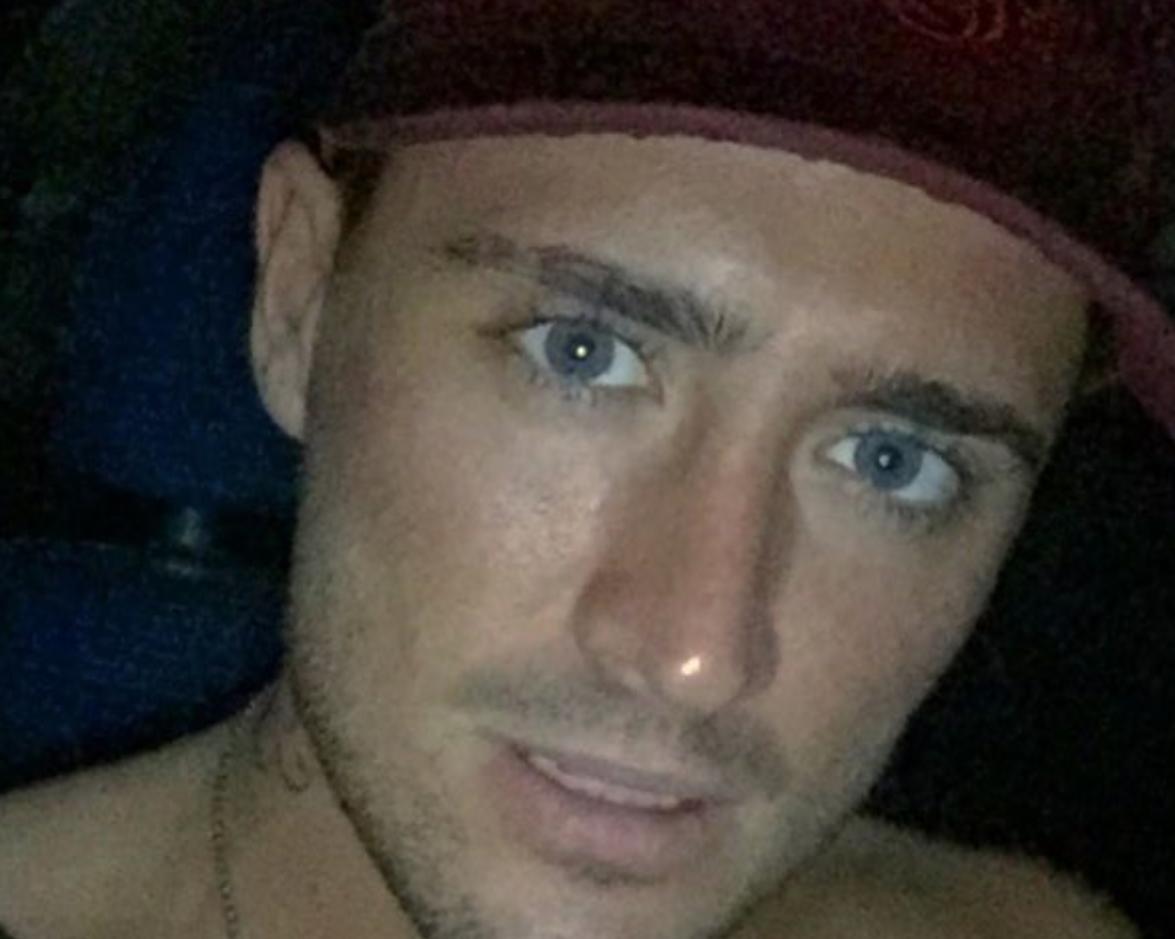 We know. Shakespeare would be jealous.
But he soon turned his attention to Gaz's other ex, Chrysten. Shortly after locking lips with Lillie on the sofa, Bear made his way to the bathroom with Chrysten and shared a seriously HOT moment. But then Bear headed back to bed with Lillie.
WHAT IS THIS GUY DOING?!
You May Also Like...