The Creator Of Love Island Reckons We Might Get An LGBTQ Version & YES!
25 July 2017, 14:44 | Updated: 4 December 2017, 11:10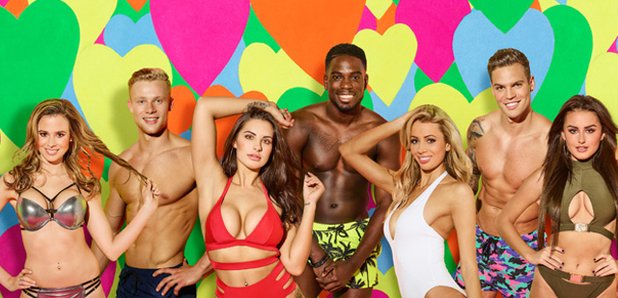 FINALLY.
Love Island, whilst amazing and addictive is lacking one thing - LGBTQ representation.
Whilst in the past, the show has featured bisexual couples, the focus has predominately been on heterosexual relationships which obviously doesn't reflect the modern world.
> The Throwback Love Island 2017 Contestant Photos They Really Wish They'd Deleted But now it seems that the shows creator Richard Cowles has admitted that he'd like to see an LGBTQ version of the series.
Speaking to The Times, he commented that "I would like to see what a gay version of the show would be but trying to mix the two would be difficult. You are trying to create couples. It is not impossible and it is not something that we she away from… but there is a logistical element which makes it difficult".
There were rumours circulating that producers wanted to put lesbian contestants into the villa in the final week of the show.
We guess we'll have to wait and see if this materialises, hey?
Remember when Stormzy made a guest appearance?