Gaz's Ex Lillie Lexie Gregg Slamming Charlotte Claiming Her Ectopic Pregnancy Was A 'Publicity Stunt' Is NOT Okay
12 August 2016, 12:16 | Updated: 4 December 2017, 11:10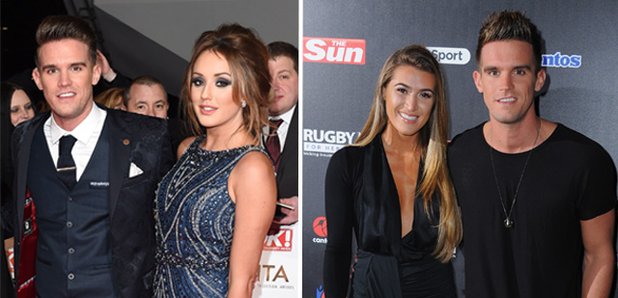 Team Char vs Team Lillie.
It doesn't take a genius to realise that tensions have run high between Charlotte Crosby and Lillie Lexie Gregg for a while.
Not only are they both exes of Gaz's but… well, no, that's pretty much the main reason they hate each other.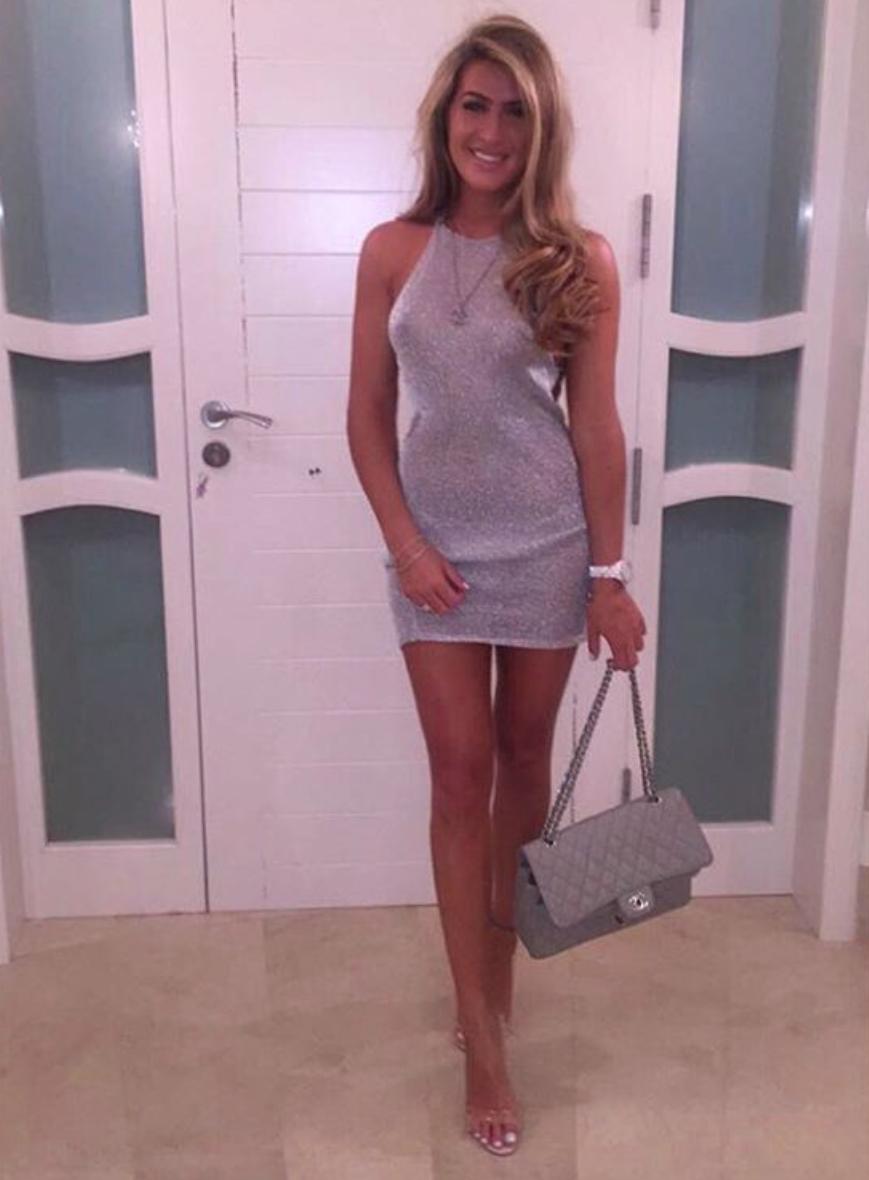 And we get it. Who wants to be friends with their ex's new/ex girlfriend anyway?
But what we didn't expect was the seriously harsh words that Lillie had to say about Charlotte's ectopic pregnancy.
Back in May, the lovely Geordie Shore lady broke down in tears as she remembered the pain that she suffered when she went through the heart-breaking event, claiming that it was "awful". She also went on to explain that the pain was so bad that she "needed a wheelchair".
We just want to give her a hug, eat chocolate with her and cry at The Notebook or something.
But now, her rival has dismissed it all as a "publicity stunt".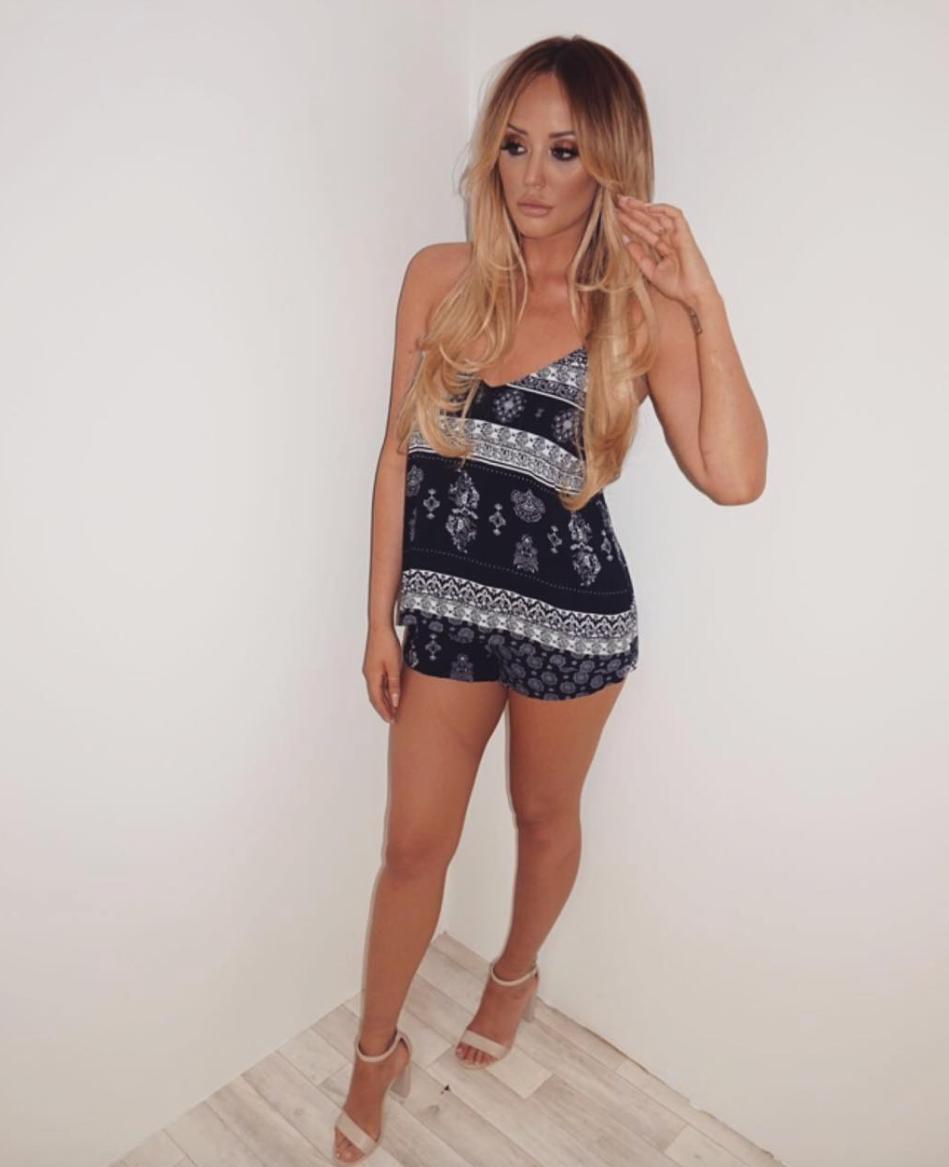 Talking about Charlotte's public revelation, Lillie said that she thinks "it's disgraceful that she'd talk about her ectopic pregnancy for publicity. It's private".
Not a nice move, Lillie.
Speaking to the Daily Star, the Birmingham born fashion model and ex to Celebrity Big Brother star, Bear, claimed that Charlotte "used it as a way to get back at Gary".
Did she say ANYTHING nice about Charlotte?
Well, she did say that she feels "deeply sorry" for Charlotte and anyone else who has gone through an ectopic pregnancy but she went back to slamming her Geordie Shore rival by saying that it was "cruel to publicise it without Gary's knowledge in the way that she did".
EEEK.
We knew things were tense between the ladies but we can't help but feel this is a low blow from Lillie Lexie Gregg.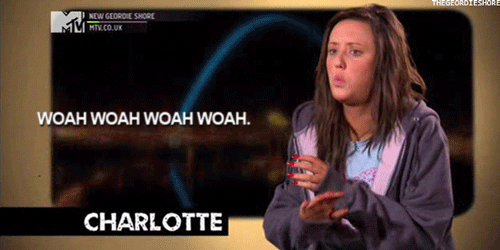 Charlotte has looked happier than ever recently as she has been spotted on numerous nights out with rumoured new flame, Ash Harrison.
We got your back, Char.
You May Also Like...