Have Lewis Bloor And Marnie Simpson Already Decided To Split When They Leave The CBB House?!
17 August 2016, 13:30 | Updated: 4 December 2017, 11:10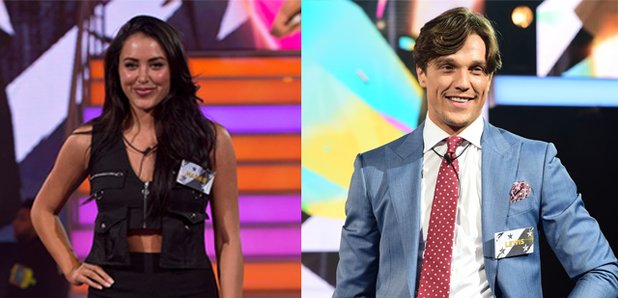 It's not looking good for the couple...
Marnie Simpson and Lewis Bloor's relationship on Celebrity Big Brother has been at the forefront of this season.
Why?
Well, is it real or a showmance?
Not only has their relationship been questioned by viewers but even the housemates have pondered the legitimacy of it.
And now, in the latest blow to the celebrity couple it seems that even they doubt whether they can go the distance as they discussed the downfalls of dating on CBB.
When housemate, Aubrey O'Day attempted to question the pair about their future together, it was revealed that Marnie was worried about cheating. Not necessarily that Lewis would cheat on her, but more that she would cheat on Lewis with her ex-boyfriend.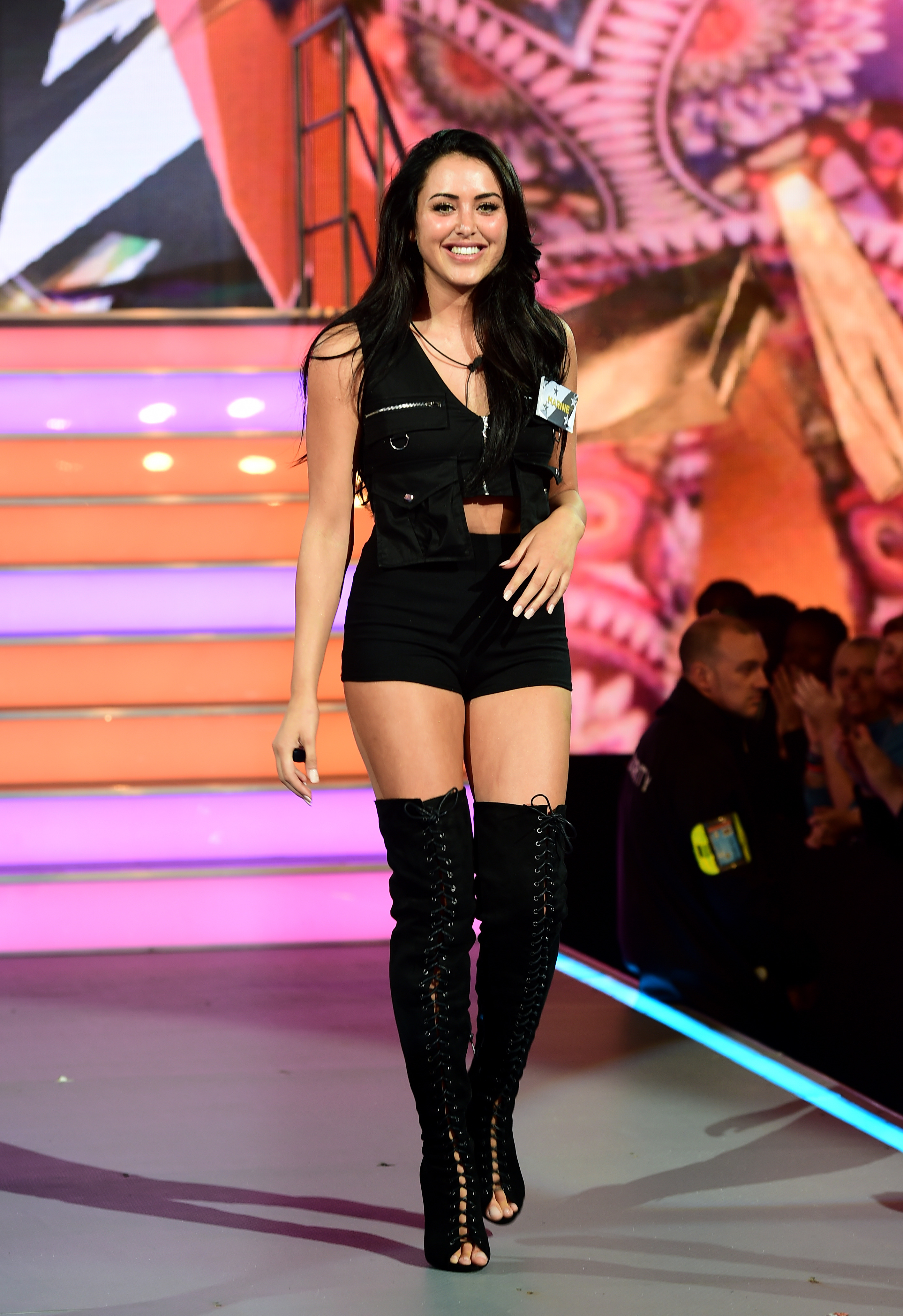 Pic: Getty
Revealing that the trouble would come from working on Geordie Shore alongside her ex-boyfriend, Aaron Chalmers, she said, "There's an ex-byofriend I have on there who I've always had feelings for, and you know what I'm like when I'm drunk".
But, it gets worse.
Aubrey continued to pester the young pair asking how it would work with Marnie living in Newcastle and Lewis in Essex.
Because… long distance relationships are tough, right?
Lewis refused to answer questions about Marnie moving in with him but the Geordie Shore gal was a bit more open about her feelings.
Claiming that "it would depend on the circumstances", Marnie didn't say no to the idea of living with Lewis…
Surely it doesn't get much worse?
Well, grab a cuppa because it definitely does.
Aubrey then proceeded to drop the almighty bombshell that Lewis is in fact DATING ANOTHER WOMAN.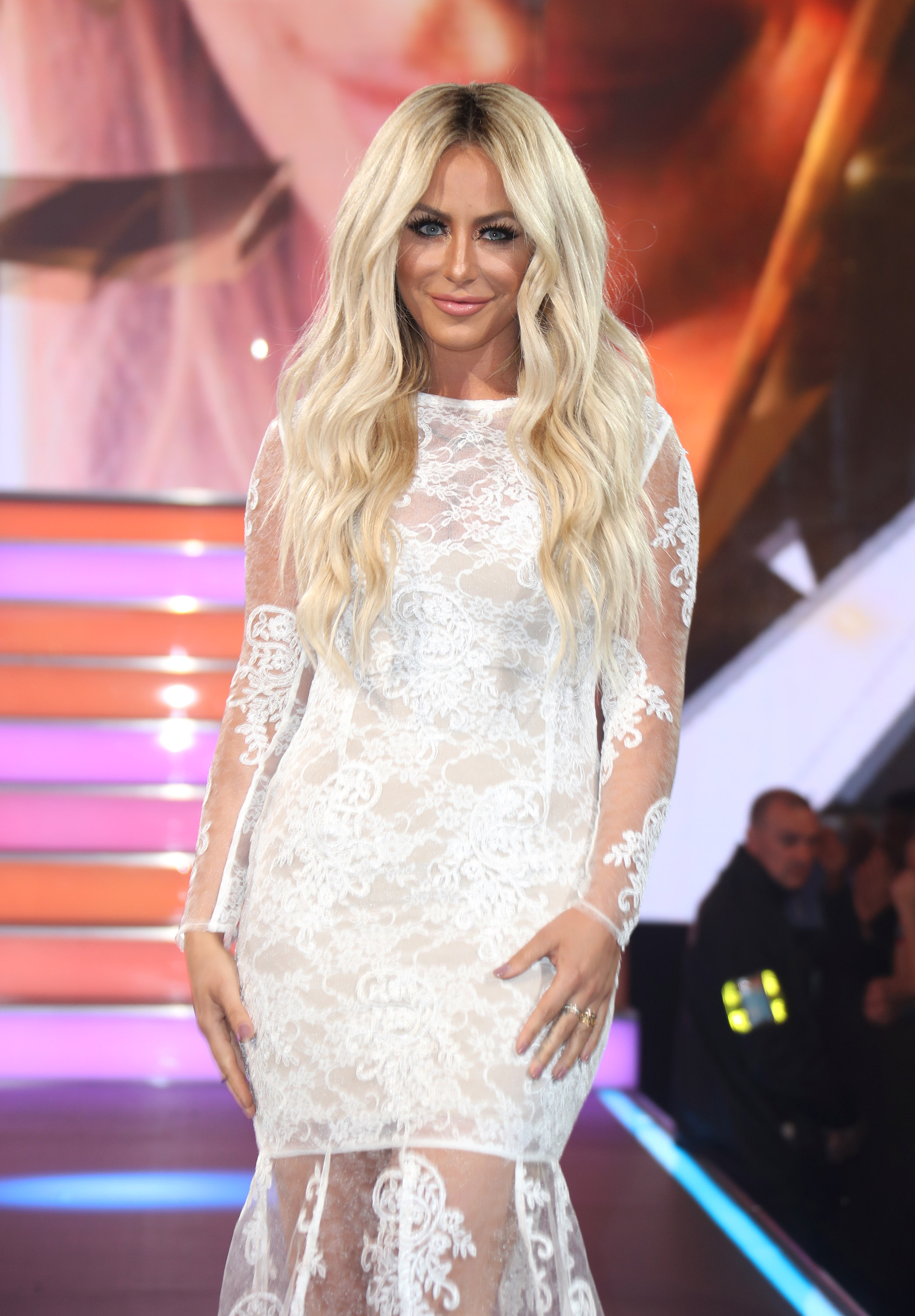 Pic: Getty
SAY WHAT?!
"At the beginning, he told me there was a great girl who doesn't want to be famous. He wasn't dating her… I think they decided they'd see what it is when he gets out", she continued.
Marnie - in classic fiesty Geordie Shore style - ran out to find Lewis to confront him but he reassured her by saying, "I'm not seeing anyone out of here! I've been on dates; no one has stayed at my house. I'm a single man - not anymore cause I've got a girlfriend".
We literally cannot keep up with these two.
You May Also Like...