Lewis Bloor Wants Marnie To Quit Geordie Shore After She Shares A Bath With Ex Boyfriend, Aaron
30 November 2016, 15:19 | Updated: 4 December 2017, 11:10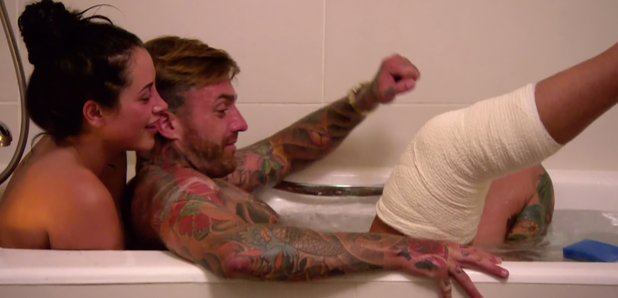 Uh oh...
Incase you didn't know, Marnie Simpson and Aaron Chalmers broke up but because Geordie Shore was filmed months ago, technically they are still getting it on on TV.
Which is awkward considering she is now with TOWIE lad, Lewis Bloor.
Keeping up?
Well, it seems that Lewis Bloor isn't impressed with Marnie's latest antics of taking a naked bath with her ex boyfriend, Aaron as he has now revealed that he would love for his girlfriend to leave the show.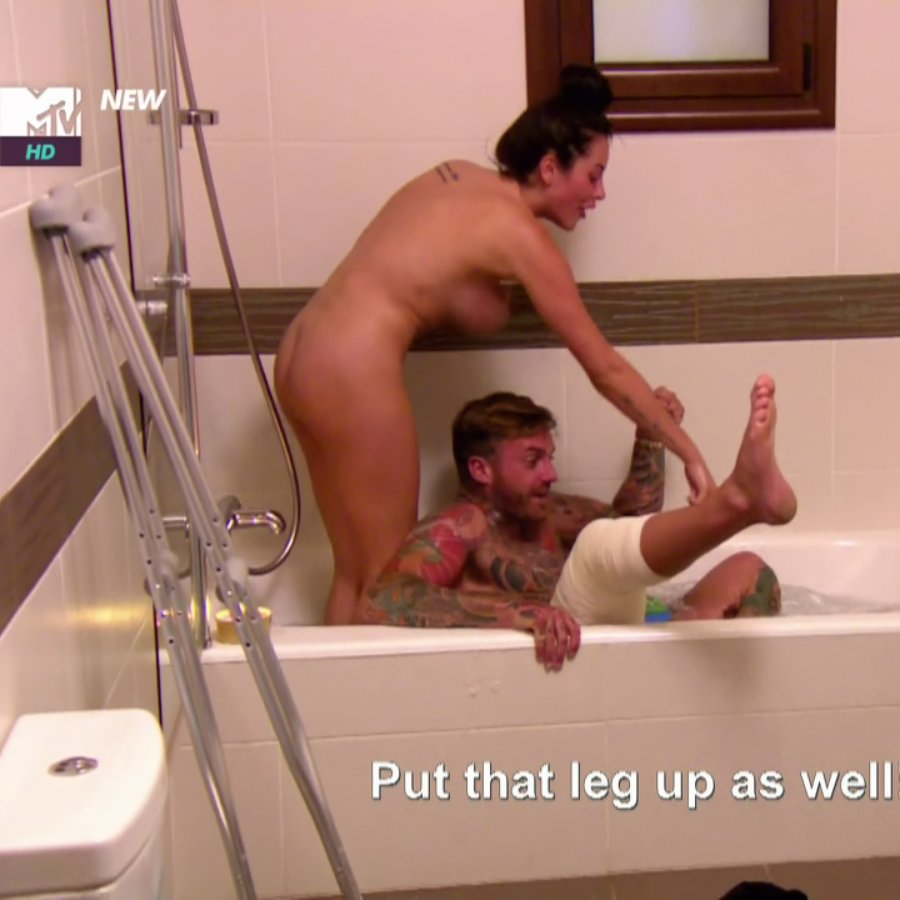 In a sneak peek for the next episode, we can see Marnie stripping down to nothing as she shares a bath with her then-beau in Ayia Napa.
It has since come out that Marnie's now-boyfriend, Lewis Bloor has told Heat magazine that he "would love Marnie to never have to go back to the Geordie Shore house, because I love her.
It's her choice, though - she's my girlfriend and I support her. But she's only 25, and her interests are elsewhere in life".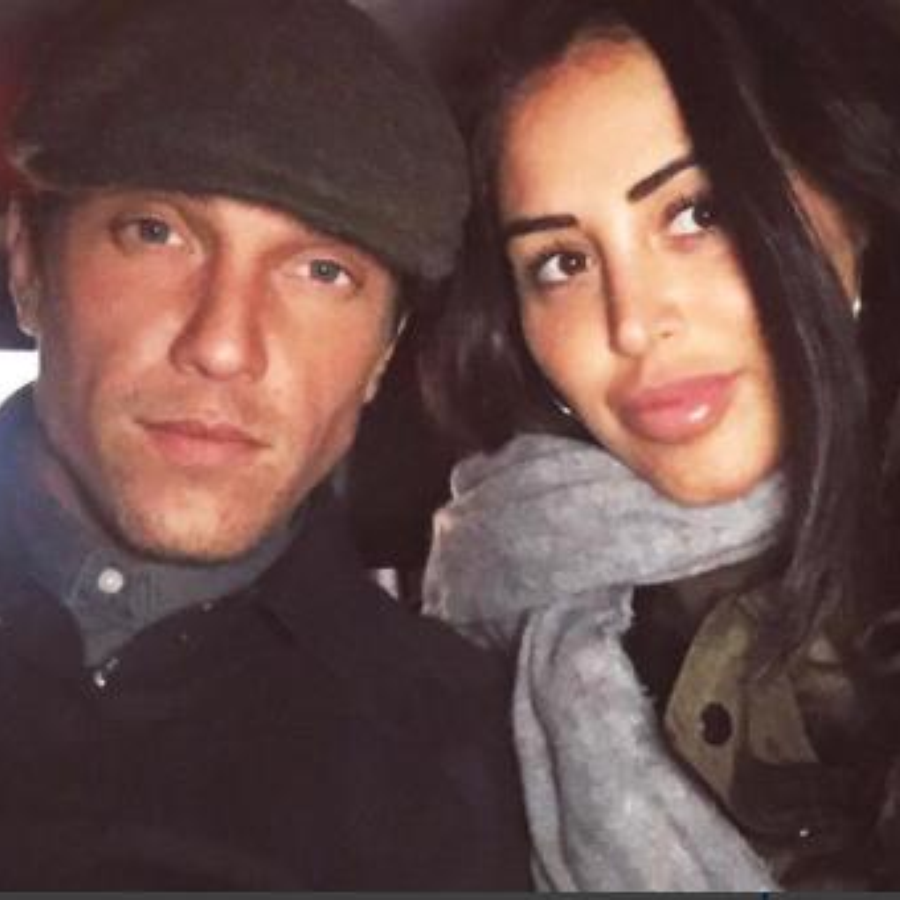 Lewis also goes on to comment about where he wants to be in three years time by asking, "Do we want to be drinking? Or do we want to be building a future?".
So, will Marnie leave the house soon to be with Lewis? We'll have to wait and see.
You May Also Like...