Lewis Bloor Explains Why He Cheated On Marnie Simpson & It's The Biggest Cop-Out EVER
9 March 2017, 15:13 | Updated: 4 December 2017, 11:10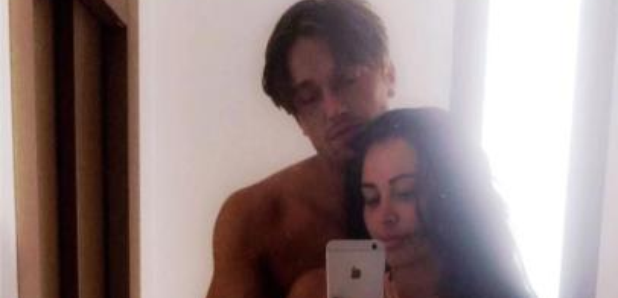 Pretty much the worst excuse for his behaviour, ever.
After the shocking news emerged that not only did Lewis Bloor cheat on Marnie Simpson on Valentine's Day but that he hooked up with a girl while she was sleeping in their hotel room on holiday, Lewis has tried to justify his actions, and his reasons are… well, we'll let you decide.
Lewis has finally spoken out and admitted that the rumours he cheated on Marnie on a second occasion are actually true, and that he did it because she "humiliated" him by speaking to one of her exes.
Lewis told The Sun what happened on that fateful night, "We'd been out in Barcelona and I couldn't sleep, Marnie was asleep in the hotel, and I'm thinking, 'F*** this, I don't wanna be in this relationship.'
"So I went down to the beach and at 5am as the sun was coming up there were a couple of girls down there who I got talking to and I ended up kissing one of them. We went back to their room to have a little party, we ended up kissing in bed but that was it, anything about us 'almost having sex' is rubbish.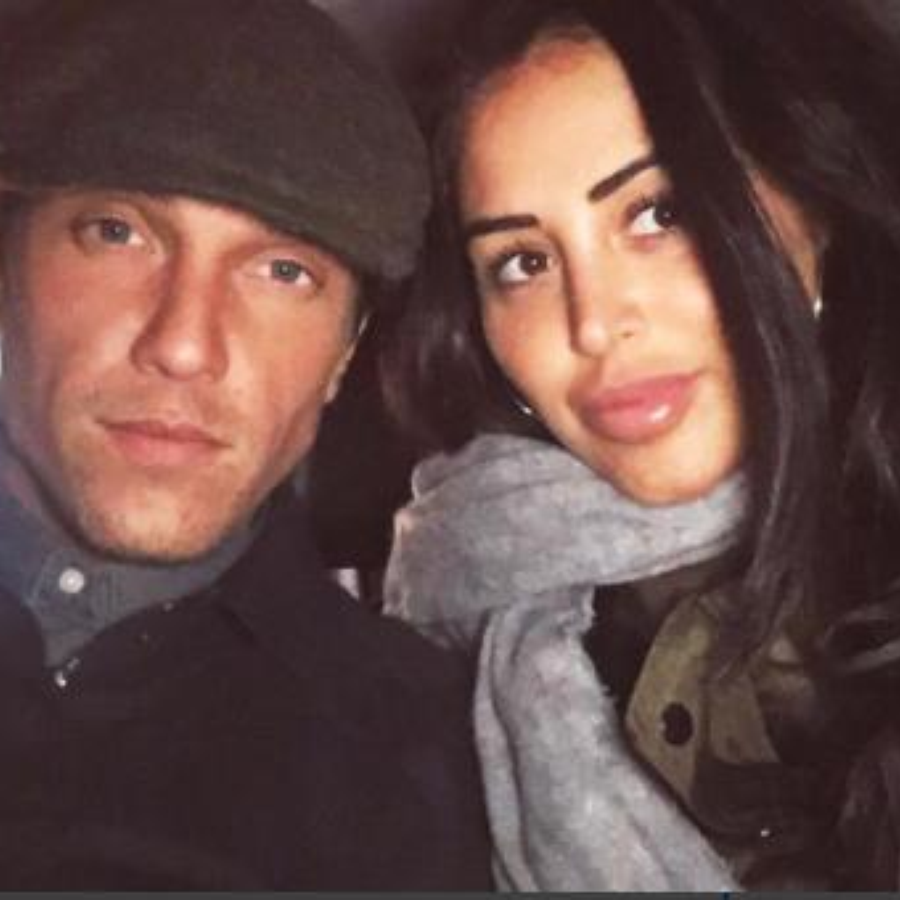 "I woke up the next day and I thought, 'Right, I'm in Barcelona with Marnie, we do get along, we do have a good relationship so far, and everyone has history,' so just decided to continue as we were."
And Lewis has kindly pretty much blamed Marnie for his infidelity, explaining, "Marnie and I were getting ready to go for a night in Barcelona and suddenly her phone went off and she became really excited that this boy was in the city too.
"Later on we were out with a couple of her friends and her phone rings and it comes up, 'My Boo' with love hearts, so I was like, 'Who the f*** is this geezer ringing her?' so I say we have to go and meet him.
"We met this guy who was very good looking and I was standing there very observant, I could tell there was some kind of history as she was all over him and wouldn't stop flirting. As we said goodbye Marnie said she wanted to give him a hug.
"So I was like 'F*** this' and was absolutely fuming. We got into the cab to go back to the hotel and Marnie's mates started asking who he was and Marnie says, 'Oh me and so-and-so have always had a thing.' All three of us looked at each other and then at her and said, 'Are you kidding?!'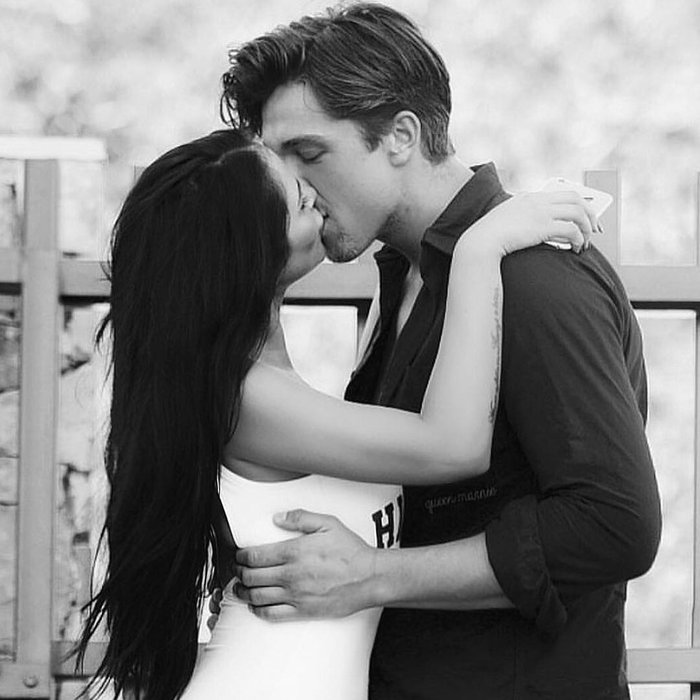 "Marnie just really embarrassed and humiliated me on our beautiful holiday over this very, very handsome guy that she had history with. And I know the feelings must have been there as when we split up on New Year's Eve she spent the night snogging and partying with him.
"My logic was, 'I don't wanna forget about this relationship just yet', so I did something to feel a little more manly I suppose – how pathetic is that?
"But it's true, just because I felt like I was being mugged off. I didn't do it to spite Marnie, I did it because I felt very jealous and insecure, and that it would allow us to continue with the holiday. Crucify me all you want.
"If it had been the other way around and me buzzing about another girl, hugging her and giving her all the attention, Marnie would've broken up me on the spot. I don't have the answers, all I have is the truth and what I want to do about it."
Yeah, that logic seems legit. There's nothing that says you still want to be in a relationship more than cheating on your partner.
Despite all the hurt, Lewis still thinks there is a chance for him and Marnie, claiming, "She's deeply in love with me and I am with her. It's so hard being with someone who is so attractive and such a powerful woman, and when you have any insecurities they come out."
Marnie also commented to clear up Lewis' claims, explaining, "I bumped into someone I had kissed prior to meeting Lewis and I was a little tipsy by no means all over him. Maybe over friendly perhaps but certainly not all over over him. I have never cheated, wouldn't cheat and didn't deserve to be cheated on for this."
We've heard some pathetic excuses before, but we reckon Lewis' one just takes the cake.