Leonardo DiCaprio Says The Great Gatsby Soundtrack "Seamlessly Meshes" Into The Film
1 May 2013, 14:25 | Updated: 4 December 2017, 11:10
Stars such as Beyonce, Emeli Sande and Will.i.am have all contributed to the Jay-Z produced record.
Star of The Great Gatsby Leonardo DiCaprio has said that he thinks the hip-hop heavy soundtrack to the film "seemingly meshes" into the movie.
Stars such as Will.i.am, Beyonce and Fergie all contributed to the record – which has been produced by rapper Jay-Z.
"I think it sort of seamlessly meshes into the film in a way that's almost startling," the Hollywood actor told MTV News. "You don't feel like you're watching something from a different era. You're connecting with these people and this time period in a much more subversive way."
The Aviator actor also said that he has a great personal love for hip-hop and picked out some of his favourite acts.
"Kendrick Lamar is great, 2 Chainz is great too — don't forget 2 Chainz," he said. "By the way, he's my age — I'm very proud of a guy emerging in the hip-hop world at my age."
The 38 year-old actor said he's used to working in films which have unusual artists on the soundtrack – picking out recent smash Django Unchained.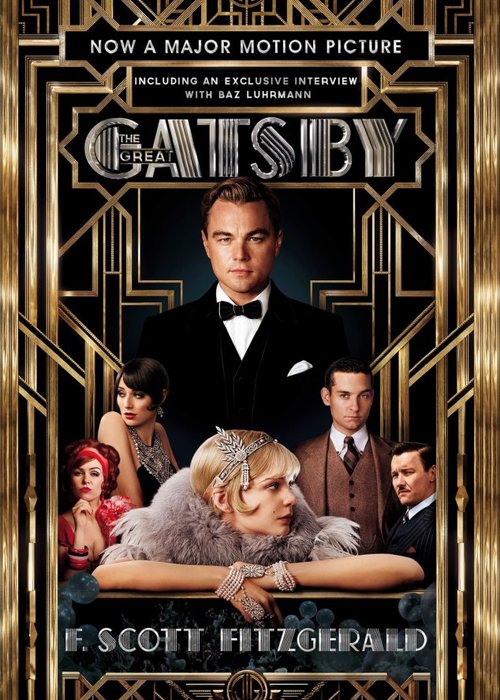 "The last two films that I've done have been period pieces infused with hip-hop," he said. "So it's really cool that these directors take that chance, and I think it really connects with audiences today."
Emeli Sande's cover of Beyonce's 'Crazy In Love' was unveiled earlier today and Jay-Z also contributed with new song '100$ Bill'.
The Great Gatsby movie will be released on 10th May.