This, Erm... Leonardo DiCaprio "Lookalike" Has Somehow Landed The Dream Job?!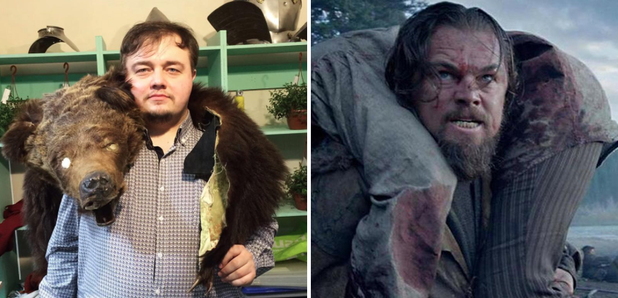 We're just as confused as you are. Somehow, this Russian - and we quote - "doppelgänger" for Oscar-nominee Leonardo DiCaprio is now a huge celebrity. HOW IS THIS A THING?!
Leonardo DiCaprio; the man who has BAFTAs, Golden Globes and even a few places in the Sexiest Man Alive awards now has his own lookalike going viral.
We use the term 'lookalike' kinda fast and loose here. Like, we can see it... When we squint really hard. Really, really, really hard. Maybe to the point where your eyes are shut.
33-year-old Russian, Roman Burtsaev, has been penned as as "Leo's Twin" a lot from the general public. Because why wouldn't you call him that?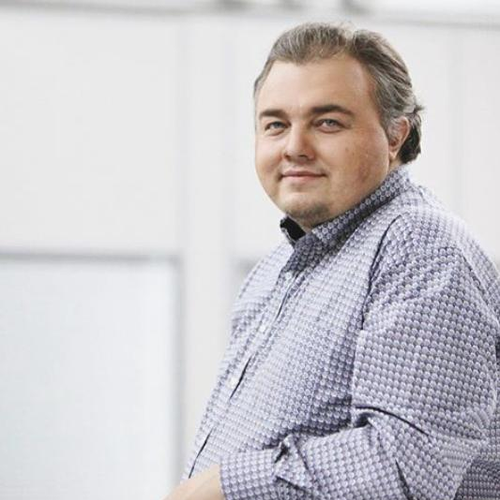 Oh. That's why...
Burtsaev's series, Romance With DiCaprio, follows him around town doing what Leo would do - shopping, going to the gym, and so on.
His series also follows Roman around town doing what Leo wouldn't do - like getting Oscars.
You May Also Like...