The Trailer For Lemony Snicket's Series Of Unfortunate Events Is Here & We're Already Creeped The F Out
6 October 2016, 13:02 | Updated: 4 December 2017, 11:10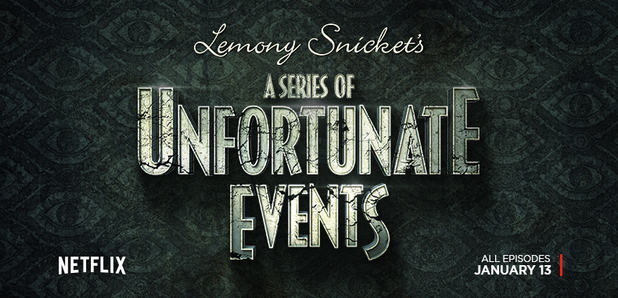 PLUS the release date has been revealed and we cannot wait.
Ever since Stranger Things ended, we haven't been the same.
Like, what are we meant to do with all that spare time?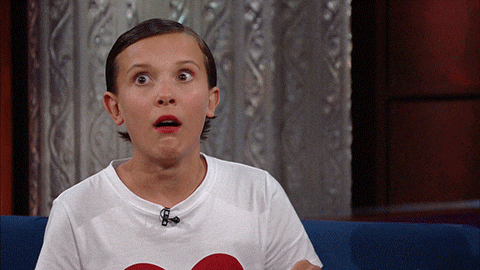 And with Pretty Little Liars ending soon and the fact that we are STILL waiting for the arrival of The Vampire Diaries on Netflix, we're basically BORED AF.
Fear not, though, because we have something to keep you entertained.
If you were as obsessed with Stranger Things as we were (and let's face facts, who wasn't?), then you're in luck because Netflix have released a teaser trailer for a new show and it's creepy as hell.
They're turning Lemony Snicket's Series of Unfortunate Events into a full blown TV show and we couldn't be happier about it.
If the teaser is anything to go by, it's going to be utterly terrifying - and nightmare inducing. Much like Stranger Things.
The trailer follows Lemony Snicket walking through a deserted film set at night whilst talking about Netflix's decision to turn the books into a series.
Why is the set abandoned, we hear you ask?
Well, apparently "the story of the Baudelaire orphans is so upsetting and so utterly unnerving, the entire crew is suffering from low morale. A phrase which here means 'currently under medical observation for melancholia'".
He continues, "So please. Don't make the same mistake that Netflix has and look away before this dire tale has even been filmed. And avoid the cruel whimsy and whimsical cruelty of what's to come".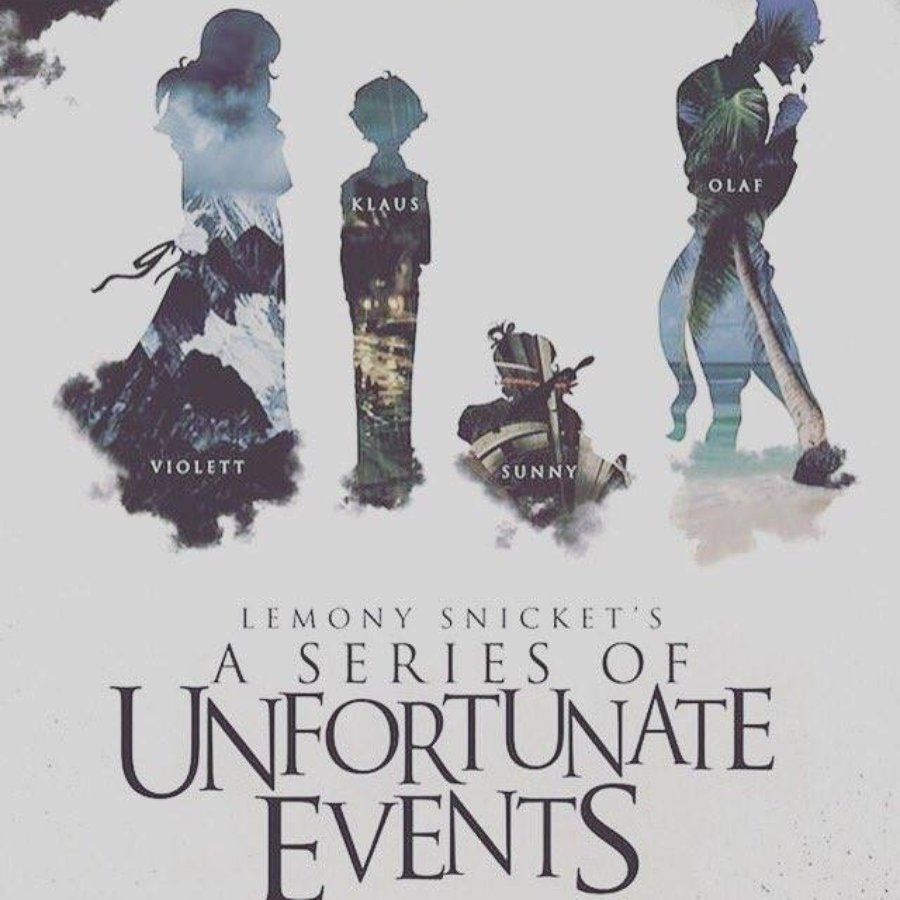 Now, we're hoping the film crew head back to work some time soon because the show is set to land on Netflix on Friday 13th January 2017.
BRB. Just setting up a countdown on our phones…
You May Also Like...