That Leather Diamond Patch On Your Backpack Has A Pretty Useful Purpose!
26 January 2017, 11:07 | Updated: 4 December 2017, 11:10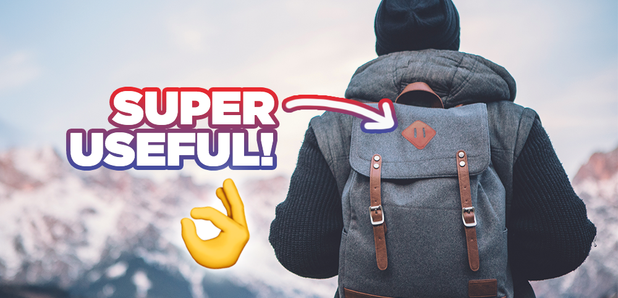 And no, it's not just to look pretty...
Whether you splashed out £5 or £50, chances are your latest backpack has one of these funky leather diamonds on the back.
But have you actually worked out what it's for?
Well, it's called a Lash Tab, which obviously explains exactly what it's for... right?
> Life Hack: Dying Your Hair With Nutella Is A Thing That TOTALLY Works!
If you're the outdoors-y type, you'll probably have used them before to hook on carabiners or dangle muddy trainers from.
Although the more fashionable, leather lash tabs aren't probably durable enough to hang walking gear from (and let's be honest, who wants to get a £90 bag all mucky?), they're PERFECT for slipping your earphones into for a tangle-free journey.
On a side-note, they totally look like pig snouts - and you won't be able to un-see that!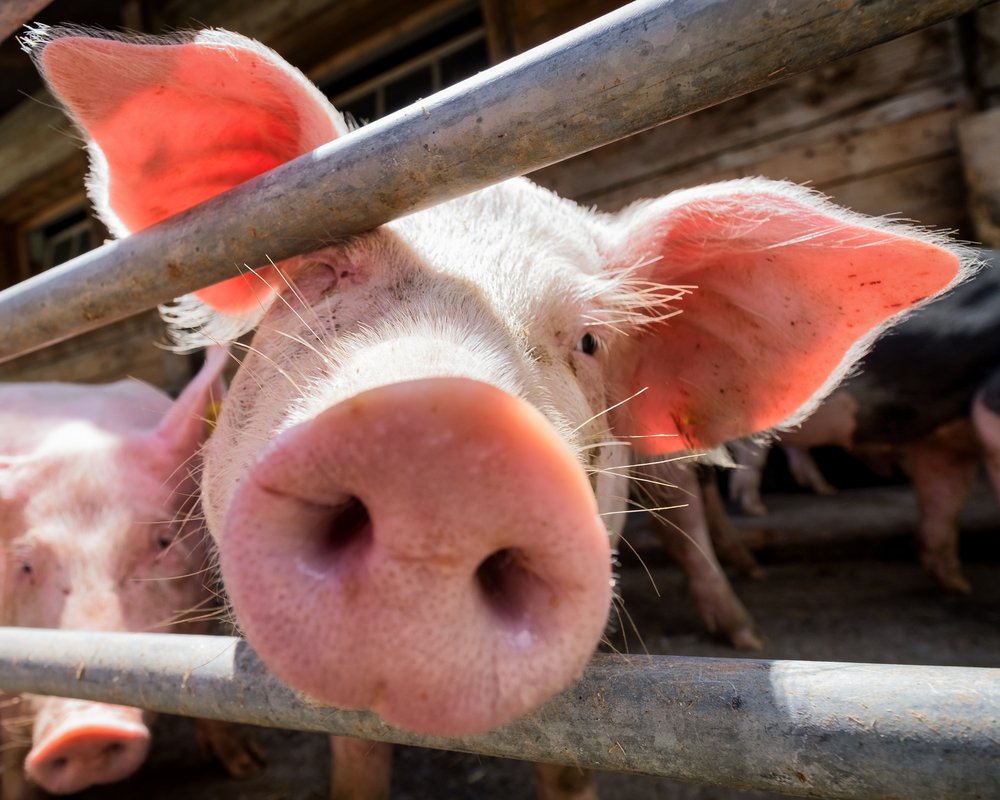 You May Also Like...