Lea Michele Had To Choose Between Taylor Swift's Exes And You Won't Believe Who She Settled With
27 September 2016, 16:43 | Updated: 4 December 2017, 11:10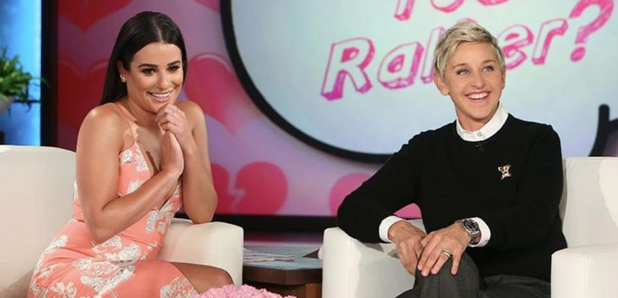 This game of 'Who'd You Rather' got intense quickly...
Promoting the new series of Scream Queens, Lea Michele stopped by The Ellen DeGeneres Show and as ever, it was laugh after laugh.
In typical Ellen style, she decided to play a game with the ex Glee actress and ended up dishing all the gossip.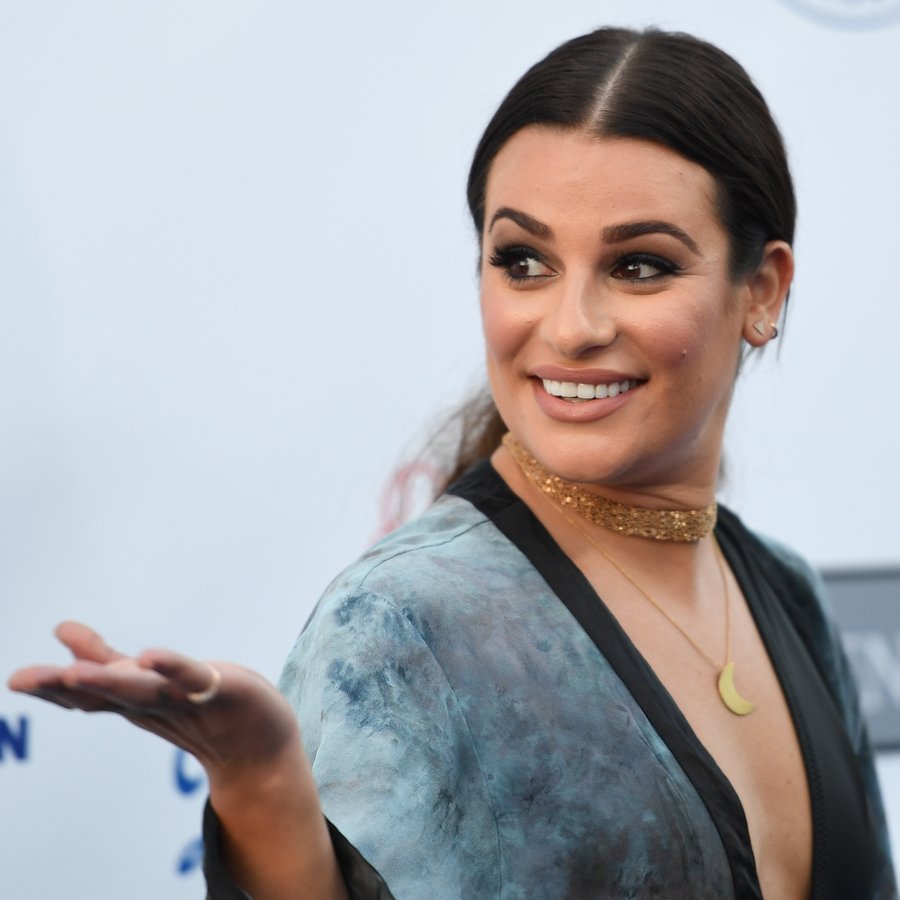 Playing a good ol' fashioned game of 'Who'd You Rather', Lea actually really surprised us with her choices.
The game started with a choice between her co-stars John Stamos or Taylor Lautner. She chose Taylor. Yep, we agree.
Then Lautner or Calvin Harris. Lea is Team Calvin, FYI.
Calvin Harris or Tom Hiddleston.
But, according to Lea, Tom has "too much going on" which is a fair point considering he only just broke up with Taylor Swift.
Other people to note; Prince Harry over Harry Styles.
But then her final choice ended up being… Zac Efron.
Yeah, we would tend to agree. Good choice, lady!
You May Also Like...