Scream Queens Has Been Cancelled For Good & NGL, We're Heartbroken
16 May 2017, 15:39 | Updated: 4 December 2017, 11:10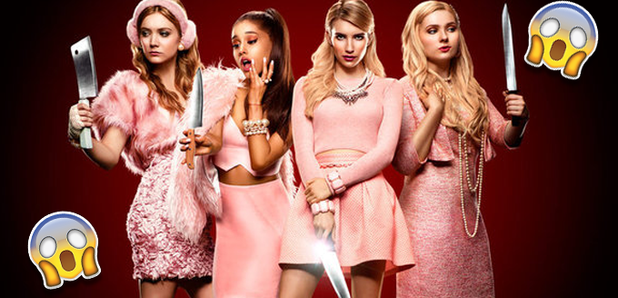 Say it ain't so!
It's the news that we had all been dreading: Scream Queens has officially been cancelled.
And whilst we half expected this announcement, it doesn't make it any easy.
Speculation first started when Lea Michele quit the show in order to pursue an opportunity with a new TV show. Ryan Murphy, the creator of Scream Queens was reportedly rumoured to have released Lea from her contract early.
Known for her role as Rachel Barry in hit TV show Glee, Lea Michele has since been popping up on our TV screens left, right and centre.
And to be honest, we couldn't be more grateful because she's our ultimate girl crush.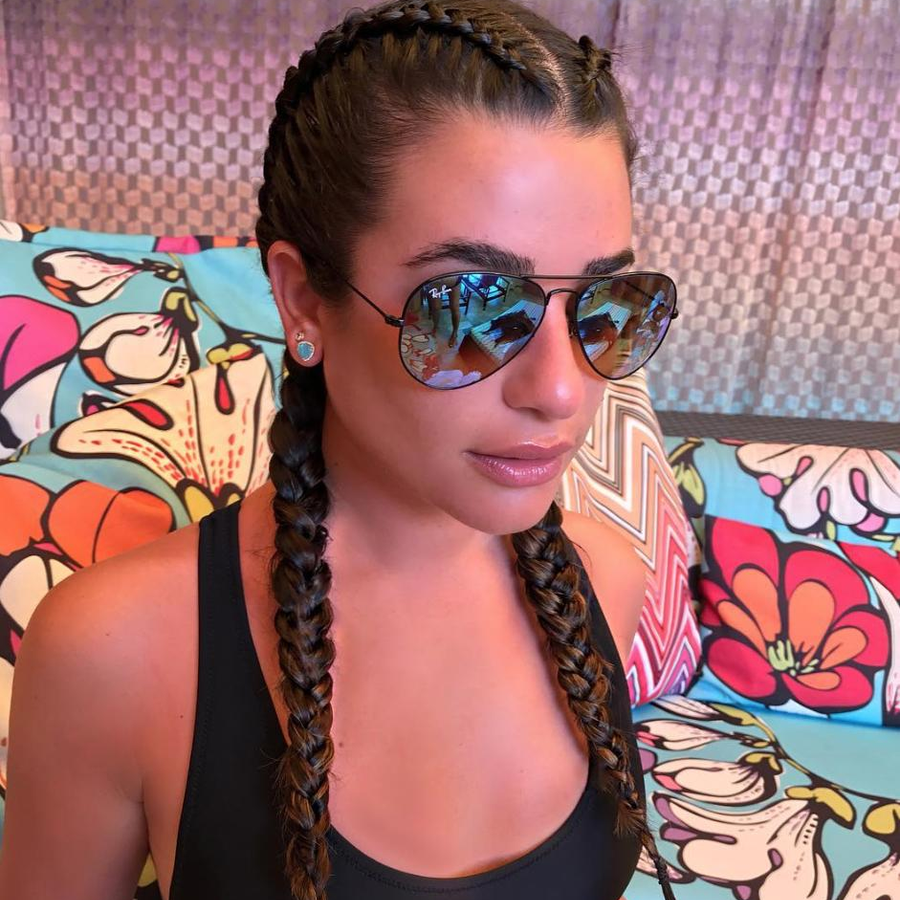 The sad thing is that whilst the TV show struggled to get an active audience during its first two seasons but it did eventually perform well in delayed viewing statistics and went down really well on social media.
Fox Chairs Dana Walden and Gary Newman confirmed that the show would not be returning by commenting that "it feels as if it was a complete series. We have no plan to go back and tell more stories there. We won't be seeing Scream Queens this season".
However, some fans were sceptical that it would return for another season, even months ago:
The fait of #ScreamQueens has even become worse due to Lea Michele is pilot casting The chance #SQ3 has now lowered massivly! pic.twitter.com/JAIaJ3BCXw

— Scream Queens News (@SQNewsreport) February 24, 2017
BRING BACK LEA MICHELE TO THE THIRD SEASON OF SCREAM QUEENS @MrRPMurphy @ScreamQueens

— mery jane heat (@MariaMML28) February 24, 2017
lea michele won't be in scream queens if there's a season 3, welp

— meg (@igotyouthisbox) February 24, 2017
You May Also Like...