TOWIE's Lauren Goodger Has Revealed She Tragically Lost A Baby
10 January 2017, 12:43 | Updated: 4 December 2017, 11:10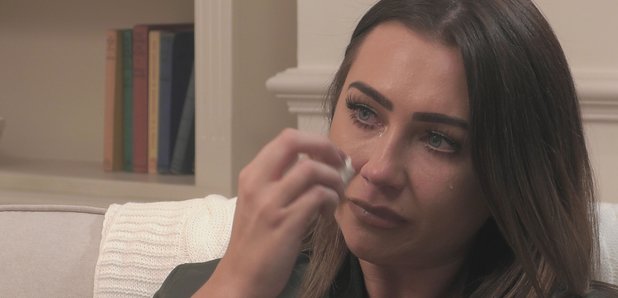 She'd never previously talked about it...
We know her best from starring in TOWIE and featuring in Celebrity Big Brother, but the reality star recently appeared on Channel 5 show 'In Therapy' and shared some really sad news.
Whilst with her ex boyfriend Jake McLean, the pair lost a baby but have never grieved for their child.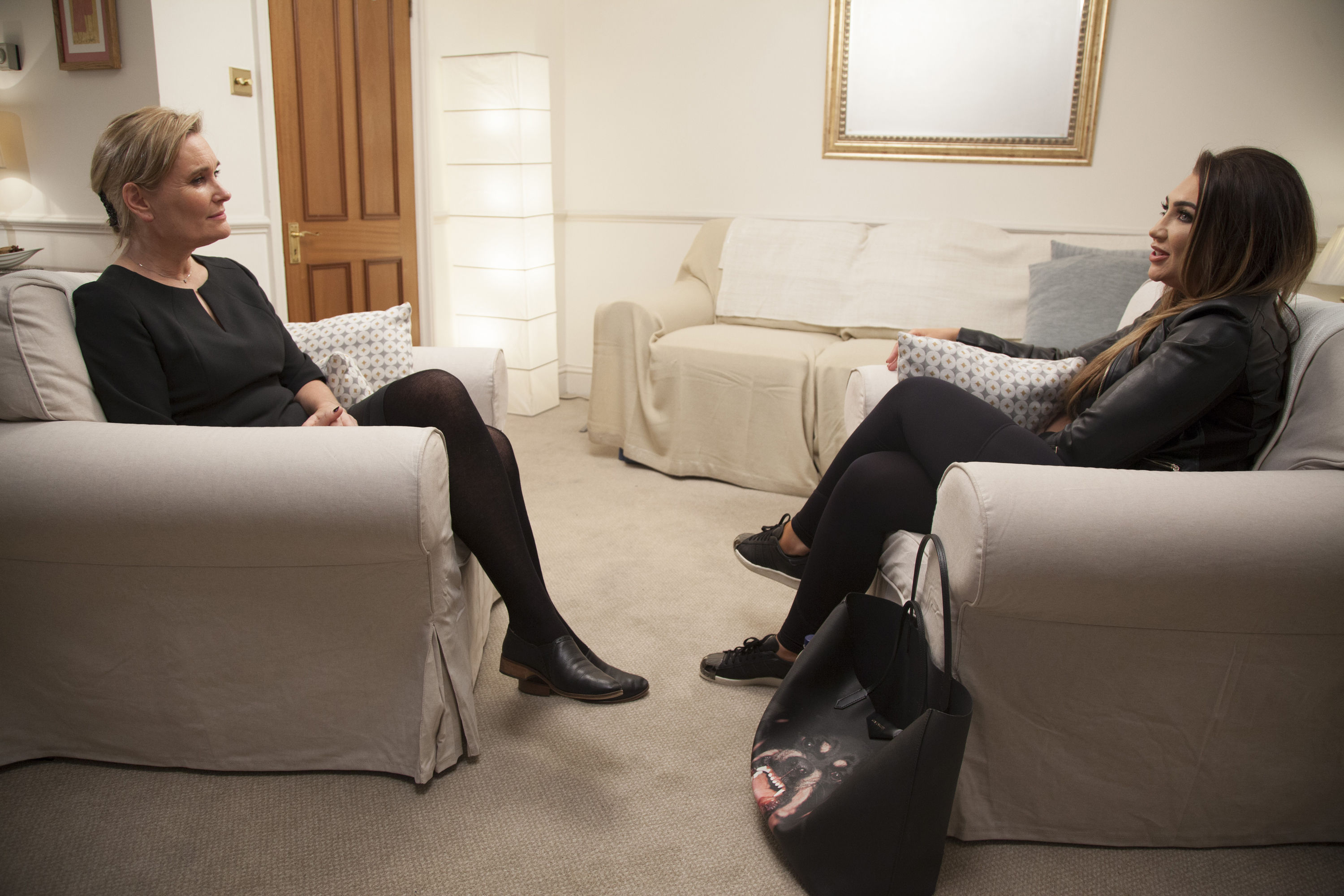 Picture: Channel 5
Speaking on the show, Lauren said, "I didn't think about it. And he never spoke to me about it. Ever. Never, ever mentioned it."
"I'm the type of person who, when something happens, I move on. That's how I am. It's not something I addressed."
Lauren lost her baby back in 2013 when she was appearing on another TV show, Dancing On Ice. She added, "I was on a TV show that was quite intense when that happened. I had to try and perform and I was quite far gone."
It was obviously a very difficult time for the pair of them but unfortunately it seems they weren't able to talk about their feelings and eventually split.
There has been a lot of talk recently about Lauren wanting to have a baby with her current partner Joey, who is serving a custodial prison sentence at the moment.
One of the star's friends called Jodie, who appeared alongside Lauren during the epidsoe of In Therapy, claimed that "this one is the father of her child in her eyes and she's in a rush to do that now, which I don't think is a good idea".
Joey is not set to be released from prison until 2019 and Jodie also claimed that Lauren "wants a baby while he's on day release, so essentially she'll be doing the entire pregnancy on her own".
You may also like...