People Have Only Just Spotted That Kylie Jenner Has A New Tyga-Inspired Tattoo
3 January 2017, 15:08 | Updated: 4 December 2017, 11:10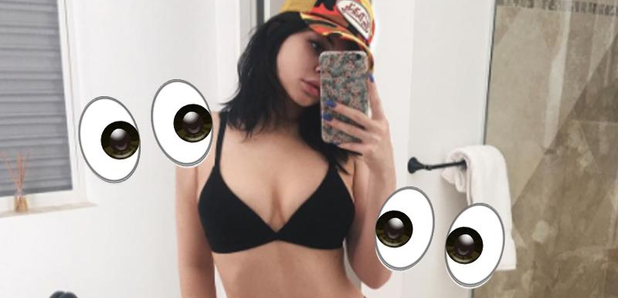 Unless you've got the eyes of an eagle then we guarantee you haven't spotted Kylie Jenner's latest tattoo.
You'd think with 82 MILLION followers on Instagram, somebody would have picked up on the tiny Tyga tattoo on a snap she posted just one month ago...
Take a look for yourself, go on...we'll give you a hint. It's on the lower half of the photo.
Give up? Okay, check this out. Divert your eyes to the inside of the model's left ankle...you see it? Yup! That tiny little black mark is in fact a lower case 't', which can only mean one thing. TYGA (that or it's a tribute to her 19million Twitter followers...hmm nope).
You're still not 100% on board with this yet are you? Well, luckily, Miss Jenner flashed the tat in this little red number too!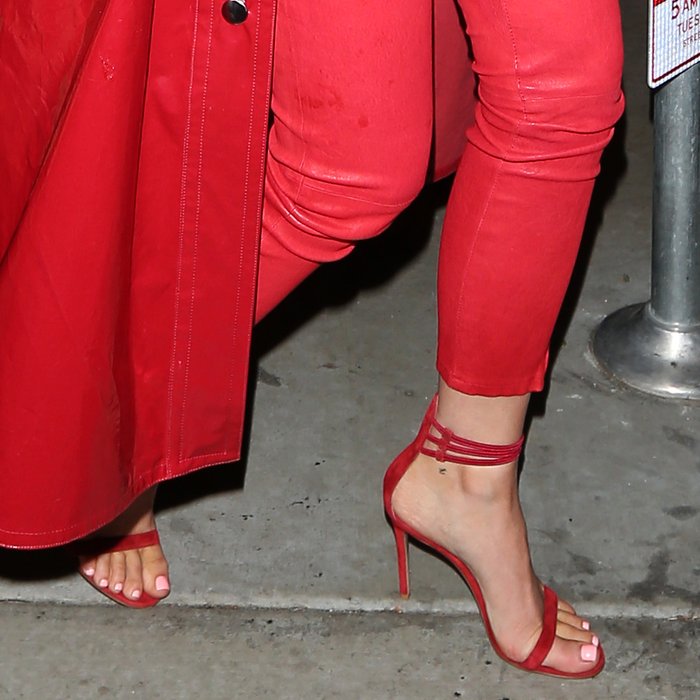 PIC: SPLASH
Kylie was spotted leaving Catch restaurant in West Hollywood with her man in tow, showing off the tattoo in a pair of red heels.
It only seems fair, Tyga has Kylie's entire name on his arm!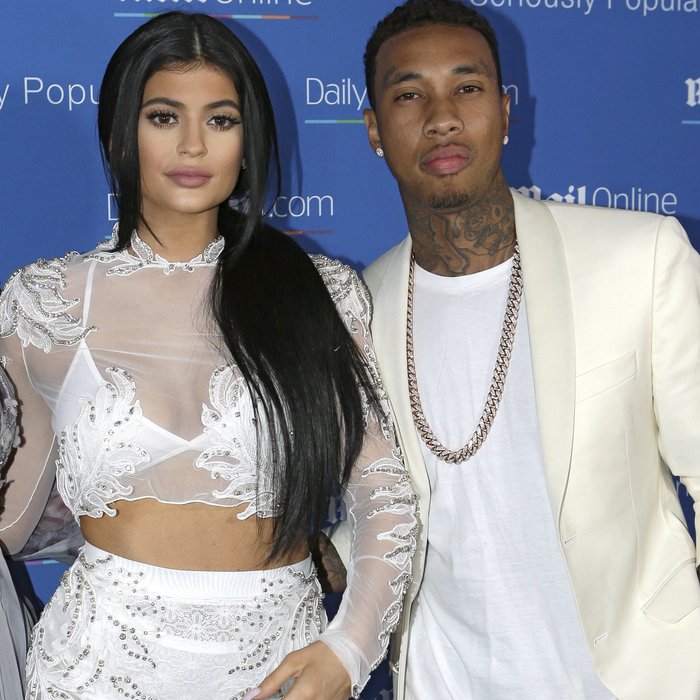 PIC: PA
You may also like...