"Sometimes Things Don't Work Out But I Love Her" Tyga Opens Up About Kylie Jenner Split
16 May 2016, 11:24 | Updated: 4 December 2017, 11:10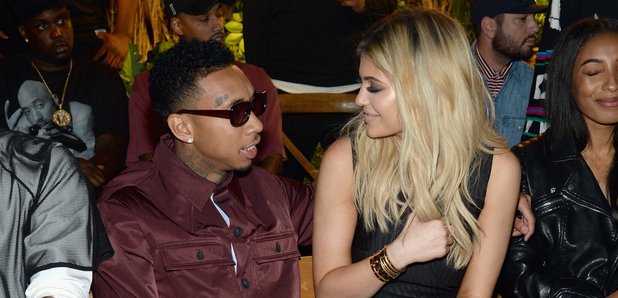 The rapper revealed that he will always love Kylie, but confirmed they have called time on their relationship.
The news broke last week that Kylie Jenner and Tyga had split up after almost two years together, and the rapper has spoken out about the fact he will always love the youngest member of the Kardashian clan.
Speaking to TMZ, Tyga revealed that the two of them had spit up to focus on their own careers, but that he would always have feelings for his former lady.
Sources have told TMZ that the 18 year old reality star and 26 year old rapper separated 'acrimoniously' just before the Met Gala so NOW we understand why they didn't walk the red carpet together.
According to reports, Kylie was apparently 'bent out of shape' because Tyga wouldn't have been able to get on the Met Ball guest list if it wasn't for Kylie's own fame.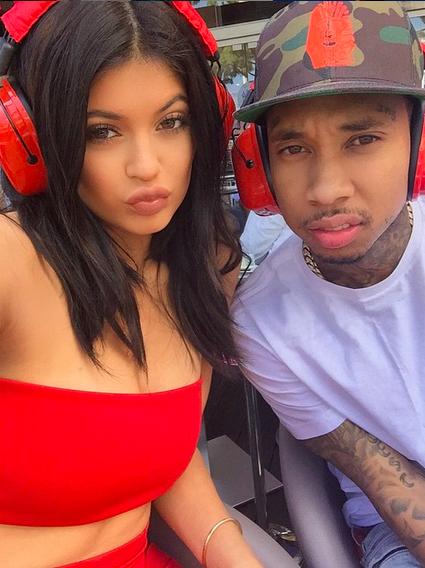 Even in the last week, Tyga has already been spotted with a model, although no one is certain that this is his new love interest. Regardless, it can't be easy for Kylie to see him spending Mother's Day with his family and a new lady.
Both of the young celebrities often post about their relationship on social media, but Tyga hasn't been seen on Ky's Instagram since Coachella and Kylie has been absent from Tyga's for five weeks.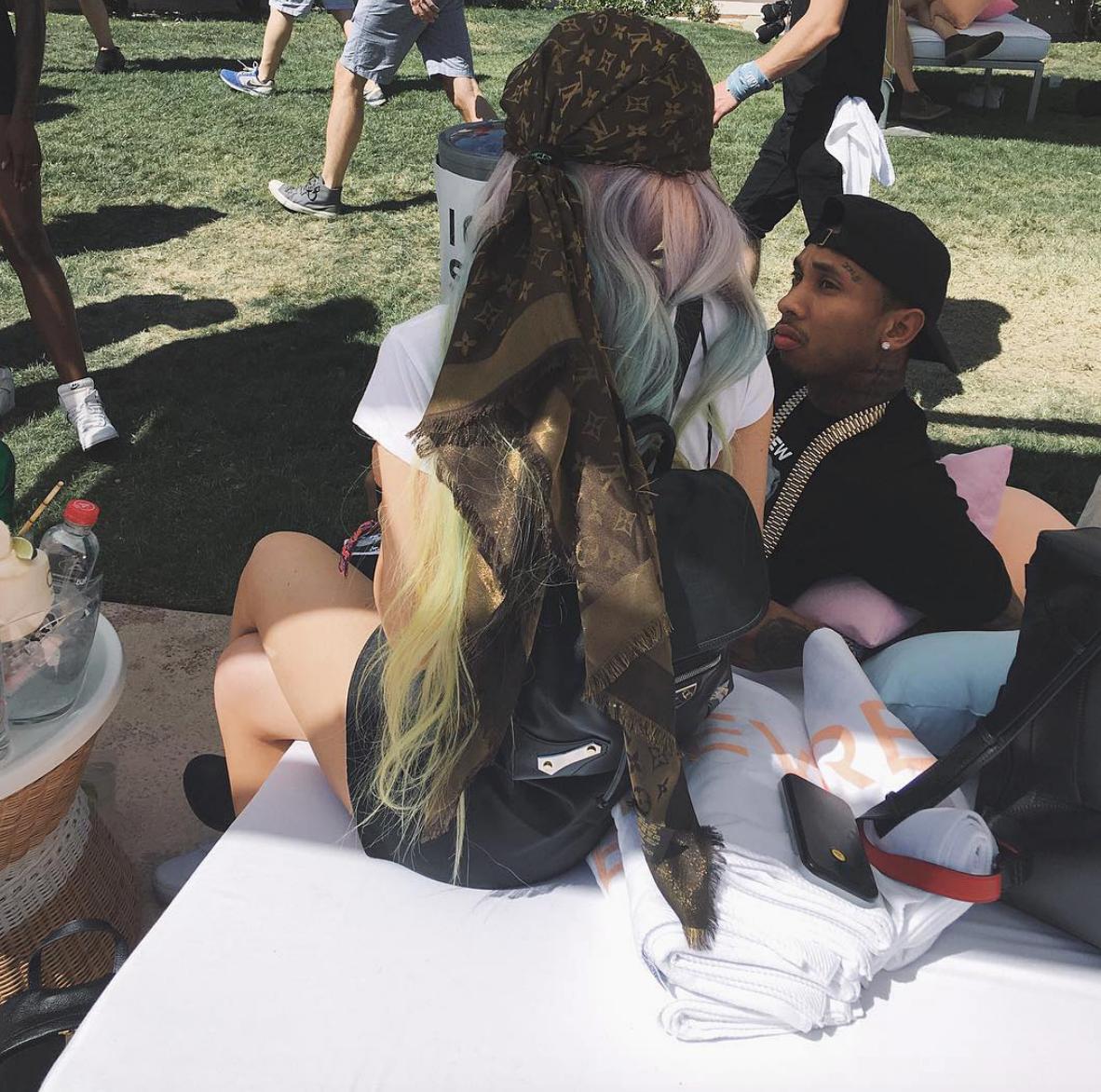 Their relationship has never been easy, though.
They finally went public at Kylie's 18th birthday in August last year, but they were the subject of dating rumours since October 2014.
Soon after confirming their relationship, the rumour mill went into overdrive that they had split over 'something that he did' but they were soon back together as Tyga was spotted enjoying Thanksgiving with the Kardashian clan.
Even in 2016, the pair have been plagued with infidelity rumours.
Back in January, Tyga was accused of messaging 14 year old Molly O'Malia. Turns out, he had been but he defended his actions by saying that he was trying to scout her for his record label, Last Kings Records. This revelation came after the 14 year old said that Tyga's messaging made her feel 'uncomfortable'.
To add to that, there's the fact that Tyga's ex girlfriend and mother of his son, King Cairo Stevenson, Blac Chyna is now engaged and pregnant by Kylie's brother, Rob Kardashian.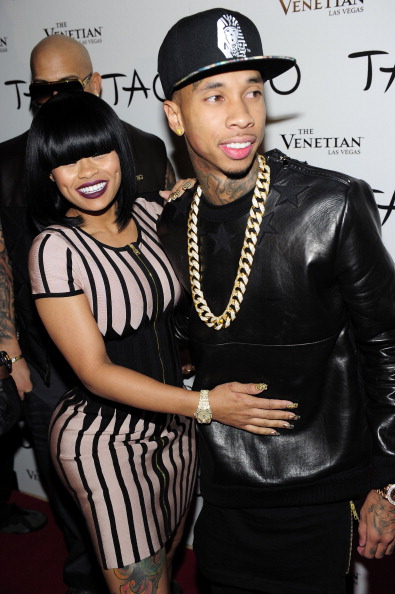 Whether this is just a blip in their relationship or they are over for good, we hope that they're both okay. Because, let's face it… heartbreak is never easy!
You May Also Like...