Kylie Jenner's Been Helping Tyga Look For A New Home Near Hers – What Does This Mean?!
27 April 2016, 15:04 | Updated: 4 December 2017, 11:10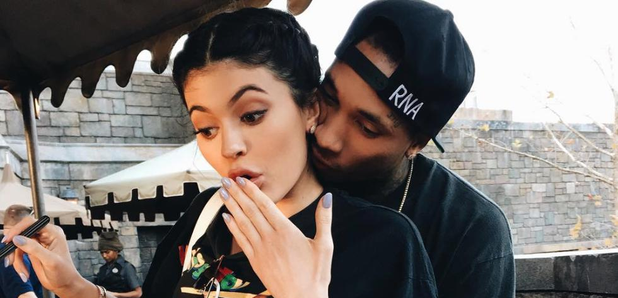 The lovebirds aren't QUITE moving in, but Kylie's been helping her man find his new home.
When Kylie Jenner and Tyga were spotted house hunting in Calabasas and the Hidden Hills in Los Angeles, tongues started wagging that the couple might be moving in together… but it looks like that may be a little way off for now.
E! News revealed that Kylie has been helping Tyga find a new pad near to her own, but that the couple aren't planning to live there together for the moment.
A source told the site, "Not only will he be closer to Kylie, but his mom lives nearby too. He and Kylie have their ups and downs, but right now they're together."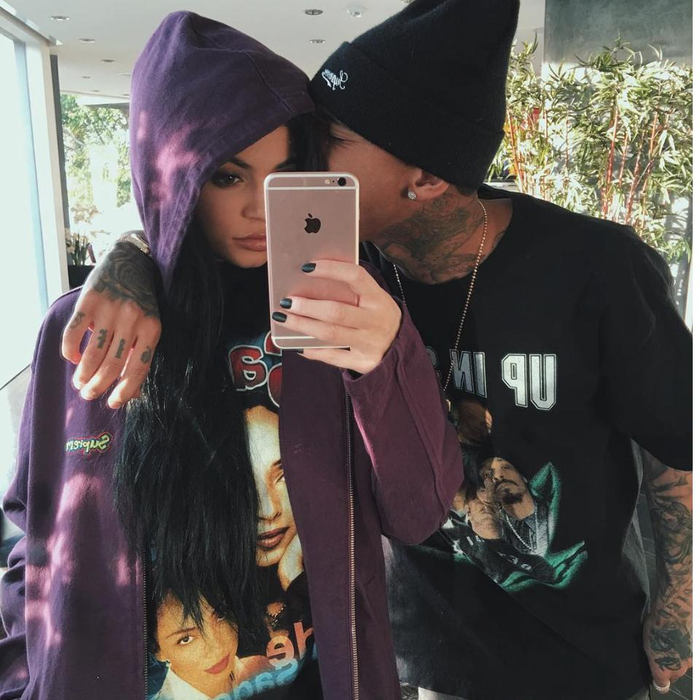 As well as her tumultuous relationship being in a good place right now, Kylie seems to have made peace with Tyga's ex, Blac Chyna, who is now dating Kylie's brother Rob Kardashian.
The pair posed for selfies on Snapchat together and the source adds that they realized they have "so much in common" that they're going to hang out together again in the future. Well, that all worked out pretty well, didn't it?