Sources Claim That Kylie Jenner & Tyga Have Broken Up But Surely This Photo Proves Otherwise
14 March 2017, 15:30 | Updated: 4 December 2017, 11:10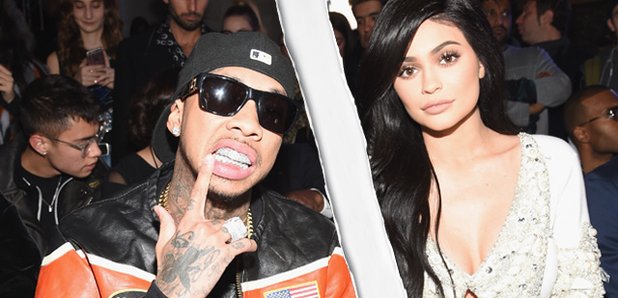 Surely not?
We'd really appreciate it if 2017 could stop claiming our favourite celebrity couples.
First, Katy Perry and Orlando Bloom called it quits and now Kylie Jenner and Tyga are rumoured to have called it a day.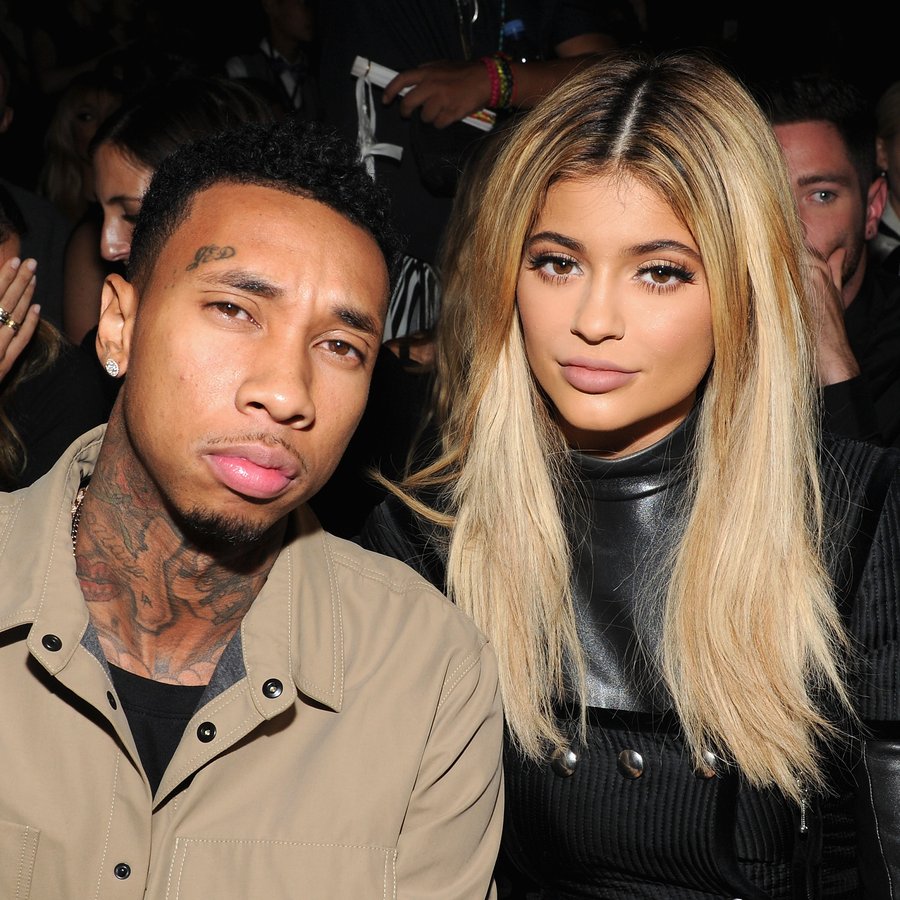 Sorry but WHAT IS HAPPENING?!
We must point out that this has all come from sources so is highly speculative, but reports are stating that the reality star has ended her year and a half relationship with the rapper due to his reckless relationship with money.
"Kylie felt that Tyga was taking advantage of her [financially]. Also she's growing into a woman, and needed to make some changes in her life", the source commented.
Not gonna lie, when we first heard these rumours, we were shocked - it was only a couple of weeks ago that media outlets were reporting that the pair were set to get married!
However, in recent days Tyga has been spotted taking photos of Kylie Jenner for her Instagram page, proving that he is a legit Instagram boyfriend. And surely that means that they HAVEN'T broken up? No one would do this for an ex... would they?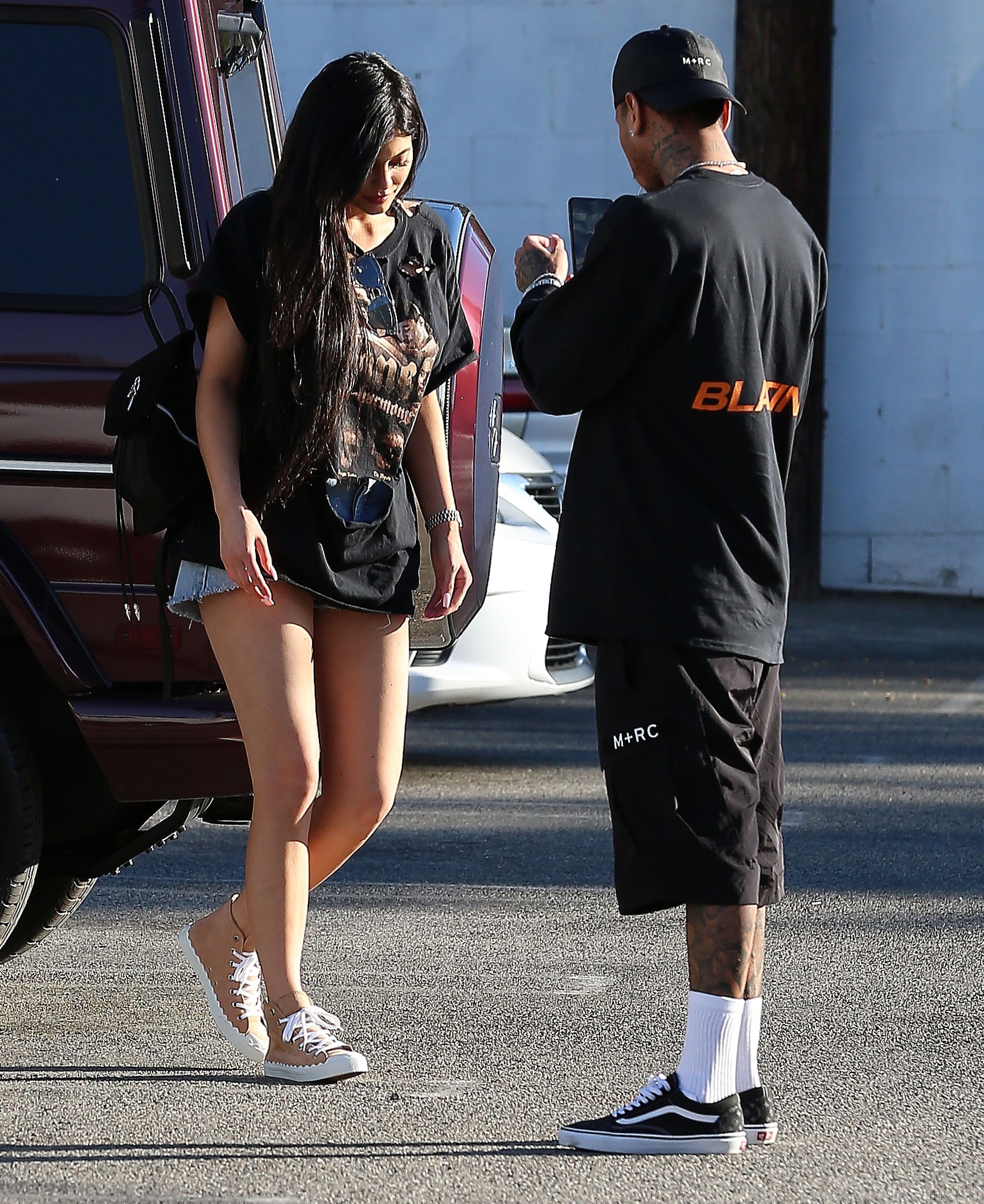 That said, he hasn't appeared on the reality star's social media feeds for a while - something that does set alarm bells ringing as she normally posts every single, small detail of her life.
Regardless, we hope that they're both okay!
You May Also Like...