Kylie Jenner Is Left "In A Dark Mood" After Getting "Dumped By Travis Scott"
10 January 2018, 15:20 | Updated: 10 January 2018, 16:35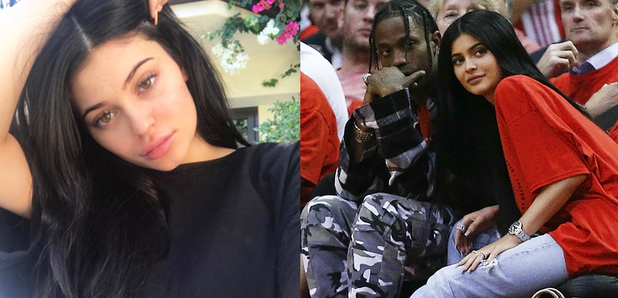 This is very sad...
Okay this Kylie Jenner pregnancy scandal has gone on for way too long and now it's taken a dramatically sad turn if these new reports are anything to go by.
According to reports by heat, Kylie was left heartbroken after her boyfriend and rumoured baby father to be, Travis Scott called it quits over the festive period leaving her in a "dark" place.
A source told the publication: "Kylie really thought her future was with Travis and the baby, so the split came as a huge surprise.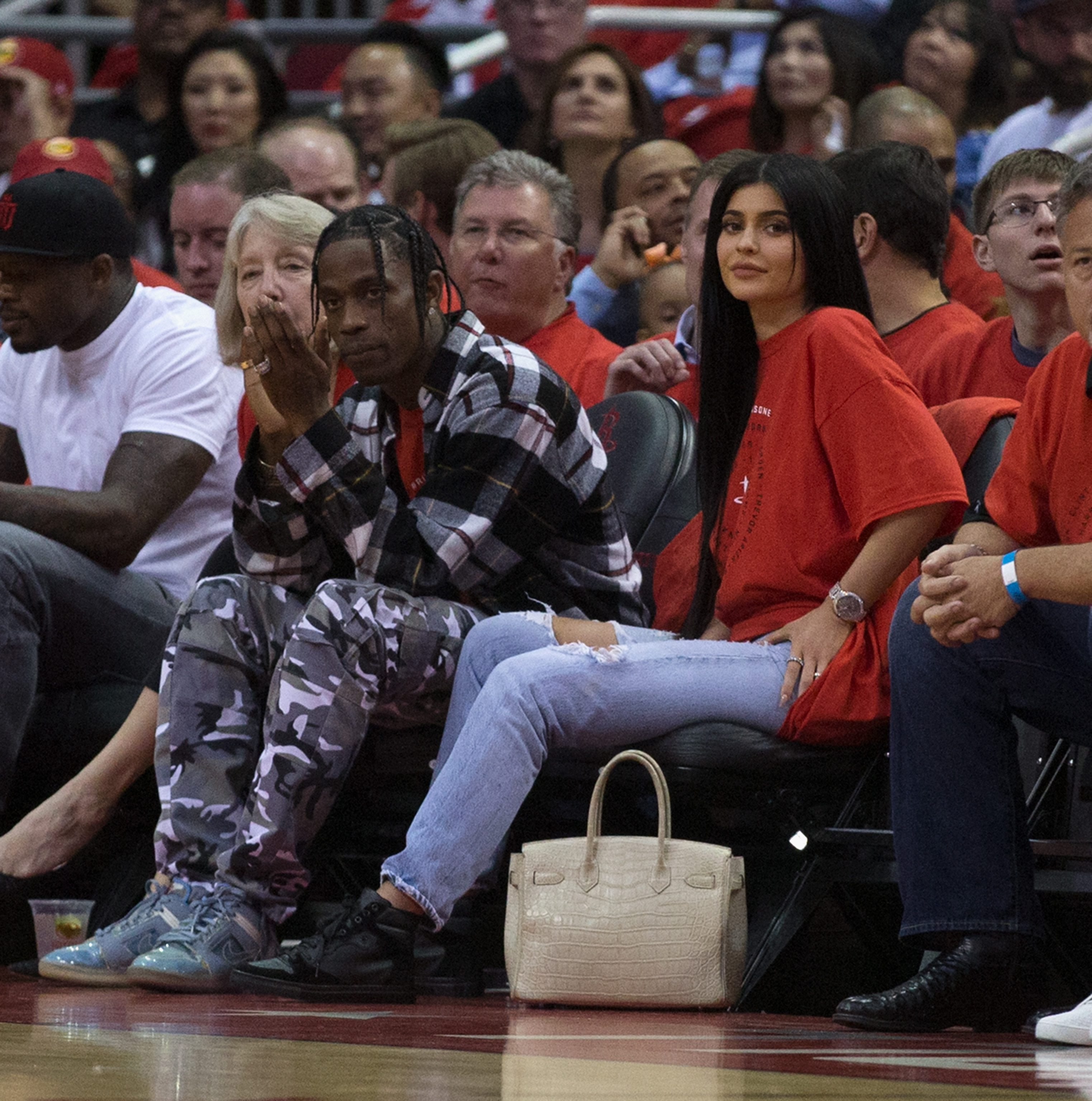 "She's going through a very dark time with her mood swings and changing body shape, plus her romance is in ruins, so she's decided she needs a change and has always loved New York."
In even more depressing news, when Travis tapped out of their relationship, the reality star reportedly begged him to stick around, probably because they are (most likely) expecting a baby together.
An insider previously told Radar Online that the rapper kicked Kylie to the curb because he "can't do this anymore."
"He finally plucked up the courage to tell Kylie he's done, that he loves her and will always be around for the baby, but they're not compatible as a couple.
"Kylie was totally blindsided even though everyone else in her life saw this coming."
Poor Kylie.
Everyday another Kardashian basically hints at Kylie's pregnancy and Caitlyn Jenner's the latest person to do it...