Kylie Jenner's Creepy Stalker Gets Charged With Vandalism For Ramming A Car Into Her Gates
21 June 2016, 14:49 | Updated: 4 December 2017, 11:10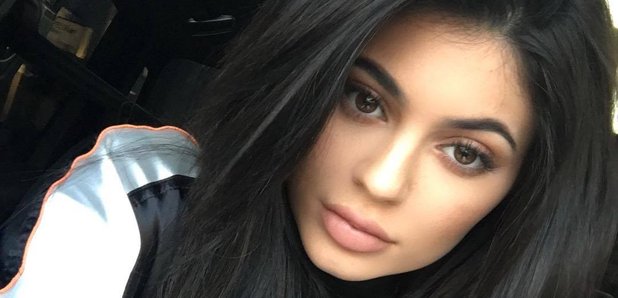 Kylie's obsessed stalker has finally been charged after he tried to force his way onto her property – scary!
Kylie Jenner's life is not all lipgloss and selfies as her Instagram would have you believe… the 18-year-old star has been the victim of a scary stalker who even rammed her gates with his car to try and get close to the star… terrifying!
TMZ reports that Kylie's admirer tried to get through her security gate multiple times, at gated community The Oaks in Calabasas, where Kylie, Khloe and Rob Kardashian also live, telling the guards that he was coming for a meeting with Kylie.
When he was turned away by the guards, the guy got in his car, rammed it into the gates and cracked them then sped off. He then returned to pull the same stunt a couple of weeks later, ramming the gate once again before speeding away from the scene.
His license plate was caught by the security cameras, however, and the police tracked him down – but the man claimed he had rammed the gates because security had been "rude" to him.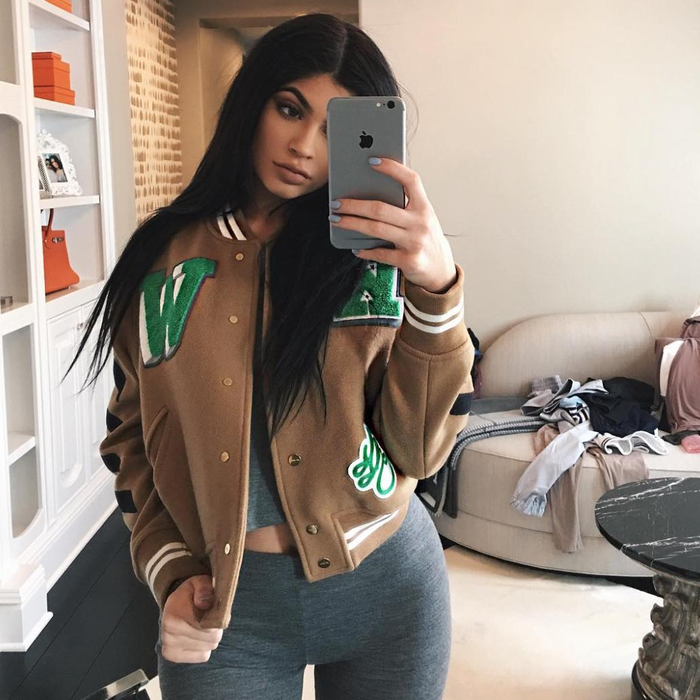 The guy in question has been charged with two misdemeanour charges of vandalism and Kylie has since put the house on the market for a cool $3.9million… but potential buyers are being put through some serious vetting with TMZ's source saying it's like "getting into Fort Knox". Wowzer.
In December last year, Kylie's stalker was placed under a 72-hour psychiatric hold after trying to force his way onto her property, he apparently believes he is "soulmates" with the youngest Jenner sister and has turned up to her house at least ten times in the past.
Yikes. Who'd be a celebrity, eh? This all sounds SO scary!