The 5 Key Questions That We Hope Will Get Answered In Kylie Jenner's Spin-Off Show, 'Life Of Kylie'
14 June 2017, 15:57 | Updated: 4 December 2017, 11:10
Now we just need an air date.
Can you believe that at the mere age of 19, Kylie Jenner is now the second wealthiest Kardashian, with a business empire of her own?
And it seems that the success is going to keep on coming for the youngest member of the reality family as she has now landed her own spin-off show.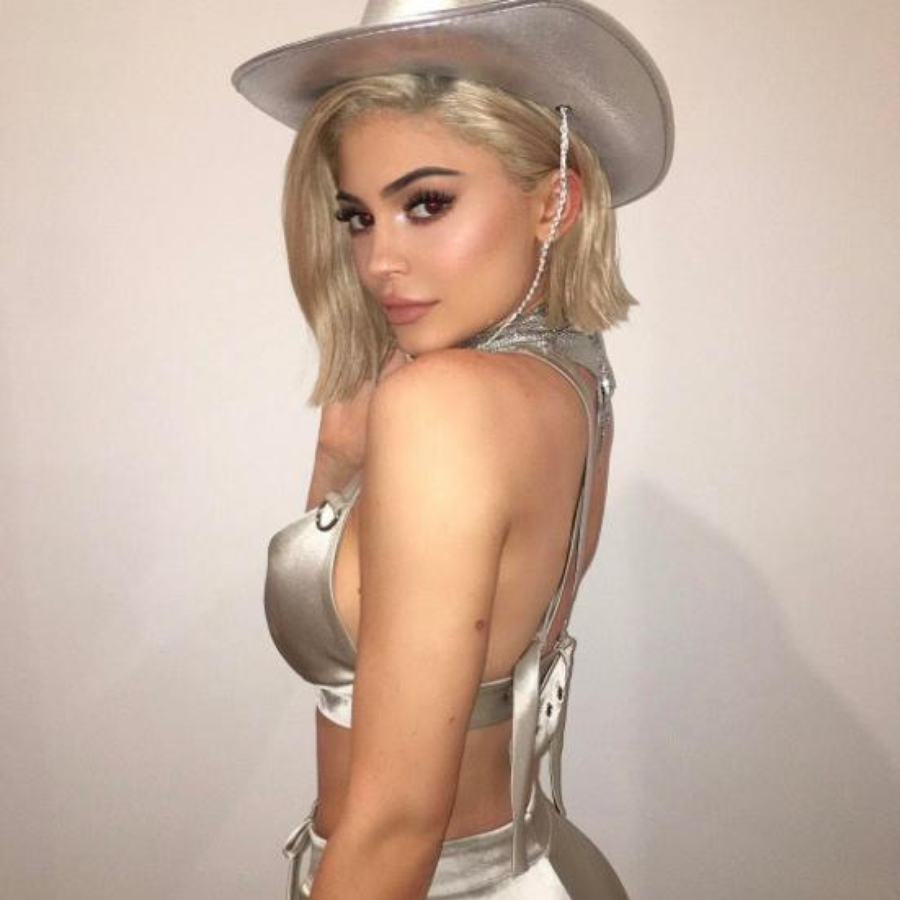 To add to the excitement, they've just dropped the debut full length trailer and we're completely here for it.
Life Of Kylie will be an eight-episode series that will follow Kylie's life and if her Instagram or Snapchats are anything to go by, then it'll be full of fancy cars, selfies, parties with her friends, business and creation meetings for Kylie Cosmetics and her on-off relationship with Tyga.
She later tweeted about the show:
Can't wait to share this with you guys.. my docu-series #LifeOfKylie #Summer2017

— Kylie Jenner (@KylieJenner) April 10, 2017
However, with the confirmation of the new spin-off show, there are some questions that we are seriously hoping get answered:
Why did her and Tyga break up? How long has she been dating Travis Scott?
Kylie and Tyga are rumoured to have broken up again with Tyga reportedly moving out of the home that they shared. We're seriously hoping that the Life Of Kylie will give us an inside glimpse into what went on behind closed doors. We're also dying to know how her and Travis Scott met!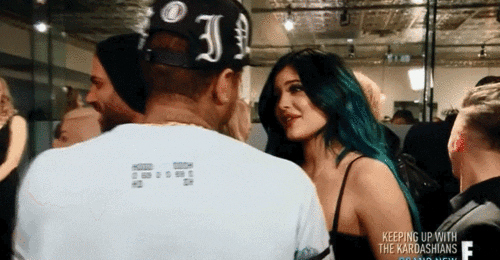 How does she react to all that criticism about her make-up range?
Kylie Cosmetics has come under fire multiple times - from being accused of plagiarism to customers receiving empty boxes, Ky's make-up range might be a sell-out on a regular basis, but how is the lady herself handling all the business drama?
How long does it take her to get ready in the mornings?
Not gonna lie - we're mascara and run kinda girls in the Capital office. Anything we can do on the bus en route to work is a winner for us. But we have a feeling that Kylie may spend quite a while in front of the mirror perfecting her look on the reg.
What actually goes down on the Kardashian WhatsApp group?
We know that the famous family have a group WhatsApp chat but we're desperate to know what they actually talk about. Did they come up with the name 'Dream' together? Do they talk logistics about going to Kanye's gigs together? Does Kris Jenner make them co-ordinate their looks for a night out? WE NEED TO KNOW.
What happens on a sleepover with Kylie Jenner and Jordyn Woods?
For real - are they like normal 19 year olds who talk about boys and how much they love/hate them? Or are they just chilling out listening to the coolest rapper that we've never heard of because we're not cool enough?
We guess we'll find out!
You May Also Like...