Hang On. Is Kylie Jenner Shading Taylor Swift With Her New Lip Kit?
11 October 2016, 14:44 | Updated: 4 December 2017, 11:10
Looks like this feud is not slowing down anytime soon.
Can you believe that it's been three months since Kim Kardashian outed Taylor Swift on Snapchat?
Yep, #KimExposedTaylorParty took the internet by storm as she showed video of Kanye talking to Taylor about the lyrics of his song, 'Famous'.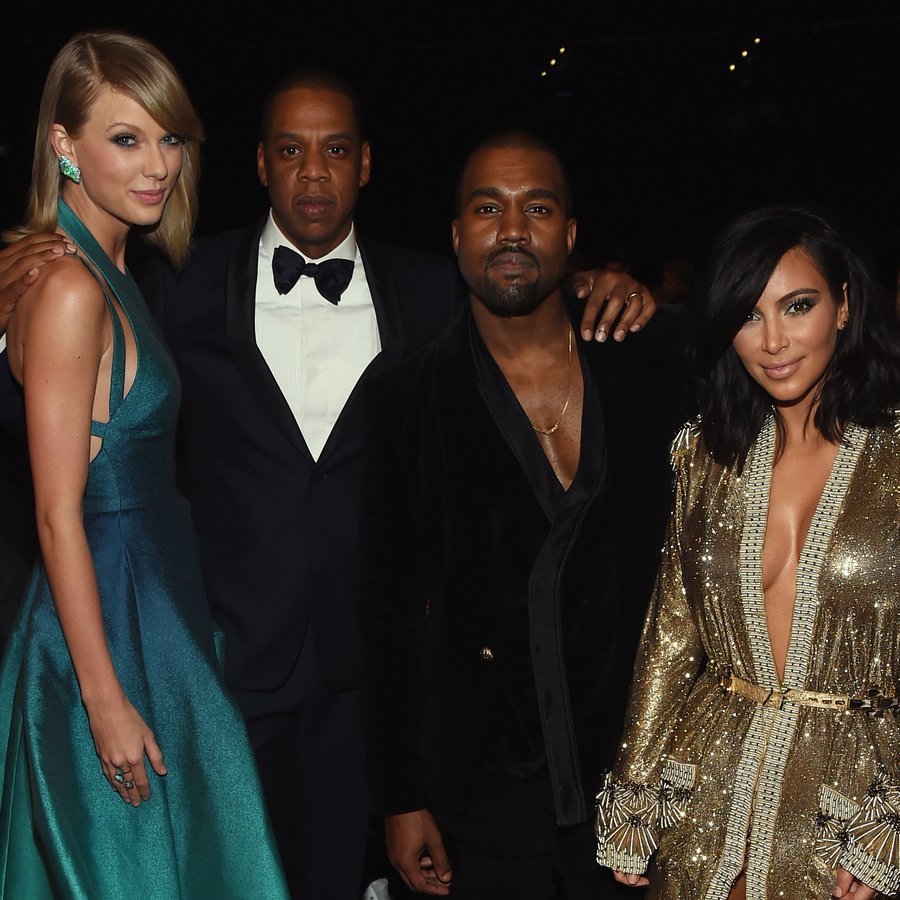 But it seems that now another member of the Kardashian-Jenner clan is keen to jump on the bandwagon because Kylie could be about about to release a Lip Kit named after the popstar!
Fans of the youngest Jenner lady were quick to mock up new promo material for a supposedly new Lip Kit.
Whilst Kylie's actually releasing a shade named, 'Trick', presumably for Halloween considering it's a dark green colour, the internet were keen to rename it, 'Snake'.
Kylie Jenner's new shade, inspired by Taylor Swift. pic.twitter.com/TEaIo7caYQ

— . (@bieberrfenty) July 19, 2016
But, it is worth noting that this was back in July so there is a chance that maybe Ky got the idea from her fans?
Trick will be released alongside Kylie's three other Autumnal colours - Moon, Pumpkin and Spice and they will land on October 12th.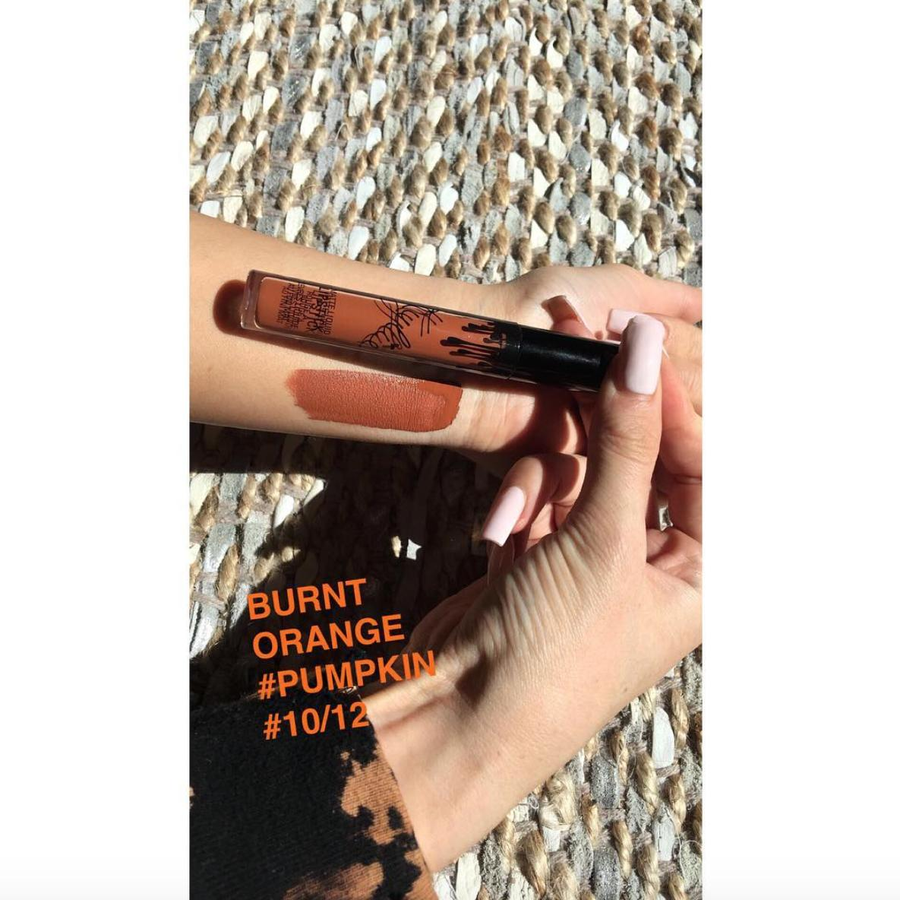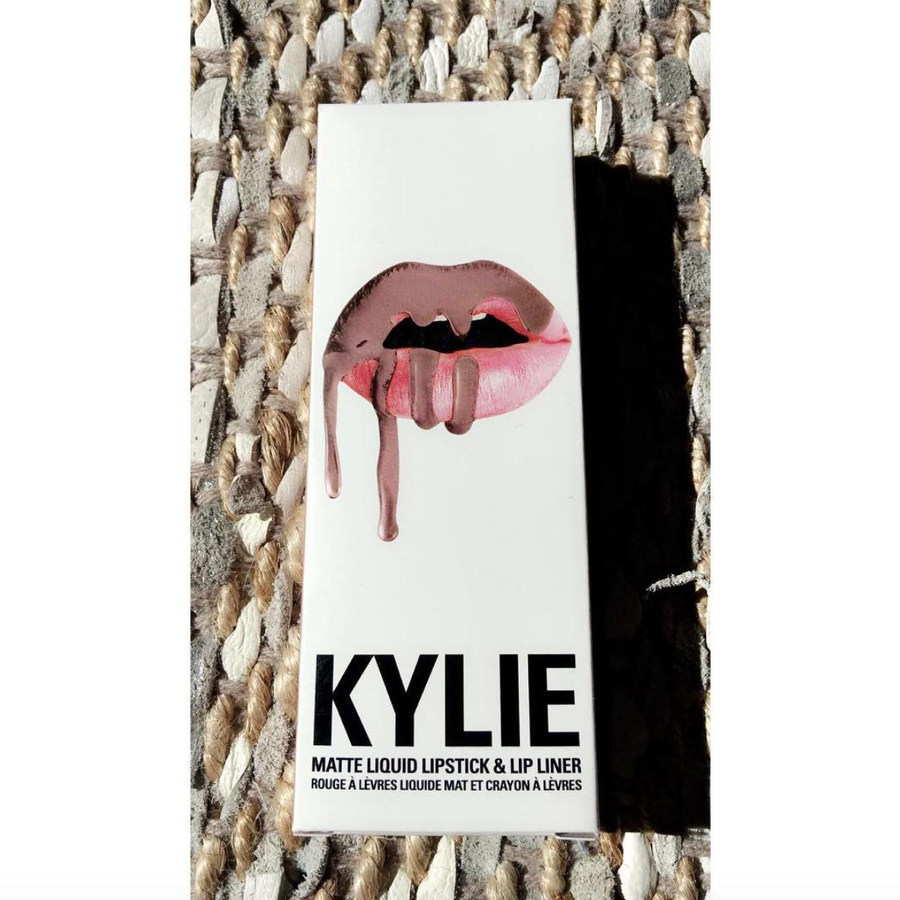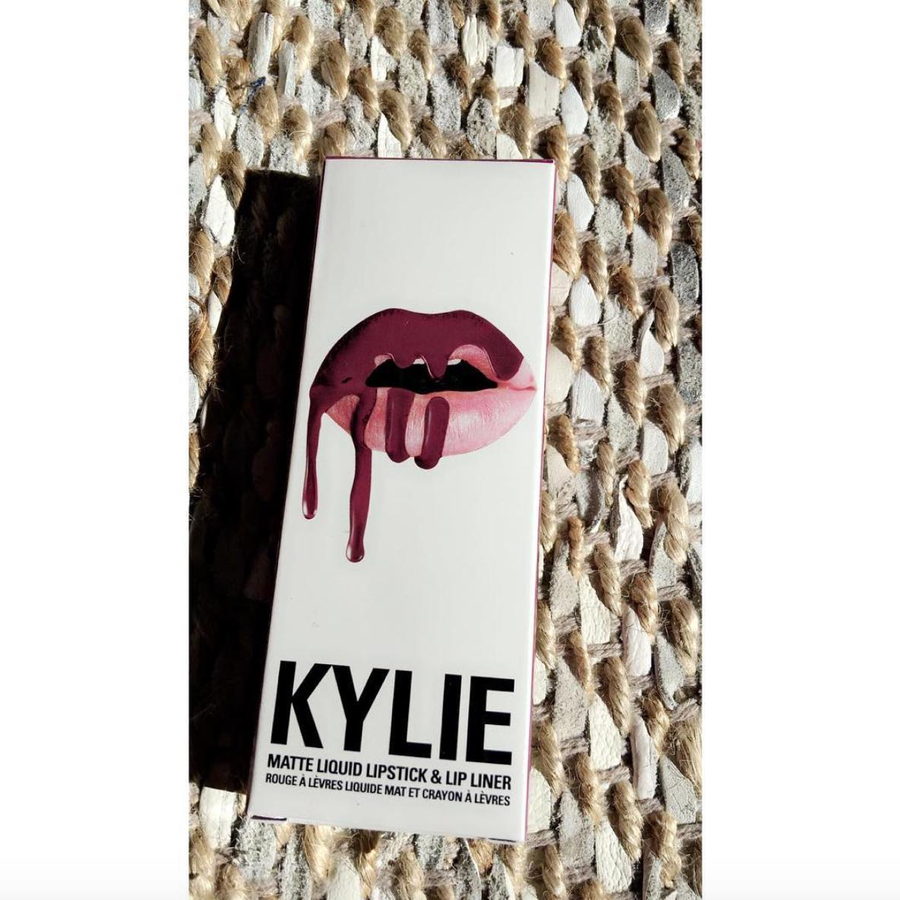 Credit cards at the ready.
You May Also Like...