Kylie Jenner's Guide To Taking Next Level Selfies
19 June 2015, 07:00 | Updated: 4 December 2017, 11:10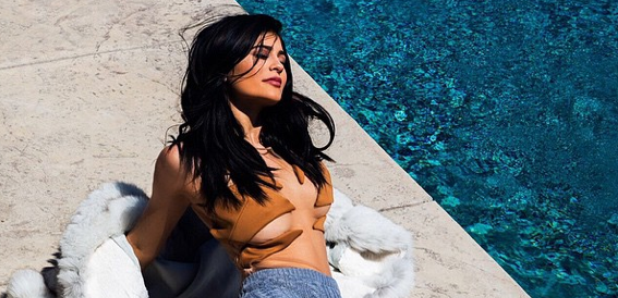 Yes, it is possible to look Kylie Jenner flawless and we have everything you are going to need to know to reach Kylie levels on Instagram.
It's fair to say Kylie Jenner is well and truly rivalling sister Kim Kardashian in the battle for selfie queen with her mere 26 MILLION instagram followers and flawless filters. And seeing as no one else has ever come close in the #selfiestakes we've gone and disected Kylie's secret to taking the PERFECT selfie. So we can all selfie like a boss!
1. Introducing the self-vid (this needs a better name), a selfie COMBINED with a video... So you're followers can see you in full 360 degree angles.
2. Make sure your nails are on fleek! Selfies would be sad if you didn't have manicured hands to take them with.
3. Always keep your eye out for a full length mirror so you can #OOTD (outfit of the day)
4. Keep it real, because life's not always glamorous and people will respect you for keeping it real.
5. Bring your friends in to the fun, but make sure they don't steal your limelight!
6. Fool your friends in to believing they're posing for photos - extra likes for LOLs!
7. On those days when you're make up free but need to selfie... Bump up the exposure! No one will even see your face enough to notice.
8. Journey out to somewhere scenic and take advantage of that natural lighting
9. Find a tall friend to take your photos because rule no.1 is to ALWAYS take your selfies from above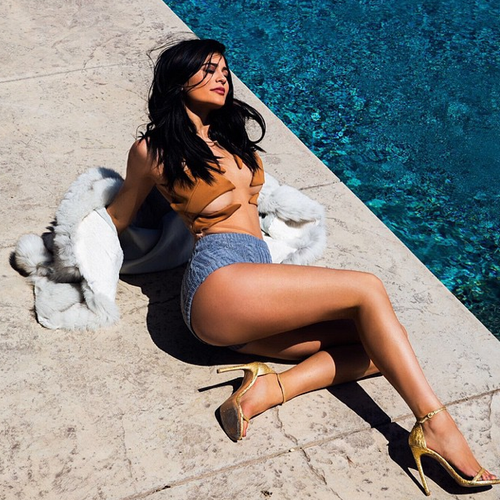 You May Also Like...