WATCH: Kylie Jenner's Revealed Her Tips For The Perfect Selfie & They're VERY Specific
15 November 2016, 14:12 | Updated: 4 December 2017, 11:10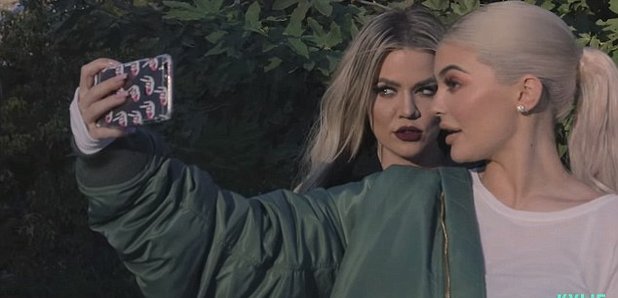 You have to make sure you take them in the 'golden hour', apparently…
It's a well-known fact that Kylie Jenner is pretty awesome at Instagram… well, having nearly 79 million followers is no mean feat! But now, the Queen of Insta has shared her tips on getting the perfect selfie.
We're not saying these tips will guarantee you pick up tens of millions of followers overnight, but every little helps, right?
Kylie posted the video on her website instructing fans and her sister Khloe Kardashian in how to take the perfect photo – and there's a specific time of day that's guaranteed to give you the best selfie lighting too.
Kylie is a firm believer in the 'golden hour', AKA the time when the sun is just about to set and you can capture the warm glow for your perfect selfie, as well as knowing your angles.
Having taken about a million selfies, Kylie's pretty much got her perfect angle down – and of course, a pout is mandatory too.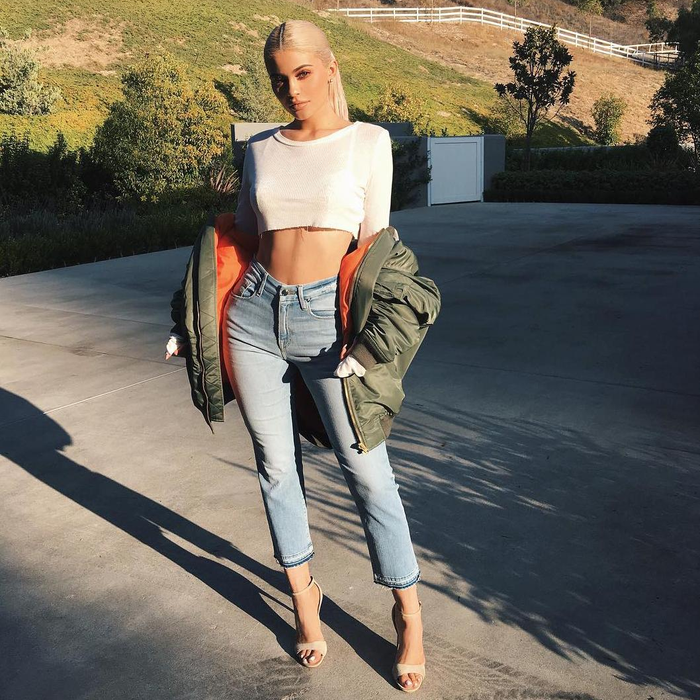 However, Kylie's carefully crafted Insta feed is not solely her doing – she has an Instagram manager called Victoria who helps her get those difficult to master outfit shots.
And for Kylie, quantity ends up producing quality – as she admitted to the Mail that she often takes hundreds of snaps in order to get that one perfect picture. She explained, "I take, like, 500 selfies to get one I like. Sometimes I regret putting one up if I find a better one later. I'm like damn, that's a better photo, but that's the only thing I regret."
Well, with those tips, we reckon anyone could become Instagram famous… now we just need to work out which our best angle is!