"Be Yourself": Kylie Jenner Reponds To The #KylieJennerChallenge Trend On Twitter
22 April 2015, 12:28 | Updated: 4 December 2017, 11:10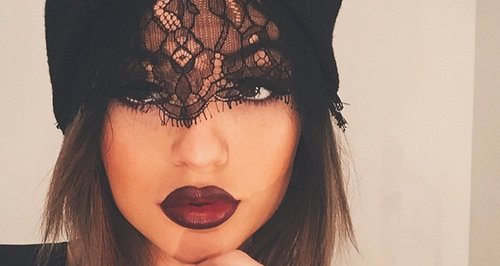 The reality TV star says she doesn't want people to try and look like her but to embrace experimenting with their look instead.
Kylie Jenner's extra full lips have sparked a worrying trend on the internet, but the reality star has taken to Twitter to tell people not to copy her.
While Kylie says her ultra plump pout is the result of overlining her lips with make up, hundreds of people have taken part in the #KylieJennerChallenge – where they create a vacuum by sucking on a small glass to plump their lips.
The results of most of these home plumping treatments is pretty horrifying and several 'fails' have been posted online, with people being left with a huge round bruise on their face.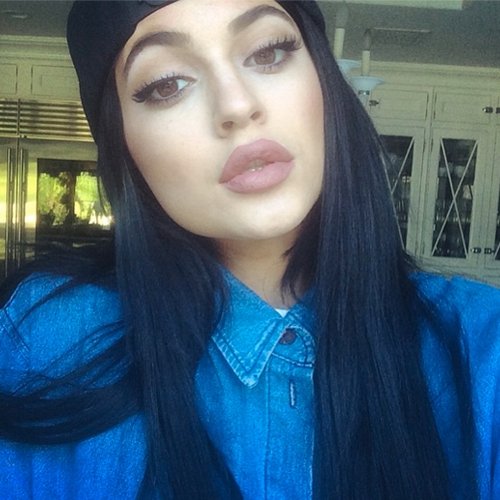 Kylie herself has taken to Twitter to discourage people from trying the trend, telling fans instead to be themselves and experiment with their own look.
She tweeted:
I'm not here to try & encourage people/young girls to look like me or to think this is the way they should look. (Cont...)

— Kylie Jenner (@KylieJenner) April 21, 2015
I want to encourage people/young girls like me to be YOURSELF & not be afraid to experiment w your look.

— Kylie Jenner (@KylieJenner) April 21, 2015
Kylie previously told Grazia that her extra large lips were not a result of surgery and that she hasn't had anything done. She explained, "I haven't had plastic surgery. I've never been under the knife. People flashback to pictures of me when I was 12 and say 'Kylie's so different' but how can I look the same from 12 -18?"
With the amount of bruised faces we've seen, this is DEFINITELY a trend to avoid at all costs – the make-up option is definitely less painful and if you end up looking silly it can just be wiped off instead!