Call Us Jealous, But We Have A Serious Issue With Kylie Jenner's New House
18 August 2016, 11:55 | Updated: 4 December 2017, 11:10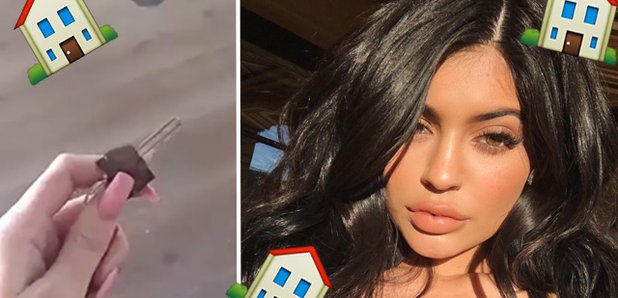 A third home for the 19 year old? WOAH.
Kylie Jenner is dropping millions of dollars like they're one penny pieces and we're not sure how we feel about it.
Jealous that she can afford a house at the age of 19, for sure, but she's now taken her property mogul persona up a gear and splurged on yet another mansion.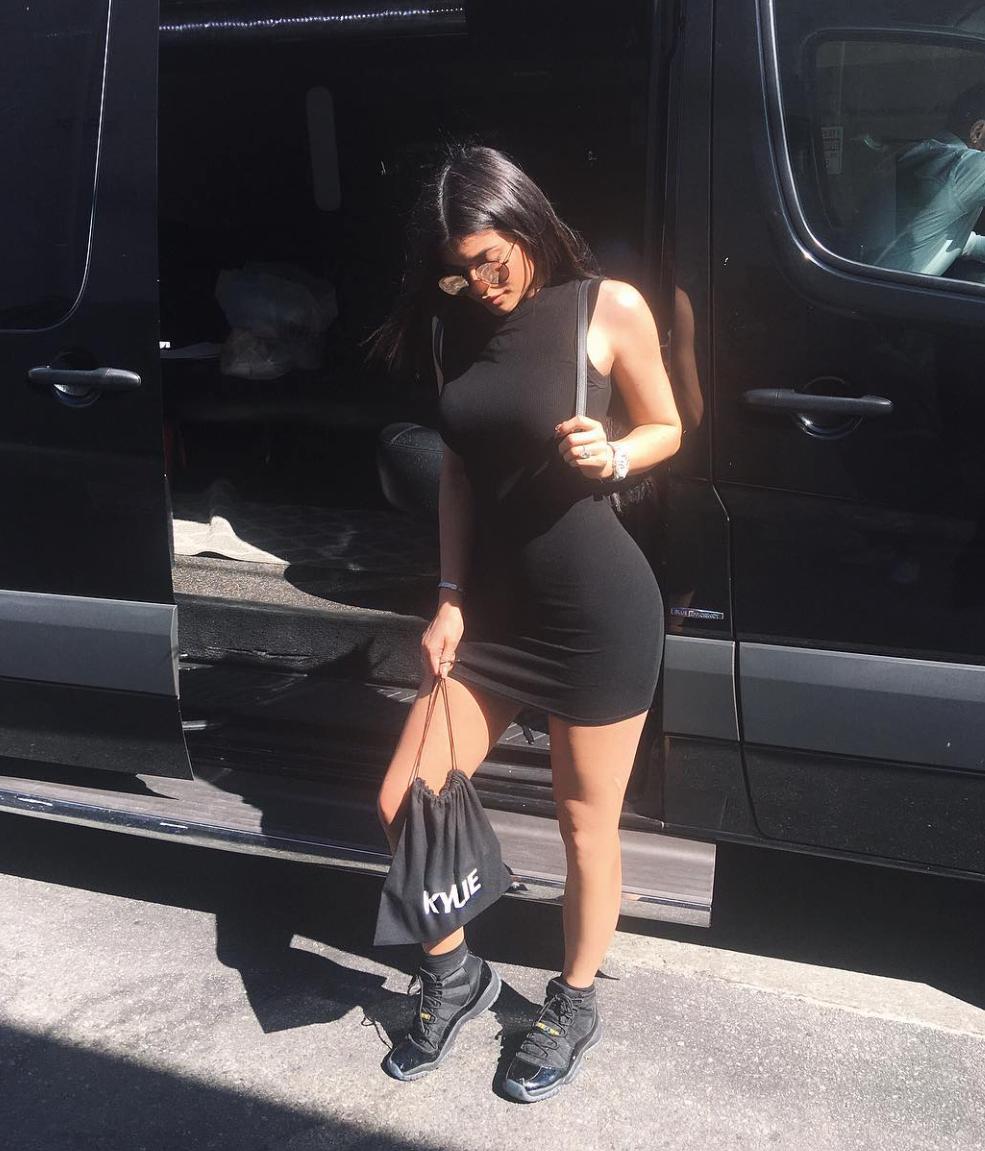 Yep, the youngest Kardashian-Jenner has closed the deal on another Hidden Hills residence, which she was keen to publicise on Snapchat this week.
The house consists of 4 bedrooms, 4 bathrooms and is estimated to have cost her around $4.5million.
The weird thing?
It's right next door to the $6million pad that she bought back in May.
She's rumoured to be selling up her Calabasas home for a listed price of $3.9million.
But, the issue that we have is that she has bought this new place to use as OFFICES for her Kylie Cosmetics company and her app.
Oh, and a crash pad for her friends to stay when they come and visit.
And just like all offices we've been to, it comes with a pool and jacuzzi which are simply essential for those all important business meetings.
Us? Jealous? No, not at all.
You May Also Like...