Kylie Jenner Continues To Troll The World With Her Latest Pregnancy Teasing Snapchat
26 October 2017, 15:34 | Updated: 4 December 2017, 11:10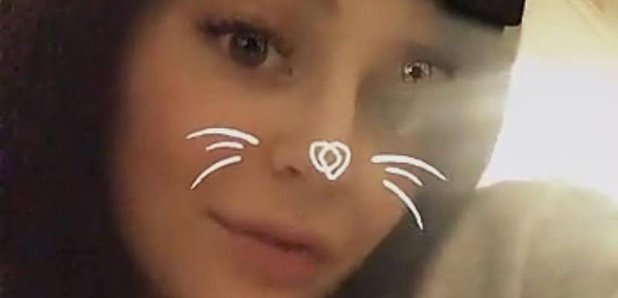 At this point we're ready to take anything as fact that she is indeed preggo.
It has been over a month since the news that Kylie Jenner was in fact pregnant with her first baby. But...let's be honest. We've all got a little bored of waiting for some fresh juicy news haven't we.
> After A Shed Tonne Of Kardashian News? We're All Over That On Our App - Download Now!
Well, don't you worry your gorgeous little face because Kylie has taken to Snapchat to keep us hooked on this whole "is she or isn't she" saga...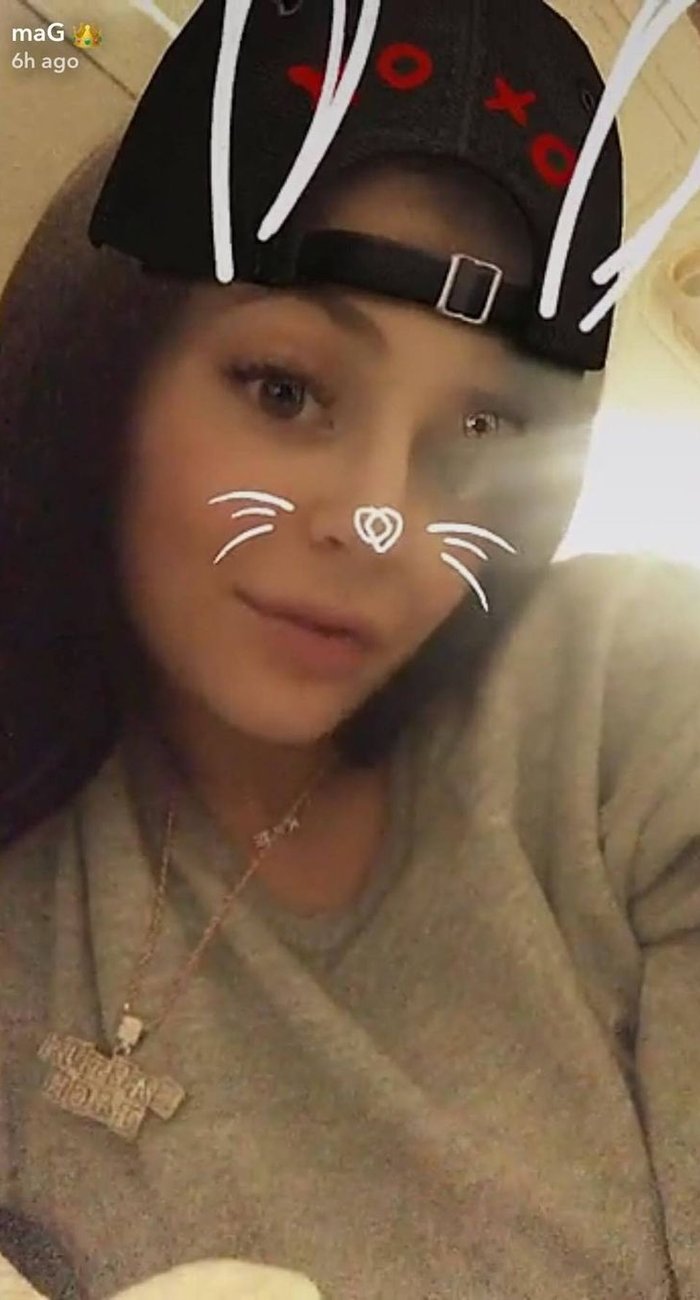 PIC: SNAPCHAT
Now at first glance, you're probably thinking "erm...guys...where exactly is the baby reference?". Cast your eyes to that flashy piece of jewellery hanging around Kylizzle's neck.
The words 'Cactus Jack' are taken from her bae Travis Scott's record label of the same name...BUT it is the children's building block design that has caught our eye!
Another baby hint much? She knows what she's doing doesn't she.
> Kylie Jenner's Cleft Palate Charity Slammed For Comparing Children To "Halloween Monsters"
Anyway, we'll just be here. With our Kylie Jenner notifications still set to 'on'....something better happen soon!
Ahem...did anybody else spot that freaky ass figure in the background of Kylie's recent snapchat?