Kylie Jenner's Fans Are Angry With Her AGAIN After She F'ed Up The Packaging Of Her Kylighters
14 March 2017, 14:42 | Updated: 4 December 2017, 11:10
But also kinda funny...
Kylie Jenner has found herself at the centre of customer complaints yet again as fans are receiving highlighters with nothing in it.
Needless to say, they are less than impressed.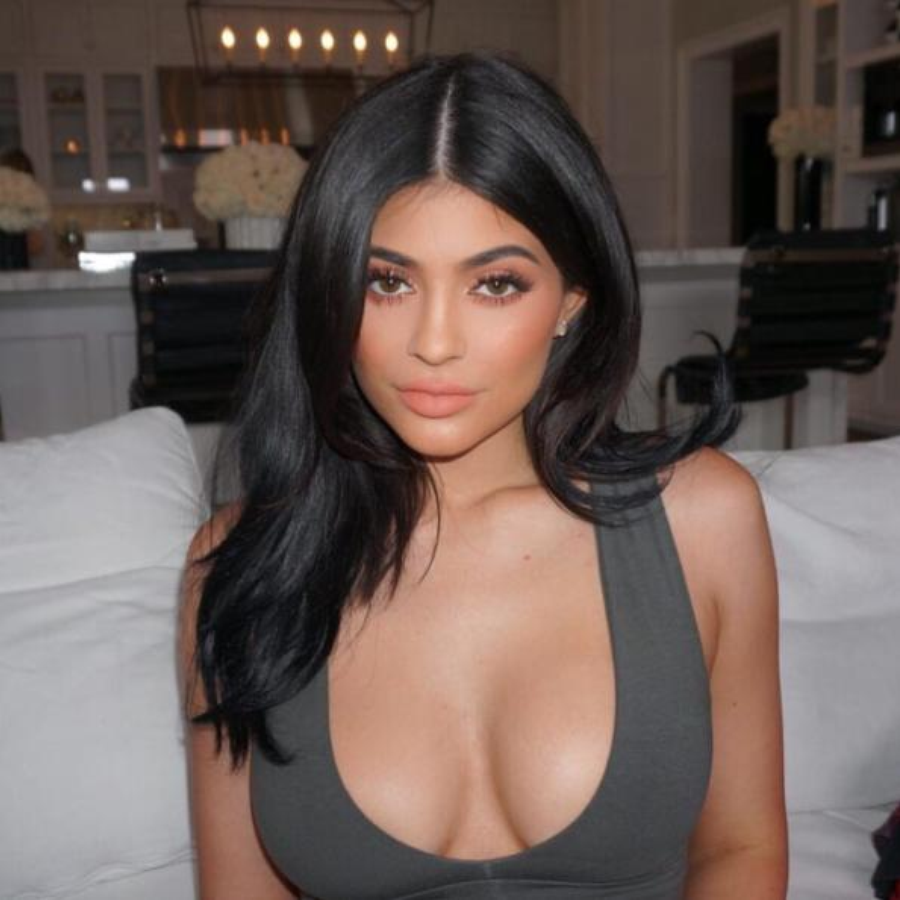 Back in February, the youngest Kardashian-Jenner reality star dropped the news that she would be releasing a highlighter range, cleverly named Kylighters. We know, it's SUCH a good play on words…
Fans of Kylie Cosmetics quickly lost their minds and then those fans began buying the products in their thousands and Kylie must've thought that she was on to yet another winner.
However, customers have now begun posting photos of their products and here's the worst part - there is no product. The disgruntled shoppers and fans have been receiving empty boxes and have taken to social media in the hope that some bad press would mean they would get some answers and replacements.
@kyliecosmetics @KylieJenner GOOD DAY RUINED when my Kylighter arrived BUT THERE WAS NO PRODUCT inside help me!!! pic.twitter.com/XWpGlnI8ik

— elizabitch (@ElizabethDilts) March 8, 2017
THERES NO HIGHLIGHTER IN THE COMPACT!!!!!!! ITS EMPTY!!!!!!!!!!!!!! pic.twitter.com/thIGkwZebf

— brianna (@btaylorbeauty) March 8, 2017
Turns out though, that this was not the only Kylighter mishap that Kylie Jenner suffered.
Some of the boxes had suspicious looking labels taped to the top which hid the name of the shade underneath - 'First Date'. Not that weird, huh? Well, it is when you take into account the fact that 'First Date' is the name of a limited edition blush shade in a palette from Kylie's Valentine's Day collection, and not the name of a shade from her Kylighters range.
RIDDLE ME THAT.
You May Also Like...