Kylie Jenner Has Revealed Whether Kendall Actually Had Lip Fillers But We're Not Sure We Believe Her
24 November 2016, 13:52 | Updated: 4 December 2017, 11:10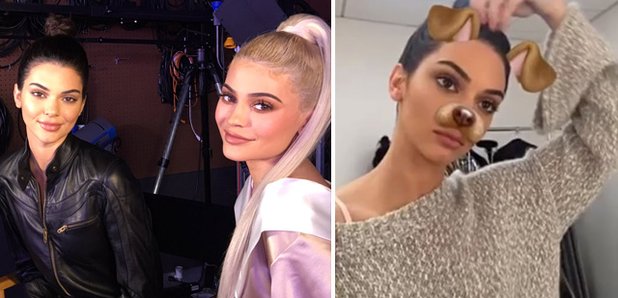 The internet isn't convinced.
The internet went a bit crazy this week when a photo of Kendall Jenner with noticeably fuller lips landed on Twitter.
With her younger sister, Kylie, speaking openly about having lip injections, people were quick to question whether the model had followed suit.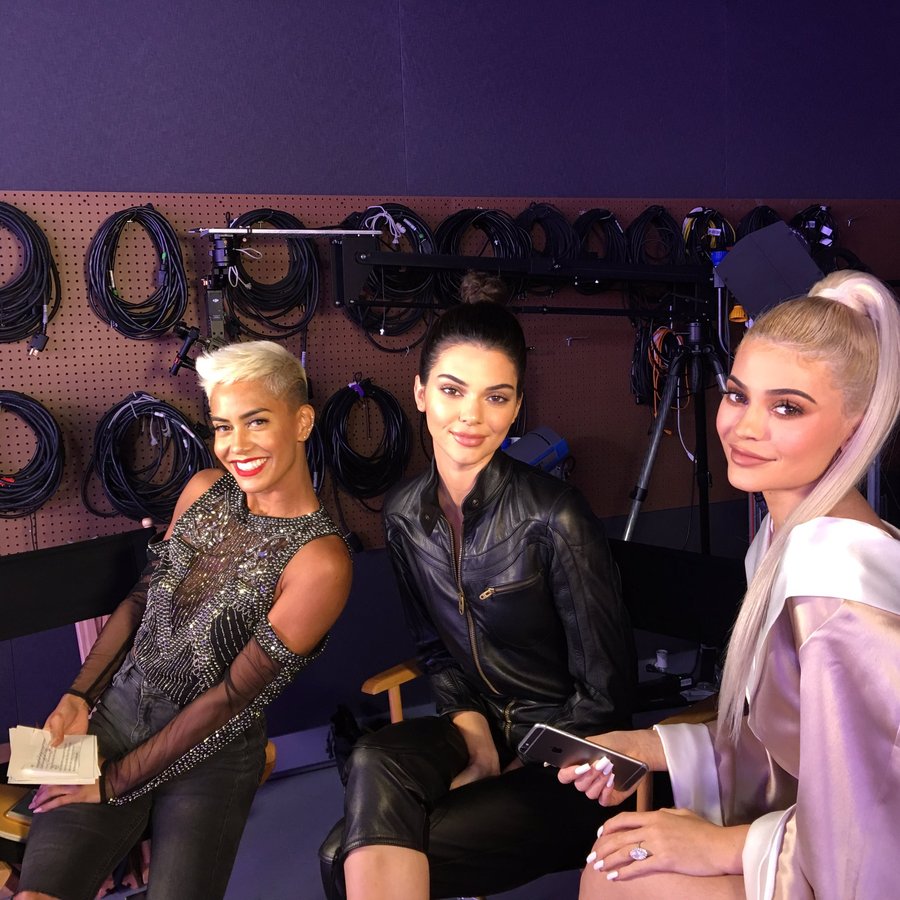 During a recent interview to promote their new book, Kendall shared a photo of her and Kylie and the entire internet went a bit crazy.
@KendallJenner tell me you haven't filled your lips!

— Evelin (@iamevelin) November 22, 2016
What have you done to yourself @KendallJenner?! pic.twitter.com/CcpIIpD7l0

— Callum (@_iamcallum) November 22, 2016
@KendallJenner is that a mosquito bite on your lips or what

— narcissa reedus (@acidmoon_) November 22, 2016
@KendallJenner did you get surgery sis? wtf i was rooting for you

— (@fckyeshudgens) November 22, 2016
@KendallJenner Your lips are bigger than Kylie lips. You 're beautiful just the way you were. You do not need to pumped them up!!!

— Fashionlover$ (@fashion9889) November 22, 2016
@KendallJenner wow I used to think you were the only Jenner/Kardashian to not get plastic surgery...I was wrong.

— Lizz (@_ntshai) November 22, 2016
Now, however, her younger sister has come to her rescue on social media and said that Kenny's fuller look is the result of her make-up handy work and not a cosmetic procedure.
Taking to Snapchat, Kylie confessed that "Kendall let me over-line her lips today with lip liner and everyone thinks she got lip injections", before adding, "I'm sorry, Kendall!".
EEEK.
We wonder how much trouble Kylie's in now!
You May Also Like...