Is Kim Kardashian Blocking Kylie Jenner From Having Her Own Show So KUWTK Doesn't Flop?
4 April 2017, 15:10 | Updated: 4 December 2017, 11:10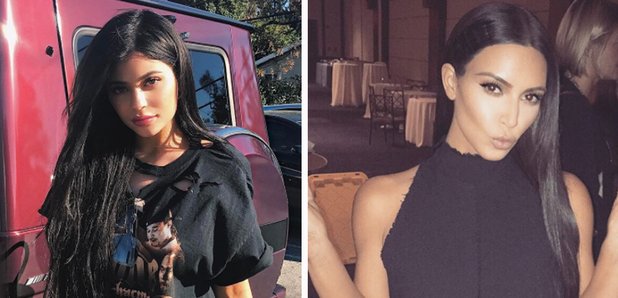 Kylie wants her own spin-off show like Rob & Chyna.
The Kardashians are no strangers to a feud or two but it looks like the latest one might be taking place within the clan itself – after sources claimed Kim Kardashian was blocking a Kylie Jenner spin-off show.
According to sources close to the family, Kylie is after a Rob & Chyna-style show focussed on her and her boyfriend Tyga after the family show, Keeping Up With The Kardashians' ratings have started to dwindle.
However, this move doesn't seem to have gone down well with big sis Kim, who is worried that the spin-off might end up overshadowing the main show – to the point that she's investing $200k into stopping it happening!
An insider told heat, "Kylie sees herself as a successful businesswoman, so why shouldn't she get her own show too? It would focus on her and boyfriend Tyga's rocky relationship, like in her brother Rob's reality show Rob and Chyna. But, of course, Kim hates the idea.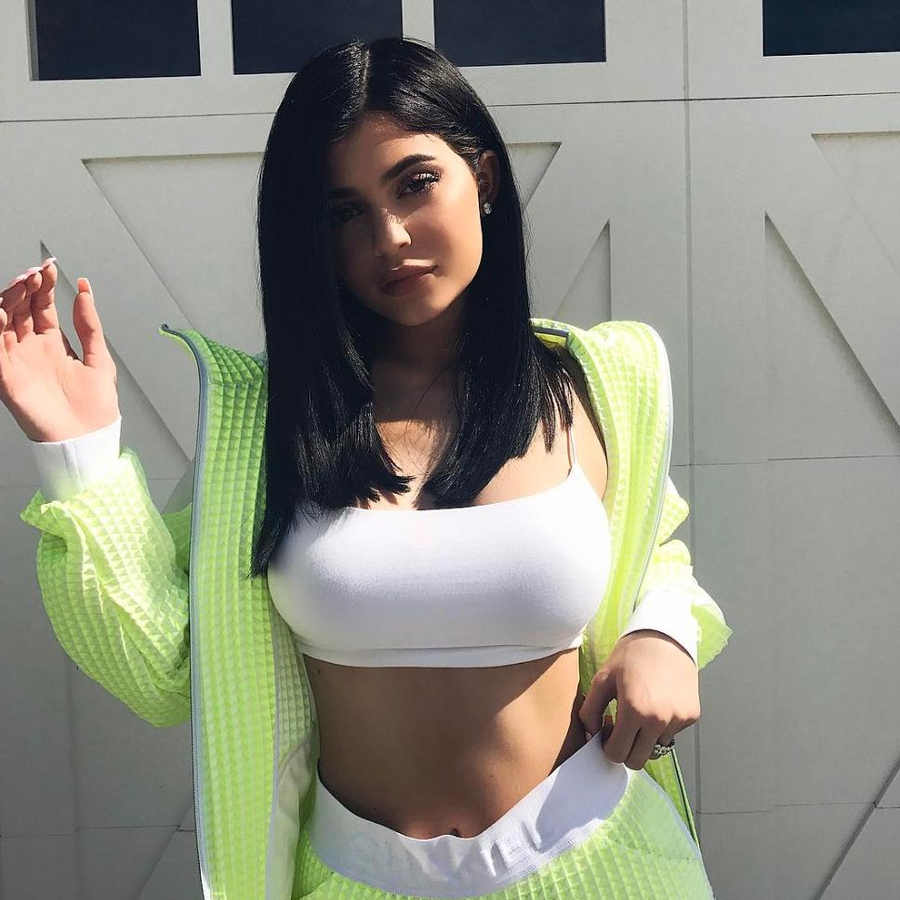 "She got her team to commission a secret, $200,000 market research report that shows her fan-base is in decline, while Kylie has this huge advertising value, both online and on TV. As much as Kim hates to admit it, she needs Kylie to stay on the show if they have any hope of boosting viewership back up.
"Kim's terrified Kylie is going to steal all her fans and is now obsessed with thwarting her. She told their mom, Kris that no way should Kylie be allowed her own show and she's talking about having another baby to overshadow her."
Yikes.