Kylie Jenner Offers Her Support To BFF Jordyn Woods After Her Father Dies Of Cancer
20 January 2017, 13:06 | Updated: 4 December 2017, 11:10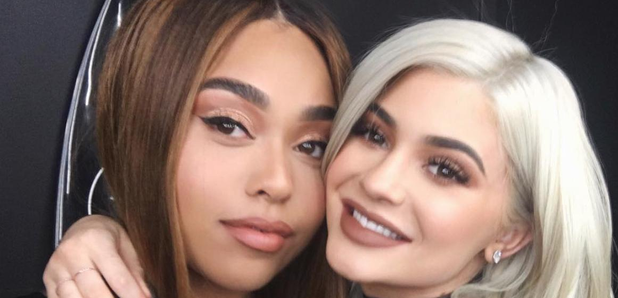 Warning: Contains strong language.
We all know how important Kylie's friends are to the young Jenner because we regularly see them hanging out on Snapchat and Instagram.
But it seems that the friendship group are tighter than ever at the moment as Ky has taken to Instagram to share her support for ultimate BFF, Jordyn Woods.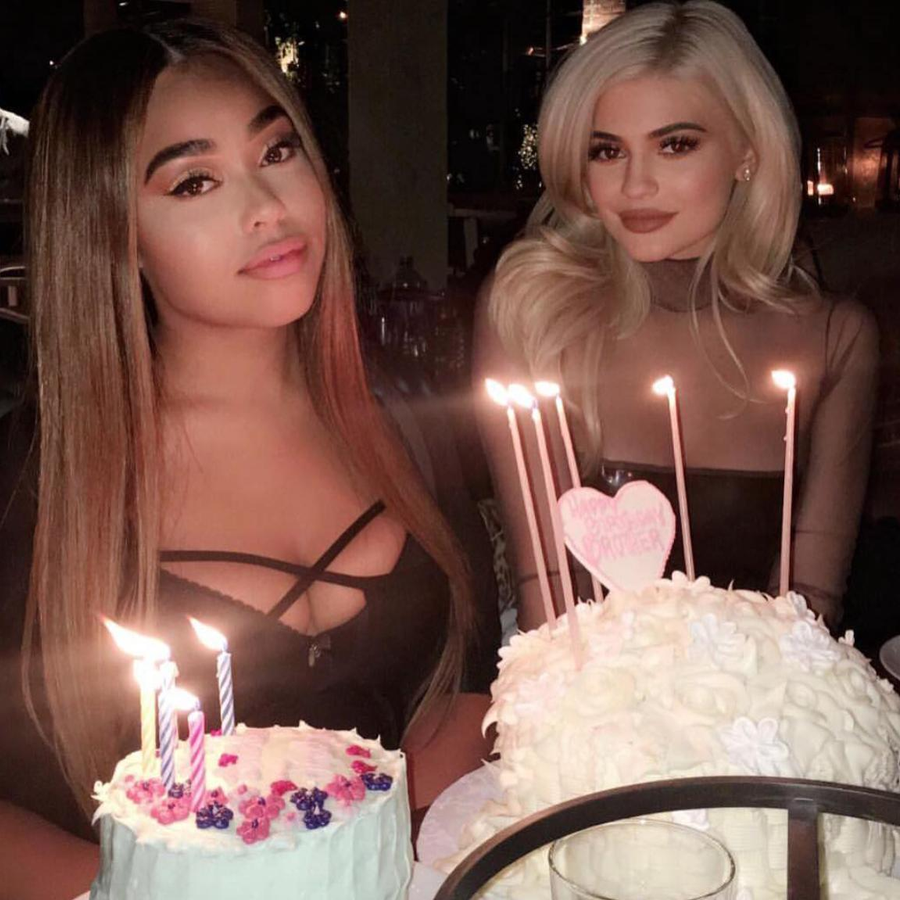 After a surprise diagnosis and a short two-week long battle with cancer, Jordan's father sadly passed away this week. Jordyn broke the news on social media in a series of utterly heartbreaking posts.
We're sending her tonnes of love.
Kylie has shown her support for the Woods family at this really tough time on Instagram by posting a really adorable message for her bestie.
Although, we think that Jordyn probably said it best:
FUCK CANCER

— Jordyn Woods (@jordynwoods) January 19, 2017
You May Also Like...