WATCH: An 8-Year-Old Kylie Jenner KILLS IT Singing On Stage With Gwen Stefani
31 March 2016, 09:16 | Updated: 4 December 2017, 11:10
gwen stefani - hollaback girl (live dvd harajuku lover) HQ
04:38
Gwen handed Kylie the mic during 'Hollaback Girl'… and the young Miss Jenner proved she had star quality even back then!
She's already got the life we would KILL to have, but we have a whole new reason to be jealous of Kylie Jenner… she got to sing on stage with Gwen Stefani when she was 8 years old!
Kylie posted an EPIC throwback video of the night on her website telling her fans, "My first concert ever was Gwen Stefani in 2005! During the 'B-A-N-A-N-A-S' part of 'Hollaback Girl,' she brought a bunch of girls onstage to sing with her.
"One of her backup dancers put me on his shoulders and then Gwen put the mic in front of me to sing. I was so little! But it was cool because I ended up going on Gwen's concert DVD, 'Harajuku Lovers Live'."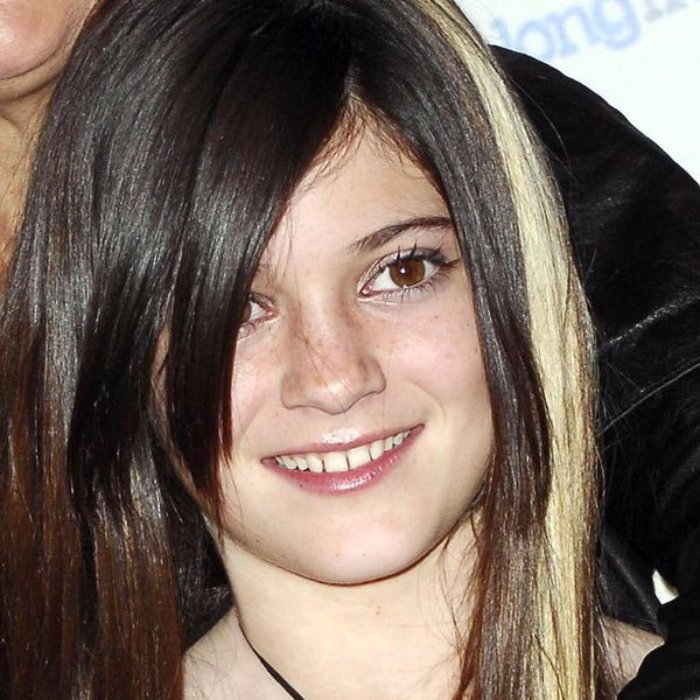 Even though she was only eight, being in front of a crowd of thousands didn't faze Miss Jenner – perfect training for the fame Keeping Up With The Kardashians was about to bring her, too! Check out Kylie's starring turn from 4.07 onwards.