Kylie Jenner Provides Some Mega LOLZ In 15 Of Her Funniest Vines
6 October 2014, 15:15 | Updated: 4 December 2017, 11:10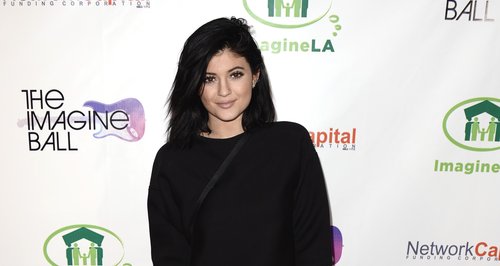 Goofy, silly and one hellafine pout! Just to name a few reasons why we heart Kylie Jenner.
We just can not choose our favourite Kardashian, it changes as much as Kylie's hair. However, these are some pretty good reasons to be team Kylie.
Not only is she one terrific poser but youngest Kardashian Kylie Jenner is actually a bit goofy, not afraid of ditching the pout for a silly face Kylie is winning on Vine - and here's why...
When Kylie realises her family are on TV - LOL
Now we want to eat a burger!
Uh-oh!
Did someone say karoake?!!
When the staff walk in on you singing to your phone... #awkward
Well we know where Kylie gets it from
When your friends stalk you down alleyways...
Send help!
We're not the only ones with Kim Kardashian: Hollywood game problems
Like magic
Stopping to appreciate your own vines
Pretending to your friends you're taking a selfie
Forget twerking
Trying to explain technology to your parents
To conclude
You May Also Like…