11 Lessons Kylie Jenner Taught Us About Getting Over A Break Up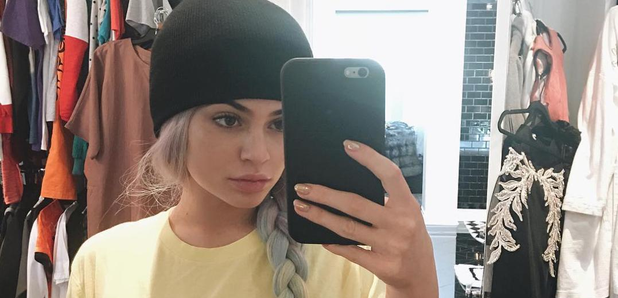 Going through a break up is hard at the best of times but doing it in the public eye must be even harder. But yet, Kylie Jenner has managed to make her post-relationship life look SO FABULOUS.
We mean, sure, she's probably heart-broken behind closed doors, but there are definitely lessons to be learned from the sassy young Jenner.
So... if you're going through a break-up, put down the solid chocolate dunked in melted chocolate dipped in your hot chocolate, grab a cup of tea and take note.
Thank Kylie, not us. (Well, maybe thank us a little.)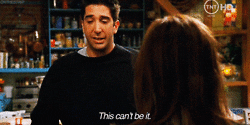 1. Treat yourself.
Go shopping. Buy that dress you would never dream of wearing given any other situation or the handbag you've been lusting over for ages.
Your bank balance might not thank you, but it'll make you feel better briefly.
2. Go ahead. Do something a little bit crazy.
Because... why not?
3. Show them what they're missing.
Put down the Ben & Jerry's and stop watching The Notebook on loop.
Get your winged eyeliner on point, blow-dry your hair and change out of your sweatpants.
You're not going to find 'The One' crying into your Cookie Dough in bed.
4. Remember good times without them.
Believe it or not, you had a life before them. Remember that.
5. Spend time with family.
Being around people who love you will force you out of your rut.
Or, at least, you won't be in a rut alone.
6. Focus on work.
Focus your new found time and energy on something else.
Work, the gym - whatever it is, pour all your attention into it.
7. Cook good food.
No, chocolate is not a food group. And no, Strawberry Cheesecake Haagen Daas ice-cream does not count as one of your five a day. So put down your spoon and head to the supermarket.
You'll feel better after some wholesome food.
8. But eating your favourite things is good... just in moderation.
Don't punish yourself when you do have something that you normally only reserve for 'cheat days'. It's not everyday you work through a break-up.
Once in a while, the more calories, the better is the best motto to live by.
9. Go au naturale for the day and embrace it.
Taking a day off from being one sassy lady is okay occasionally.
10. Spend time with people that make you happy.
Family, friends… get them round. Laugh with them.
11. Head out for a night on the town.
When all else fails, it's nothing that a girls night out can't fix.
You May Also Like...