Feeling Skint? Apparently Kylie Jenner's In The Same Boat! #Broke
27 July 2016, 16:41 | Updated: 4 December 2017, 11:10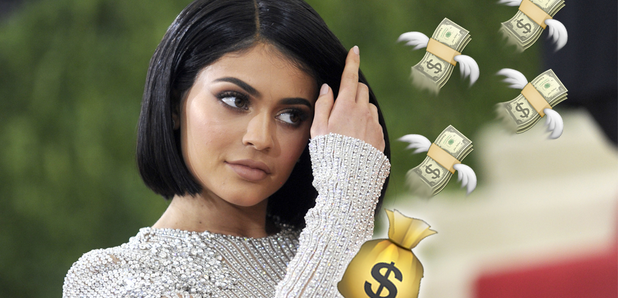 Ok, so she's not living off beans on toast and Super Noodles, but she's not as well off as she makes out...
Her big sister, Kim Kardashian, raked in a mighty $51million dollars last year, and with her uber-successful make-up range selling out in seconds, you'd imagine that Kylie Jenner was a pretty successful business woman too.
Well, the grapevine's suggesting that it's not the case - and she could actually be totally broke!
> Celebrity Rich List 2016: What Your Favourite Stars Earn Every SECOND!
Ok, so we're not talking "moving back in with your parents and stealing toilet paper from the office" broke, but
An insider close to the KUWTK star blabbed to Radar that "She's putting it out there that she's got upwards of $10 million in her account, but the truth is that she's worth less than a quarter of that."
Her make-up range is currently going from strength to strength - and the latest addition, KyShadow, sold out before you could say "selfie", but despite that she's just "has zero sense of financial responsibility", according to the source.
"Kylie's poured millions into her ill-performing cosmetics company, plus she's quietly sponsored a bunch of Tyga's friends who've hit her up for loans that total hundreds of thousands at a time,"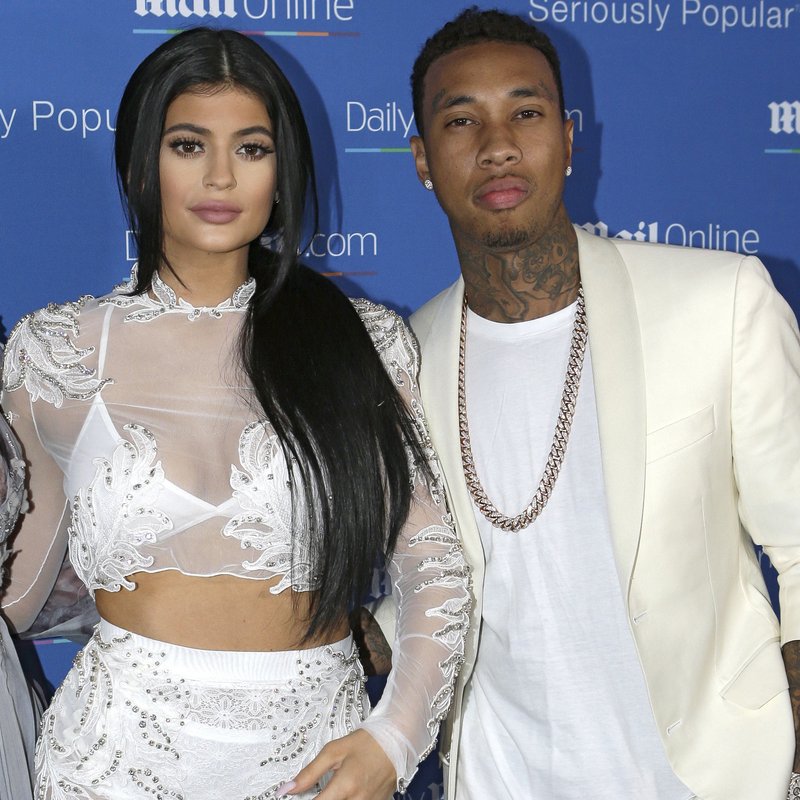 Kylie's supposedly bankrolled her bae a heart-stopping $2million - and he's now refusing to pay it back because he thought they were "gifts"!
The youngest of the Jenner clan - who's only 18 - has been living fast and wild recently, splashing out on private jets and big mansions. When we were that age we were still scrounging for phone credit from our parents...
#PrayForKyliesAmEx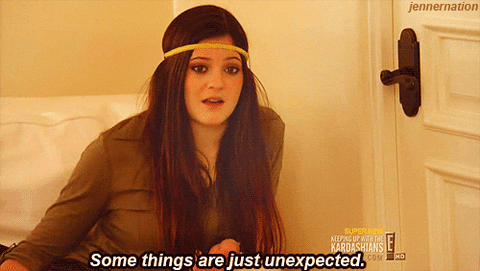 You May Also Like...