Has Kylie Jenner Accidentally Revealed The Biggest Clue About Her Baby's Name?
6 February 2018, 11:01 | Updated: 6 February 2018, 11:03
We "C" what you did there Kylie.
Kylie Jenner might have given us the biggest clue as to what her newborn daughter's name is.
The 20-year-old who made her grand reappearance back on social media on Sunday took to Snapchat to share pics of presents her daughter has received from her family and bestie and they're a LOT of flowers, because we know the Kardashians love some flowers.
However, one floral design that stood out from the rest was a massive "C" from aunty Khloe which Kylie showed off in her Snapchat story and we're taking it as a massive hint. Because why else would you send a flower arrangement in a massive C?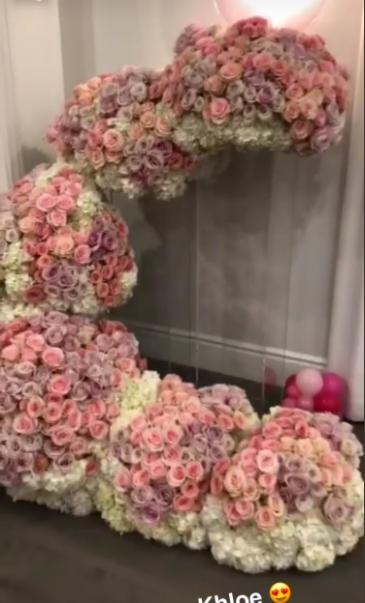 Considering Kim's baby Chicago was sent a big "CW" for her initials just weeks ago, we're almost certain that this is a clue. If we end up being right, remember you heard it hear first.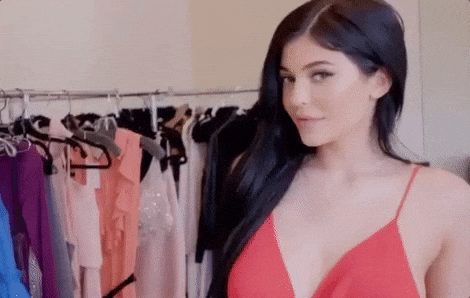 Some fans previously guessed that Travis Scott and Kylie would name their daughter Butterfly because they both have matching butterfly tattoos.
Also in the home video they released on Sunday documenting Kylie's pregnancy journey at one point during it, the reality star can be seen wearing a butterfly necklace.
Either way, here's hoping Kylie doesn't keep us waiting another nine months for the baby name. Got it, Kylie?
If you still haven't seen it, grab some tissues and watch the full pregnancy announcement clip below...