KSI Just Did An Impression Of A Penguin... But It's Not Like ANYTHING You've Heard Before!
17 November 2015, 16:20 | Updated: 4 December 2017, 11:10
The YouTube legend might not be great at animal noises, but he's pretty sick at singing Justin Bieber ;)
Oh Roman Kemp, you really know how to make your guests SWEAT!
YouTube's infamous comedian/vlogger/rapper/all-round-legend KSI stopped by Capital recently to be the latest victim player of Roman's infamous 'Fast Or Last' quiz.
With just 60 seconds on the clock, how will KSI compare to previous champs Joe Sugg and Justin Bieber?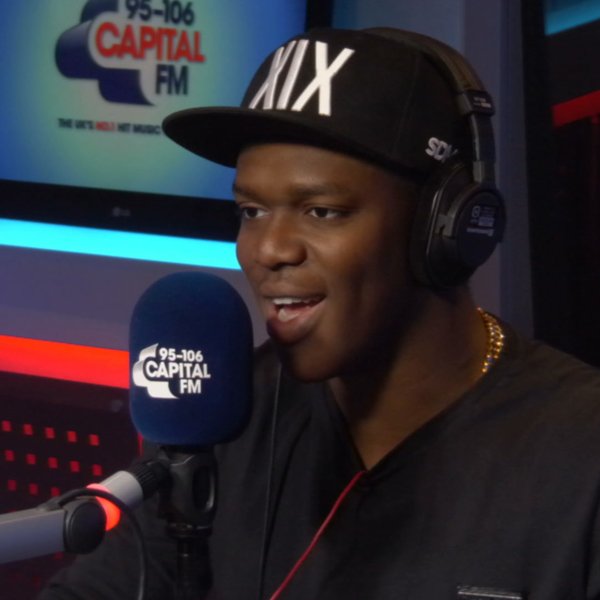 Hit play on the video above to check out how honest someone can be when put under pressure - including an awkward animal impression and some pretty melodious singing of Justin Bieber's HUGE hit 'What Do You Mean?'.
There's also a pretty good insight in to who KSI digs, including picking between Kylie & Kendall Jenner (future romance?) and a threeway battle between Joe Sugg, Caspar Lee and Joe Weller (which can ONLY end well!).
During his trip to Capital, KSI also managed to cause some damage with (and to...) Roman on a SWEGWAY! Don't miss it.
Don't miss more from Roman Kemp every Saturday from 5pm and Sunday mornings from 9am.
You May Also Like...