After Cheating On Him, Kristen Stewart's Finally Revealed What She Hated About Dating Robert Pattinson
8 March 2017, 14:59 | Updated: 10 December 2018, 11:31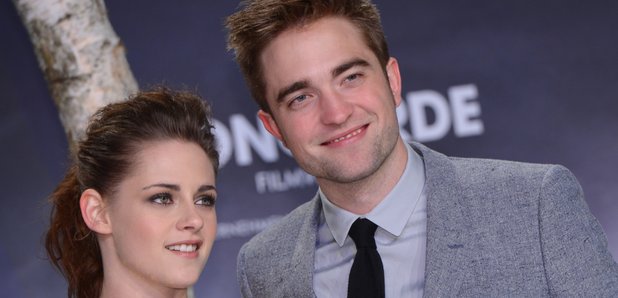 Is this the price you pay for fame?
There's one break-up that we'll never quite recover from and that's Kristen Stewart and Robert Pattinson.
How can they go from Twilight love to nothing at all?
Utterly heartbreaking. The pair eventually called it a day when those photos of Kristen Stewart kissing her Snow White And The Huntsman Director, Rupert Sanders emerged, thus proving she had been cheating on Rob.
Kristen Stewart has been notoriously private about her love life, but it seems that more recently, she is only too happy to discuss her romances. The actress, who is currently dating supermodel, Stella Maxwell has recently discussed her changed outlook on life.
"I didn't talk about my first relationships that went public because I wanted things that are mine to be mine. I hated it that details of my life were being turned into a commodity and peddled around the world. But considering I had so many eyes on me, I suddenly realised [my private life] affects a greater number of people than just me. It was an opportunity to surrender a bit of what was mine, to make even one other person feel good about themselves", she commented.
However, she did shed some light on her relationship with R.Patz. "When I was dating Rob, the public was the enemy and that is no way to live. It wasn't this grand statement, "I was so confused! Now I've realised who I am!", I have not been struggling."
Well, we're glad that's cleared up then.
You May Also Like...