Kris Jenner Has Apparently Offered Blac Chyna $5mill To Walk Away From The Family
22 December 2016, 12:38 | Updated: 4 December 2017, 11:10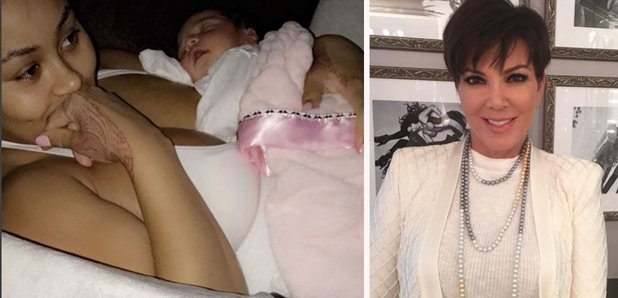 … and that involves handing over custody of Dream, too!
It looks like it's going to be an interesting Christmas at the Kardashian house… Blac Chyna's apparently not been invited to Kris Jenner's big Xmas party – and Kris has apparently offered her money to leave the family alone!
According to new reports, the family are really not impressed with Chyna and Rob's latest break up and their rocky relationship, and Kris is said to have offere up a $5million sum for Chyna to walk away and hand over custody of her new baby, Dream Kardashian.
A source told Star, "Five million is about all Rob is worth, so Chyna would be smart to consider Kris' offer. Everyone knows she doesn't love him - she could cash out now and get on with her life."
Another insider told People, "They don't support the relationship. Some of his family members want Rob to split up with Chyna so they can say, 'We told you so Rob. You deserve better.''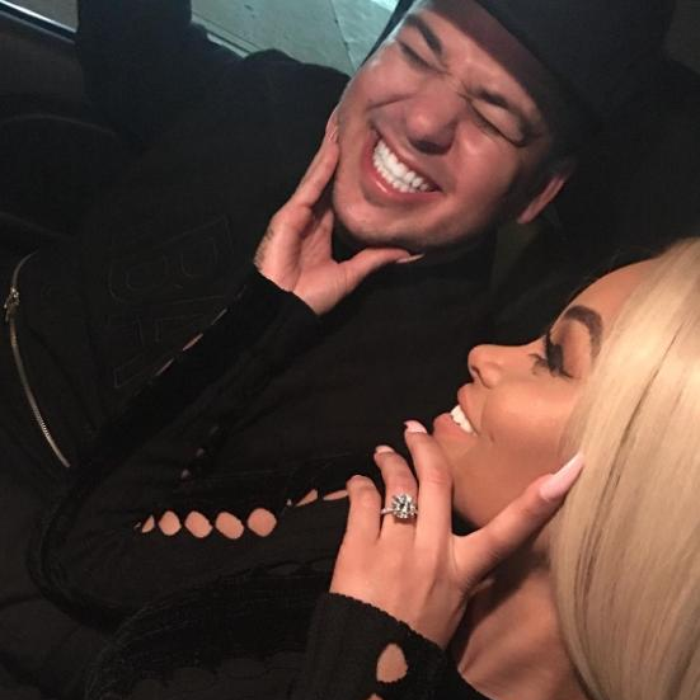 It comes just after last weekend's dramatic scenes when Rob revealed Chyna had upped and left with their baby and all of his furniture a week before Christmas, on the same day Chyna's Instagram was hacked and screenshots of messages where she called Rob 'fat' and 'lazy' were posted.
The break up was apparently sparked by an alcohol-fuelled outburst where it's claimed Chyna went for Rob in such a way and "was punching him in his back and arms" that his mother's boyfriend, Corey Gamble, had to separate them.
People's source added, "They are like oil and water. They're both so dramatic and it's really sad for Dream. It's just not healthy for her parents to be constantly fighting."
Yikes. It's not looking good for these two…