Incase You Were Wondering, Kit Harington Thinks He Was Too Young When He Lost His Virginity
31 January 2017, 15:25 | Updated: 4 December 2017, 11:10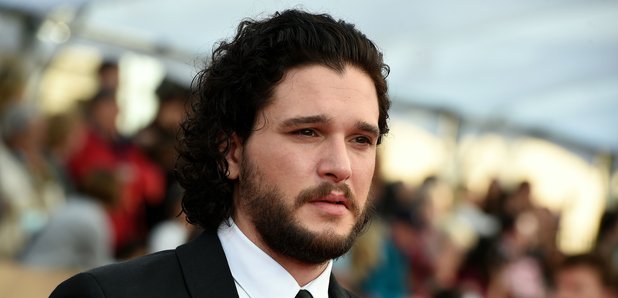 Because why wouldn't you reveal such intimate details to a national magazine?
Kit Harington is basically a bit of a heart-throb, right?
He's got fans swooning over him left, right and centre.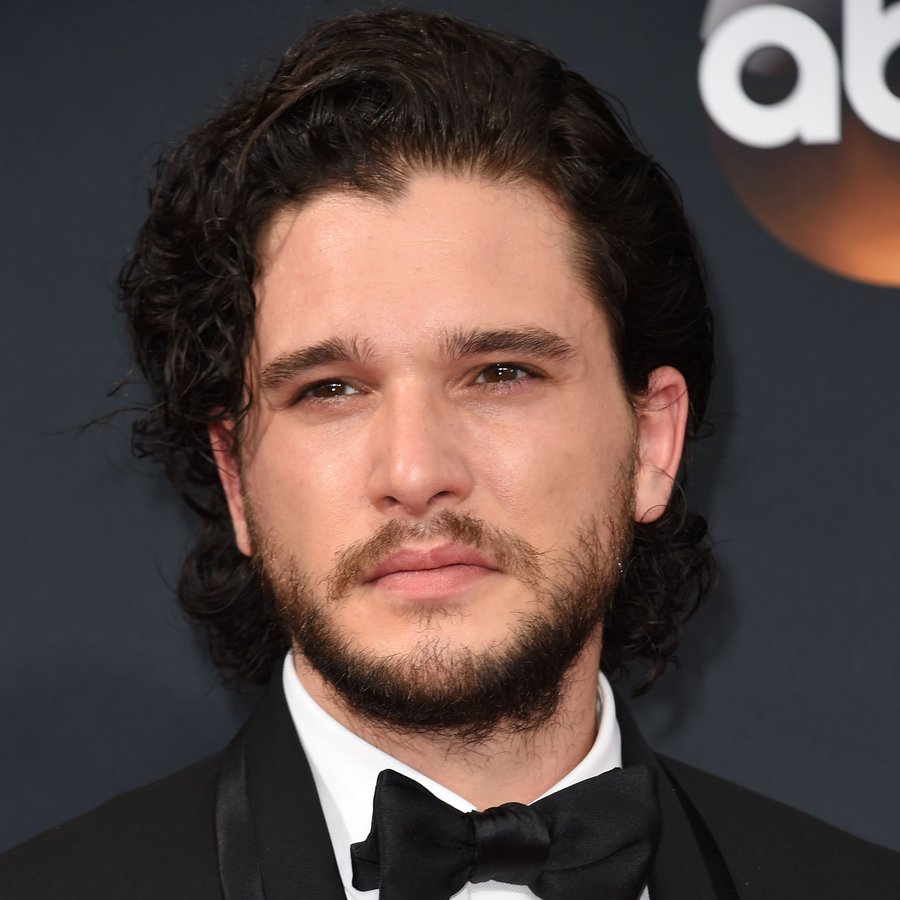 So when Kit Harington opened up about his sex life, needless to say that the internet went a bit crazy for it.
Although, we're slightly concerned that maybe he shared more than he needed to.
The Game of Thrones actor got very candid about losing his virginity. Whilst his character, Jon Snow, lost his in a cave with Ygritte, his real life counterpart was somewhat more ordinary.
He recently spoke to Elle magazine and revealed that his first time "was a little less left-field than in a cave. It was a typical sort of teenage thing, at a party. I was probably too young".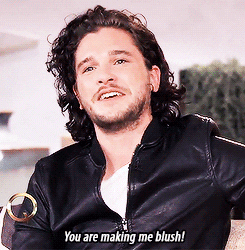 He went on to comment that he thinks the "the girl and I just kind of wanted to. You either hold on and do it right, or you're young and decide to get the monkey off your back".
Right then.
Whilst he refused to say how old he was exactly, he did comment that the interviewer wasn't "far off" when she guessed 13.
Okay, now, as you were… go about your day.
You May Also Like...