Kit Harington And Rose Leslie Are To Get Married, But They're Actually Related, So... Yeah.
28 September 2017, 11:07 | Updated: 4 December 2017, 11:10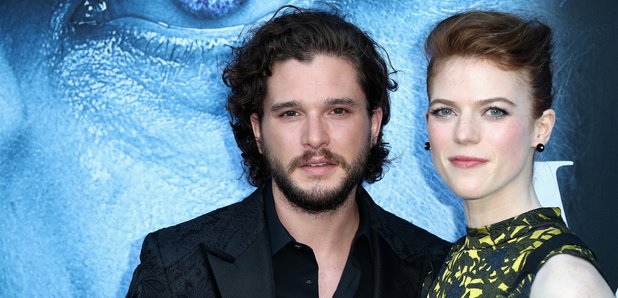 Could this be any more 'Game of Thrones' if it tried?
SPOILER ALERT:
We're still trying to pick our jaws off of the ground, after the final episode of HBO's 'Game of Thrones' revealed that Jon Snow and Daenerys Targaryen were actually related. Luckily for us, that's just a mere work of fiction.
> Game Of Thrones Season 8: What We Know So Far Incl. Release Date, Cast & Trailer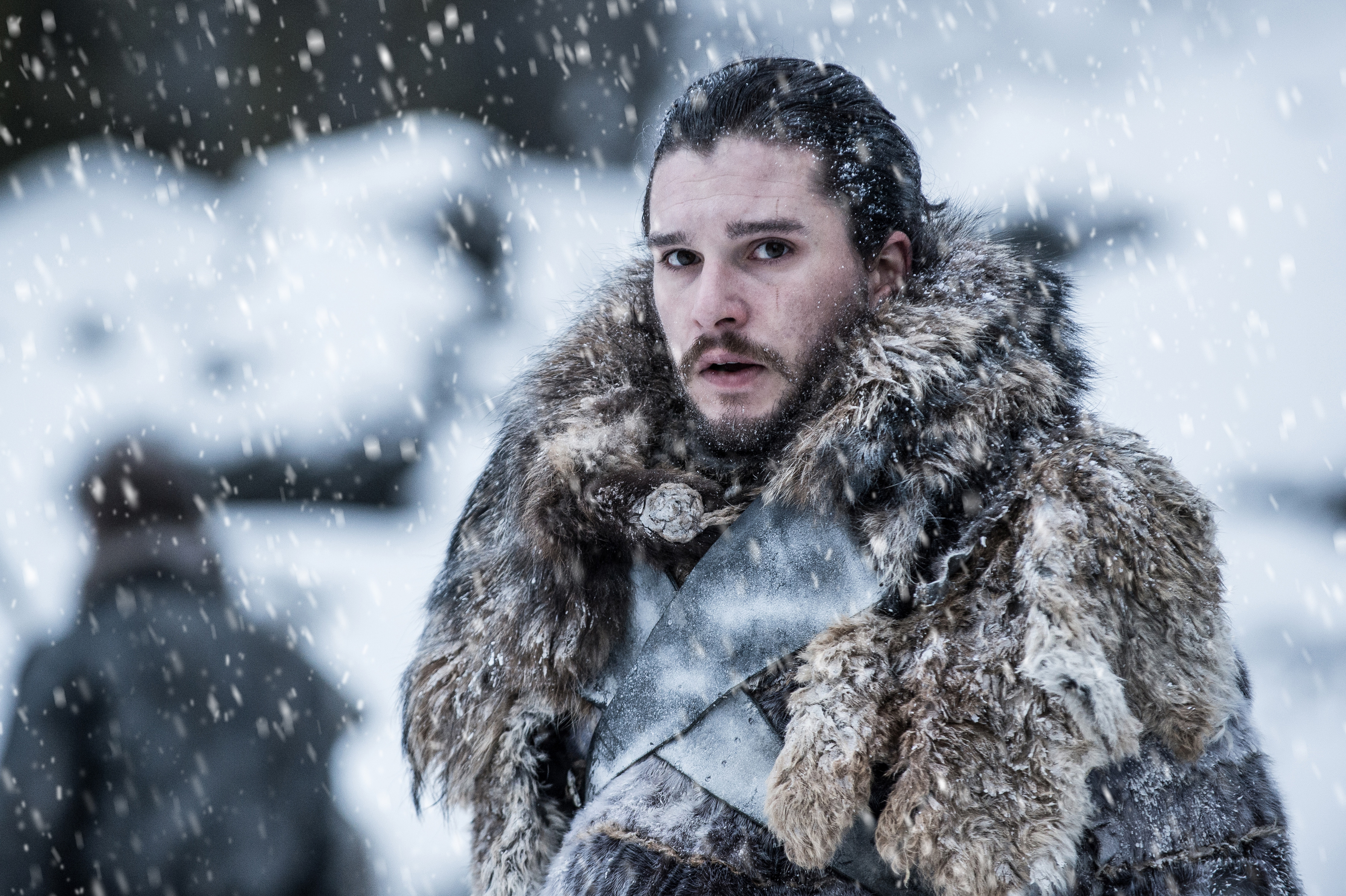 Pic: HBO
Well, prepare for them jaws to land smack on the floor again.
Kit Harington - who's famed for his role of Jon in the fantasy drama - recently announced his engagement to co-star, Rose Leslie, who played Ygritte, a wildling woman who met Jon during his travels.
Now that's not too shocking. What is shocking is that the pair are apparently related, according to one Twitter user. Don't panic - we won't have a Jamie-Cersei case on our hands; it's a very, very, very distant relationship.
> 5 Theories About What The Game Of Thrones Spinoff Show Might Look Like
According to Wikipedia - the source of all reliable content - Kit's eighth-great-grandfather was Charles II of England. Meanwhile, if you check out Rose's page, it says "Her mother is Candida Mary Sibyl "Candy" Leslie (née Weld) of Clan Fraser, maternal great-granddaughter of Simon Fraser, 13th Lord Lovat, and descendant of Charles II of England."
Cool that Kit Harington and Rose Leslie are engaged but also they are related??? pic.twitter.com/ds4B8OAfrB

— Sophie WilkINson (@sophwilkinson) September 27, 2017
We're still struggling to work this family tree out. And sure, there's probably a closer chance of you being related to Harry Styles, but you get the idea, okay?!
> It Doesn't Take Grand Maester Pycelle To Tell You That You Need To Check Out Our App RN
And if you guys need any wedding singers, we've got a few in mind, Kit and Rose...